A list of amazing summer dinner recipes that include favorites like grilled pork chops, grilled chicken kabobs, fried corn and strawberry lemonade.
These recipes have everything you need for summer like grilled meats, kabobs, foil packet recipes, side dishes, drinks and more.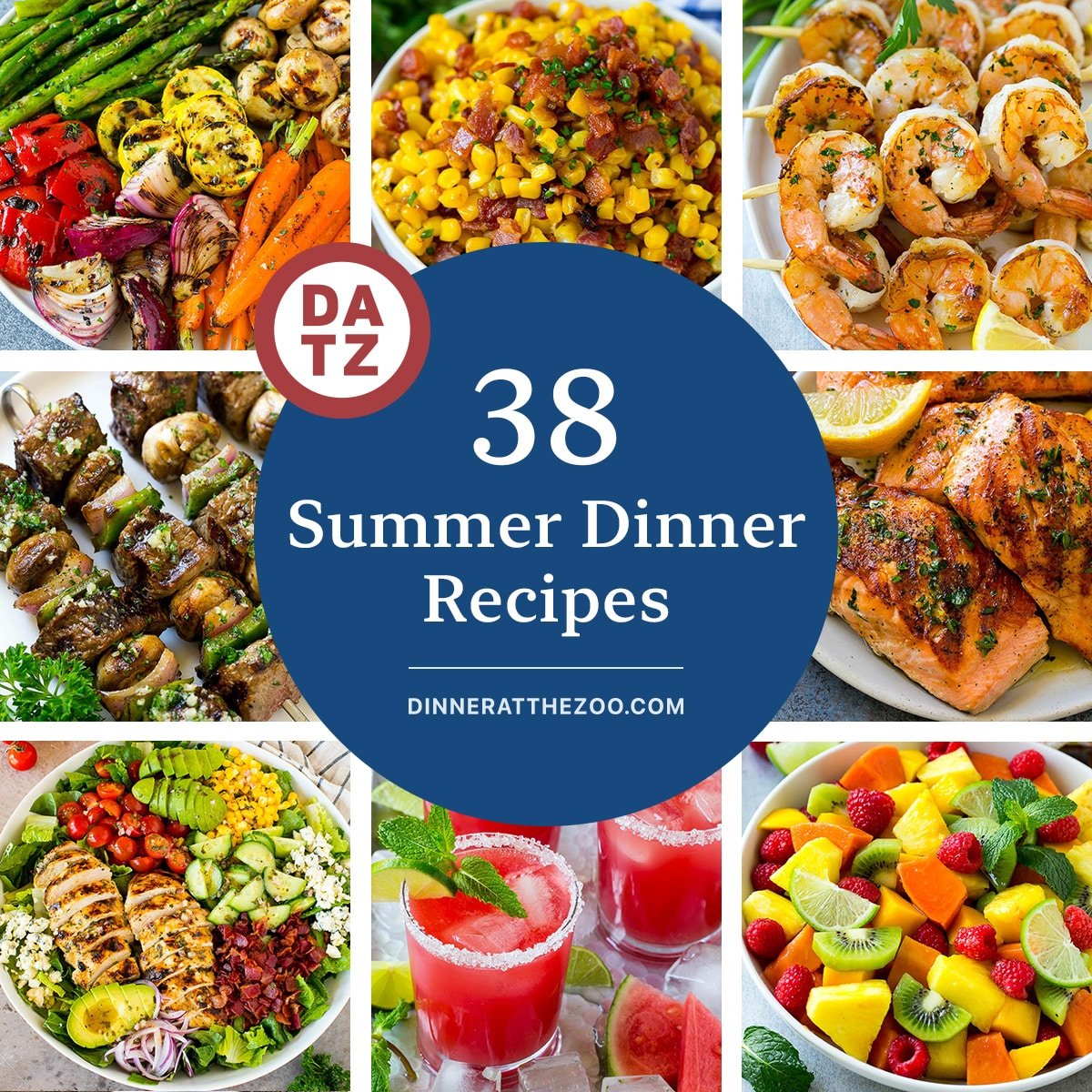 It's about that time of year when you start planning for BBQ weekends with amazing friends and family. Summer dinner recipes are ones that make memories. People refer to your gathering by the dish you made or 'remember when you brought that one salad,' so give them something to remember this summer.
Summer is also the time when all different fruits and vegetables are in season, so these recipes are heavy on summer favorites like tomatoes, corn and berries. Plus there are fantastic grilled recipes because our grill is going nonstop in the summer. Grilling is even more fun when cooking up succulent morsels on skewers or in foil packets.
Along with summer salads and main dishes, don't forget to serve up a refreshing drink to cool off with on a hot night!
I have gathered up 38 of my favorite summer dinner recipes to share with you. You can also make life a little easier by checking out my list of 35 freezer meal recipes. See if you can find a new memory maker from this great list!
38 Summer Dinner Recipes
On the Grill
A selection of grilled chicken, pork chops and fish that are perfect for a casual weekday dinner or a meal fit for entertaining. Fire up the grill and give these a try!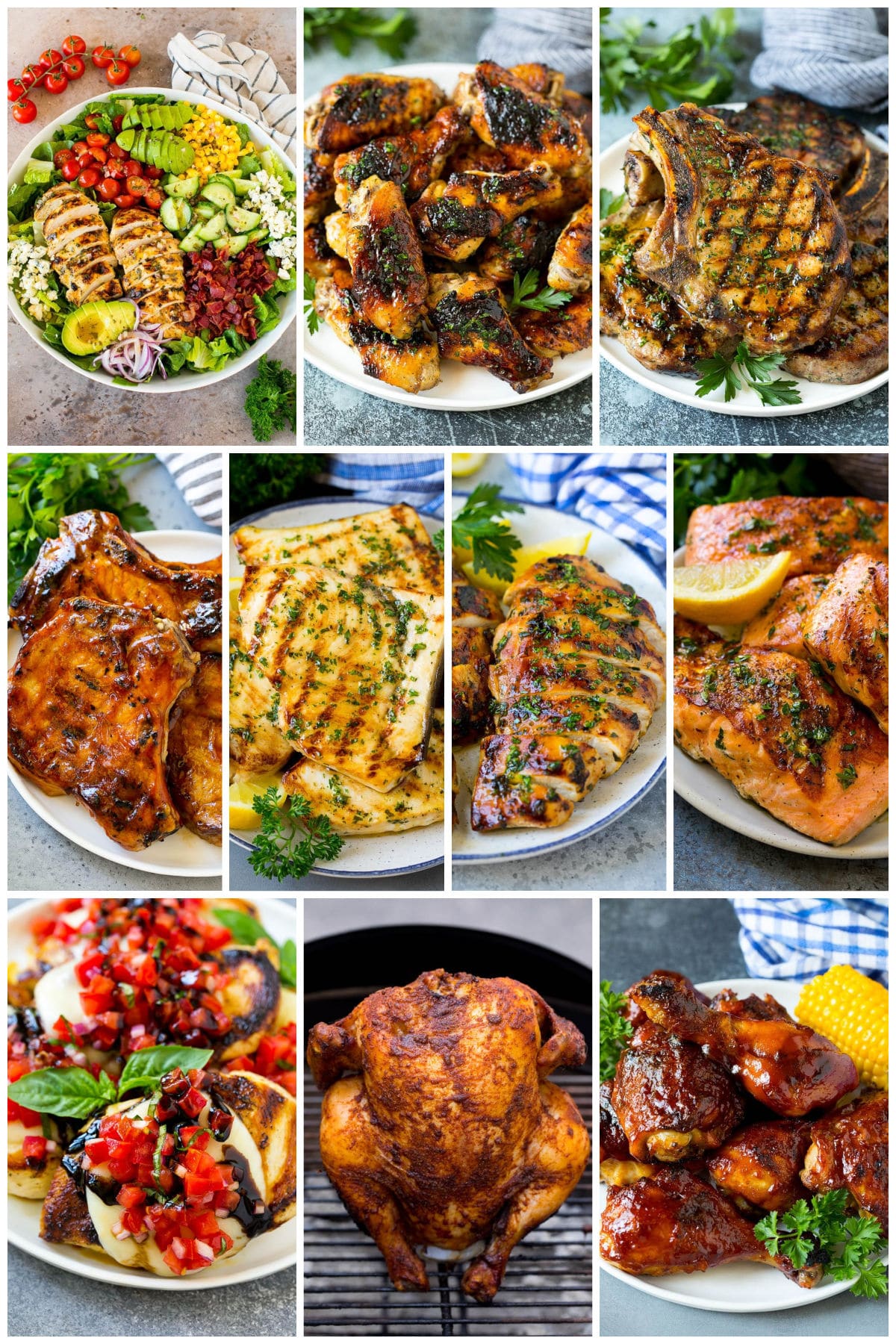 Foil Packet Recipes and Kabobs
Simplify grilling with kabobs and foil packet recipes. Grilling kabobs makes it easy to cook shrimp, chicken and veggies and they are so fun to eat! Foil packet recipes are complete meals with minimal cleanup. Many of the foil packet recipes can be either grilled or baked, depending on your preference.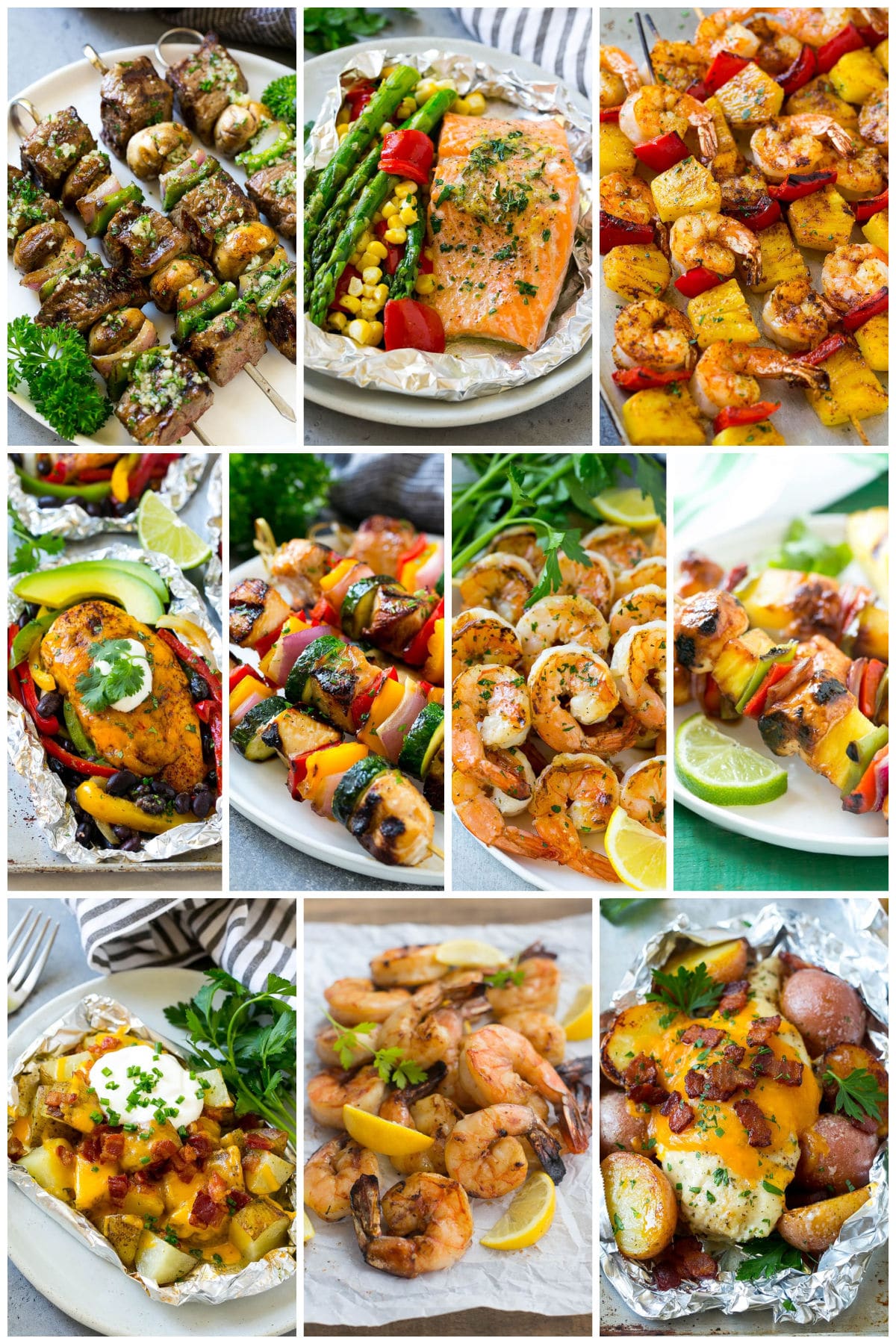 Summer Dinner Sides
Summer side dishes are the perfect way to show off all that fabulous in-season produce. From tender, grilled veggies to flavorful salads, there are plenty of fresh and healthy options to please any crowd.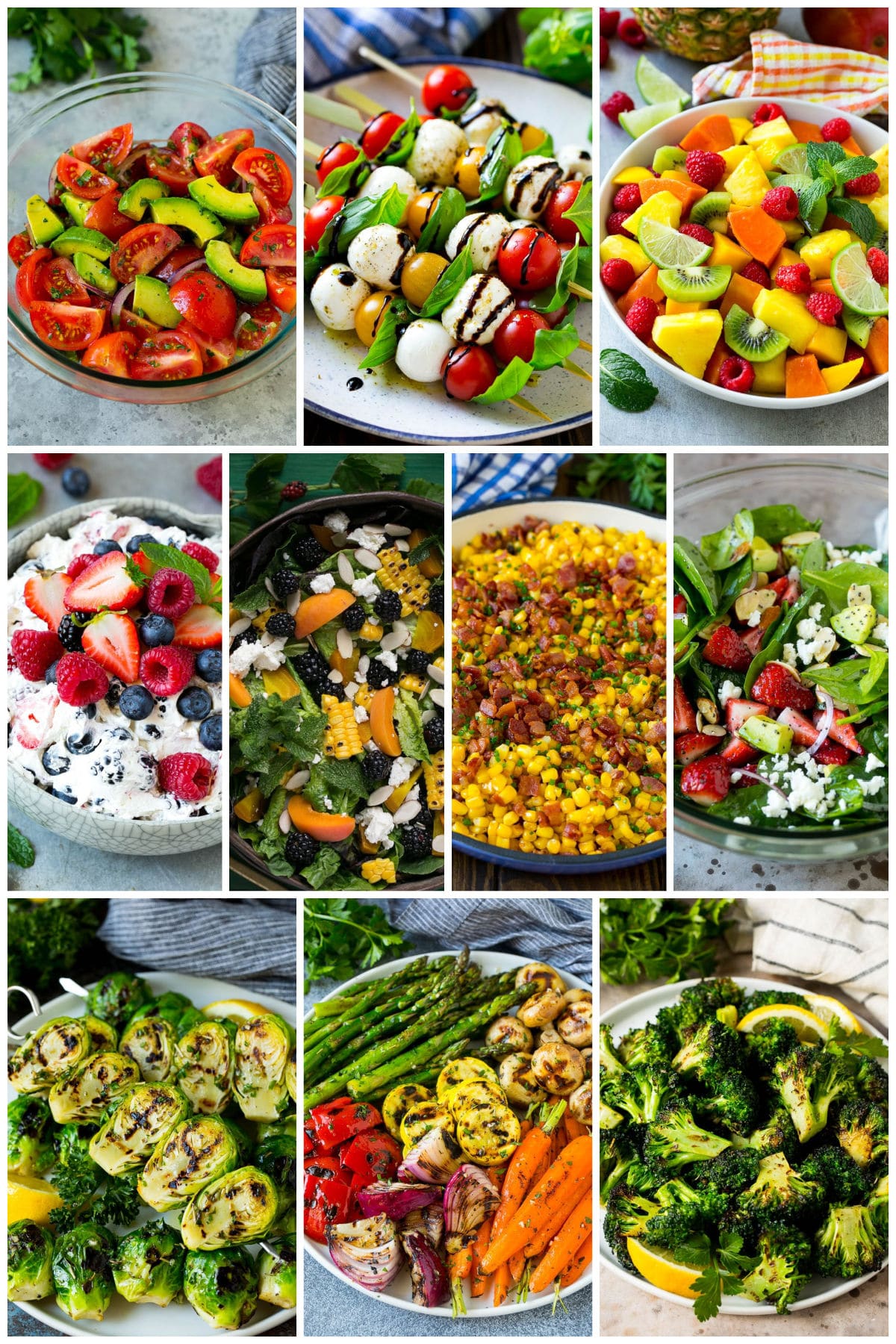 Refreshing Drinks
Don't forget about a cool, refreshing drink for those long summer days. Here are some fabulous drinks featuring lemonade, punch and agua fresca.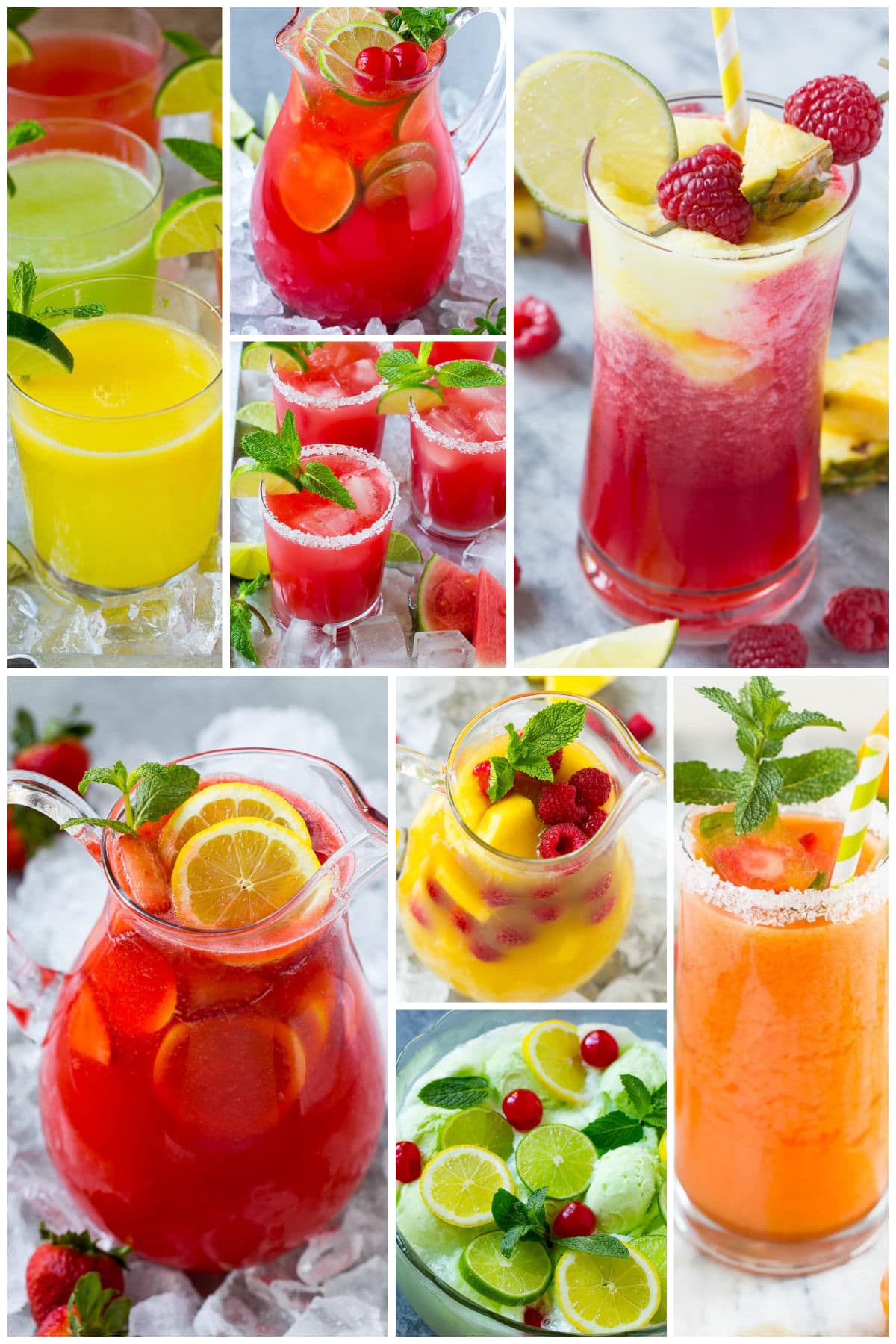 With these summer dinner recipes you can amaze your friends and family, or just enjoy a warm summer day. Try some of these recipes to make your summer a little brighter!