About
---
Be sure to follow me on Instagram,Twitter and Facebook for more great content that you won't find on the blog. Questions? Email me at sara@dinneratthezoo.com.
Permission to share content: If you wish to use my content on your blog or website, please choose one image from that post and link back to my original URL with proper credit. Thank you!
About Me
I'm Sara – a wife and mother to three girls. I'm also a food lover and a photographer. Before I had children I was the ultimate "foodie" – I cooked elaborate multi-course meals for friends and family with exotic ingredients and dined at the finest restaurants. I made absolutely everything from scratch. I regularly commuted into the city on the weekends for classes at the culinary academy. I owned 70+ cookbooks. I was in love with the art of cooking.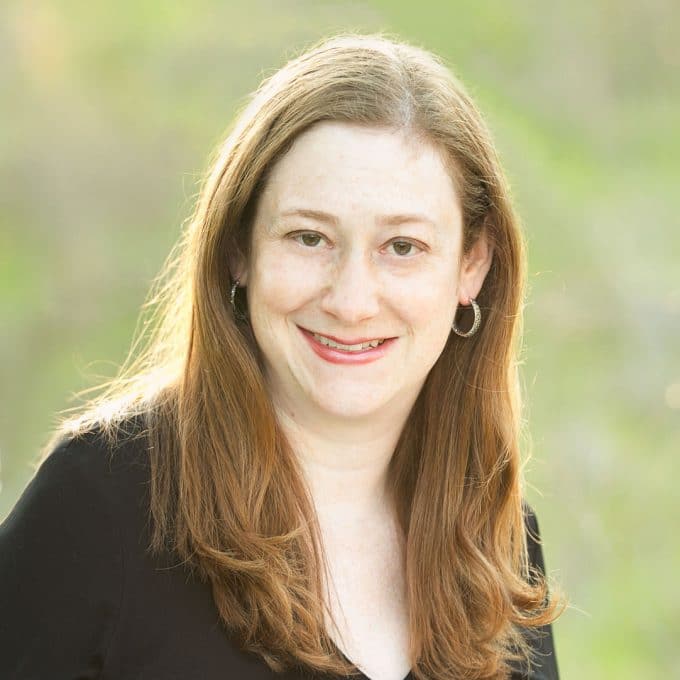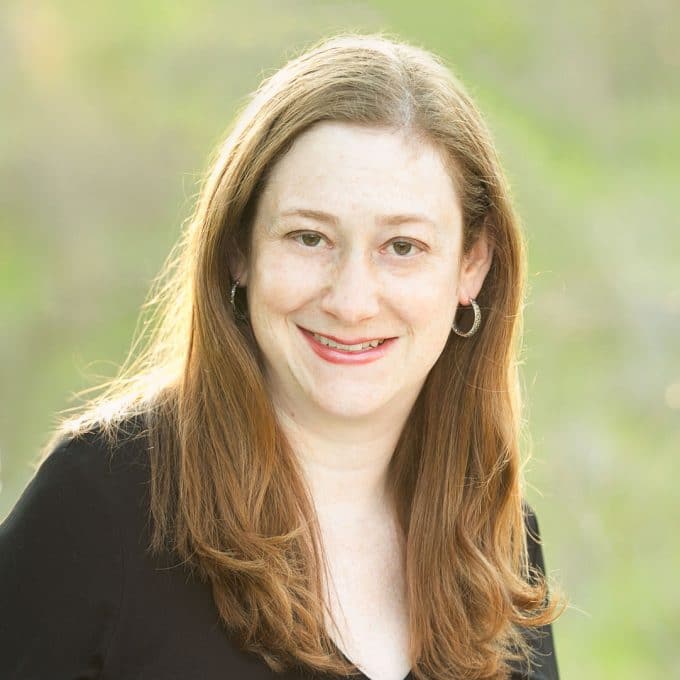 Then I had three children in two years and everything changed. I still loved to cook, but I just didn't have the same time to scour the markets for specialty ingredients or drive an hour to Napa for lunch. Instead I channeled my love of food to preparing healthy and delicious meals for my daughters.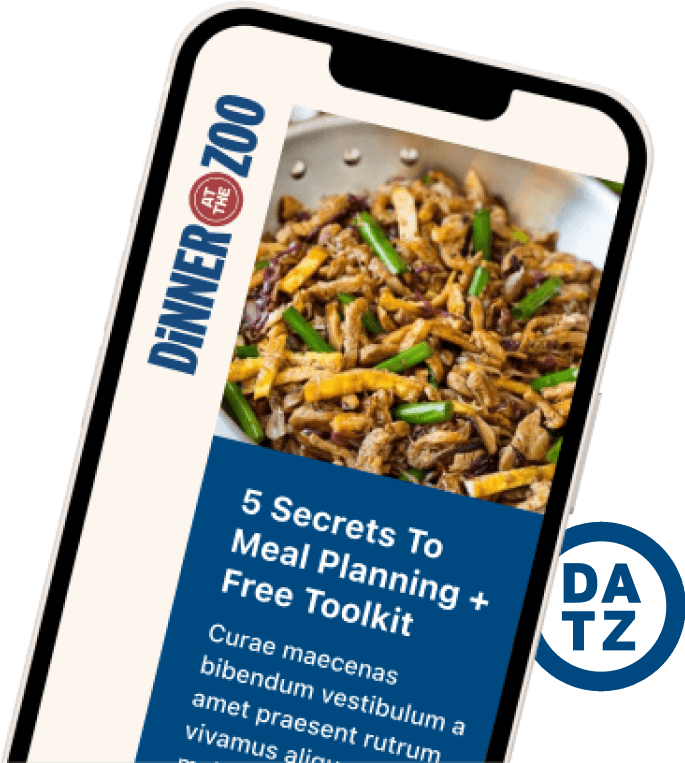 You'd think that with my background, my girls would have sufficient exposure to a variety of foods to avoid picky-eater syndrome. That ended up not being the case at all, 2 of my 3 girls are quite picky. It is a huge challenge to come up with meals that all three will actually eat. I know I'm not the only mom out there looking for healthy recipes that are also kid friendly, which is why I decided to share my recipe repertoire with you.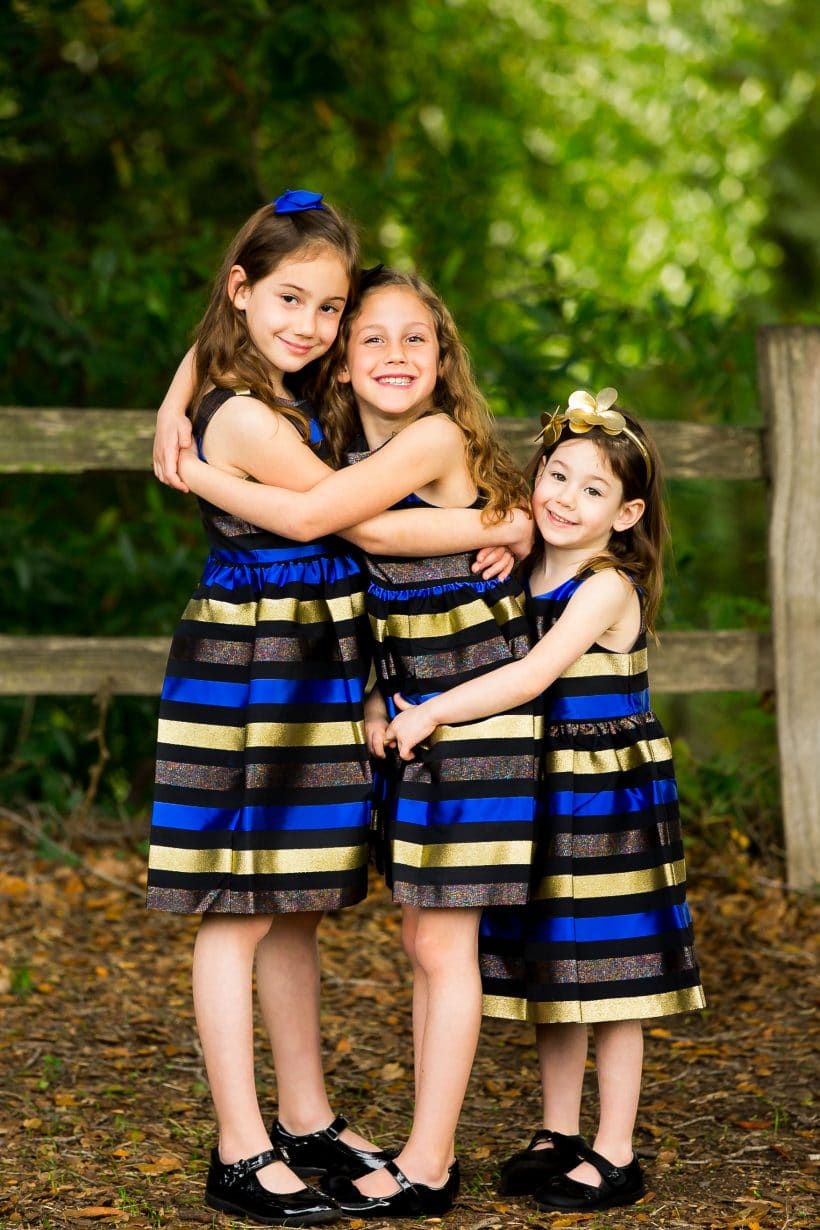 Aside from picky eating the other major hurdle to successfully feeding a family is time, or lack thereof. At the end of a long day the last thing anyone wants to do is spend hours working in the kitchen, especially when your kids are underfoot asking repeatedly when dinner will be ready. I am a huge believer in meal planning, it takes a lot of stress off me to have a plan in place. I also rely heavily on doing my basic food prep well before dinner time. For example, after breakfast when I'm doing the dishes I'll take an extra 5 minutes to clean and chop a head of broccoli to be steamed for dinner that night. When I grate cheese for one recipe I do twice as much as I need so that I don't have to do it again later in the week. I love marinades because you can make it the night before after the kids are in bed. If the kids are happily playing together I'll take a few minutes to make a pot of rice to reheat later.
Be sure to read the notes at the bottom of all my recipes to see what steps you can do ahead of time. I also indicate when a recipe is freezer friendly. Most importantly, I give suggestions as to simple tasks that you can assign your kids to get them involved in the cooking process. My girls love to be in the kitchen with me, they'll even drop the iPad to come running when they hear that it's time to cook!