A listing of game day recipes with options for hot and cold appetizers, snack mixes, pinwheel sandwiches, nachos, chicken wings and jalapeno poppers. There are plenty of options to please any sports loving crowd!
'Tis the season for game days along with the biggest game day of the year approaching. It's time to pull out all those appetizer recipes and begin planning what you're going to make for the big day. In anticipation of the Super Bowl, I've gathered the perfect list of game day foods for you to choose from. There's everything from sliders to hot cheesy dips, to finger foods and everything in between.
I'm pretty sure this is one of my favorite times of the year. Friends and family come over and you get to choose all the best snack/junk foods the world has to offer. I have so many recipes I always want to make every year but have to limit myself since I can go overboard.
The list of recipes I've compiled only contains recipes I've actually tried myself. This way, you know they will be a hit since they were a hit for me! You can't fail with any of these tasty appetizers because all of them are bursting with the favorite flavors of game day.
Game day wouldn't be the same without all kinds of appetizers and delicious finger foods. In fact, I believe the party snacks are half of the fun. I'm sure I speak for everyone when I say that great recipes for game day are a must and I've got the perfect list to get you started.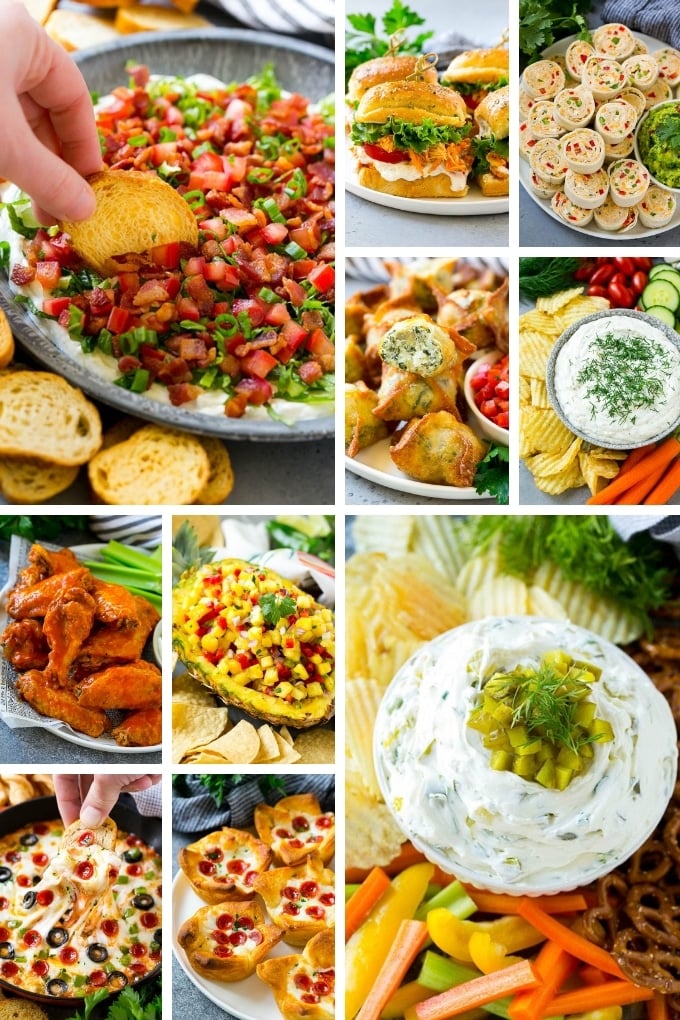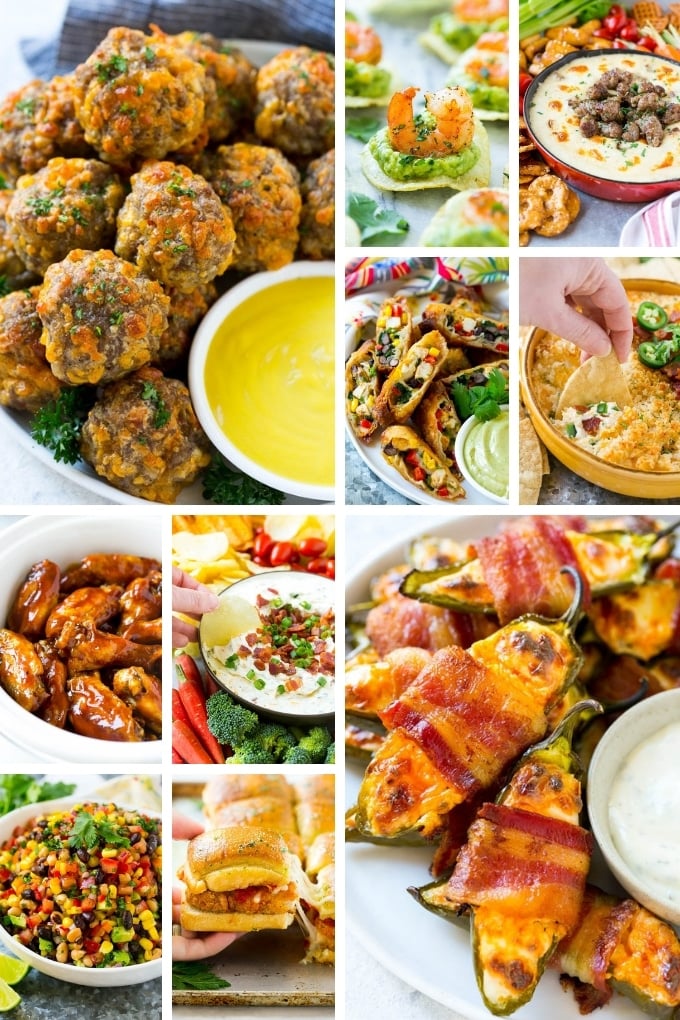 This post was originally published on January 22, 2017 and was updated on January 24, 2019 with new content.