This list of fantastic game day recipes features crowd-pleasing appetizers and snacks like bacon wrapped jalapeno poppers, southwestern egg rolls and white queso dip.
There are plenty of options to keep everyone happy and fed at game time, from savory sandwiches to hearty finger foods.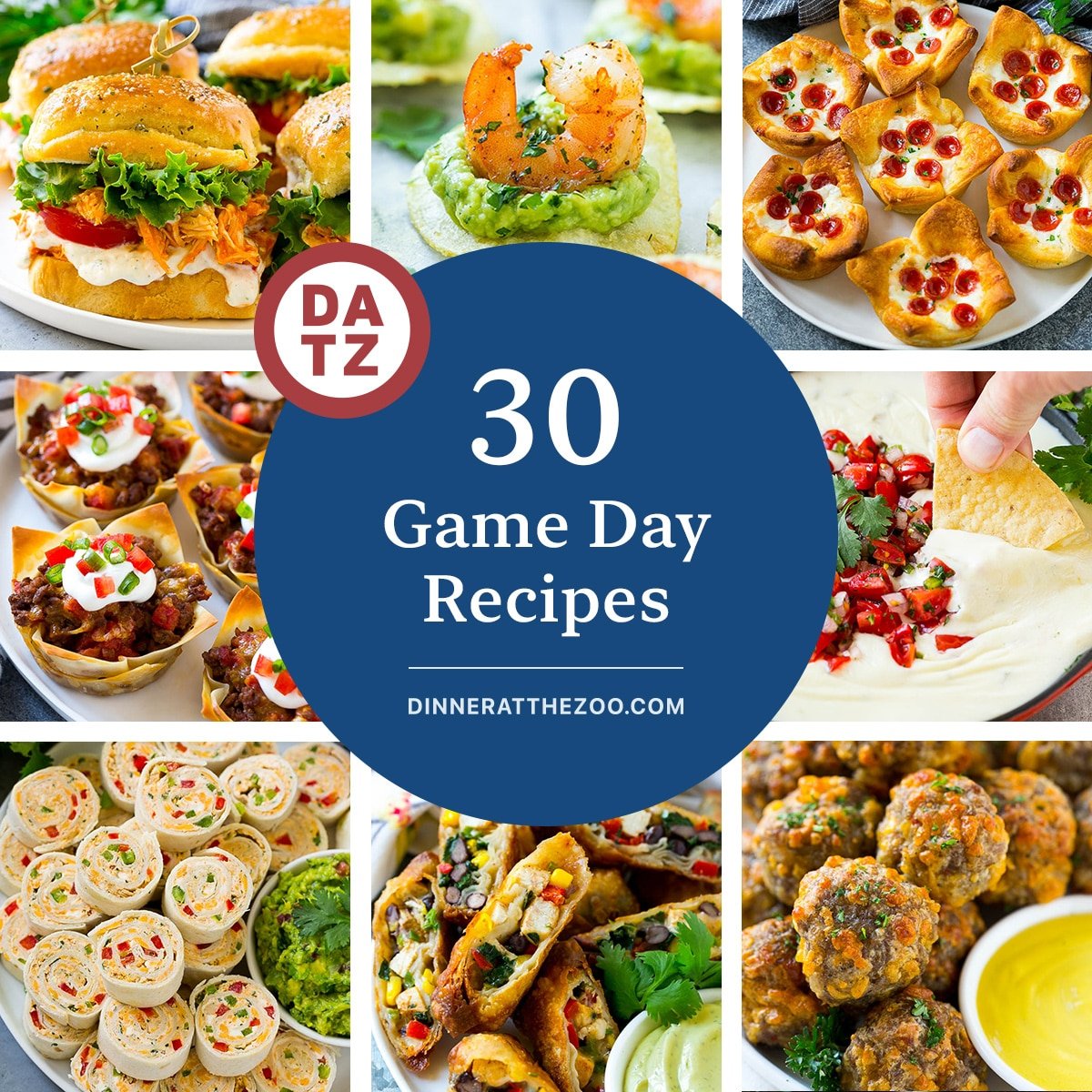 'Tis the season for game days along with the biggest game day of the year. Get ready to find the perfect appetizer recipes and begin planning what you're going to make for the big day. I've gathered a list of delicious game day snacks and appetizers for you to choose from. There's everything from easy sliders to delicious dips to a homemade chex mix that you absolutely have to try.
I have personally selected for this list some of my very favorite appetizers and snacks. This way, you know they will be great! You can't fail with any of these tasty appetizers because all of them are bursting with bold flavors for game day.
When you are in a dipping mood, try my cool, creamy dips like BLT dip, homemade ranch dip and dill pickle dip. For a hot cheesy dip you can enjoy pizza dip or beer cheese dip.
For finger foods, I love hot appetizers like homemade taquitos, pizza muffins and slow cooker chicken wings. You can also have snacks that eat like a meal such as taco pinwheels, buffalo chicken sliders and taco cups.
Game day wouldn't be the same without all kinds of appetizers and delicious finger foods. In fact, I believe the party snacks are half of the fun. I'm sure I speak for everyone when I say that great recipes for game day are a must. I've got the perfect list to get you started. Looking for even more great ideas? Check out my collection of 45 Super Bowl Appetizer Recipes. No party is complete without jello shots, so be sure to also add them to your menu!
30 Fantastic Game Day Recipes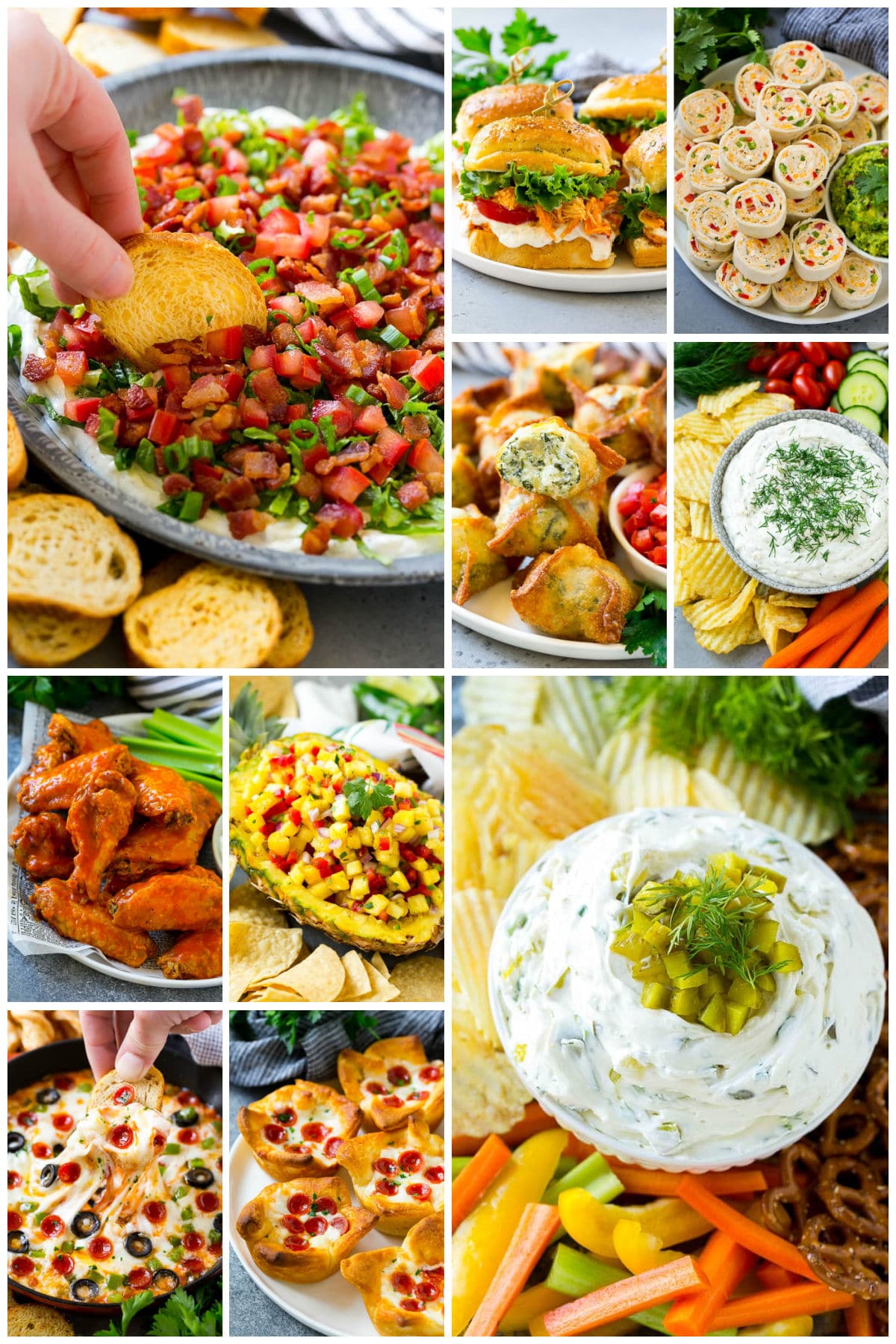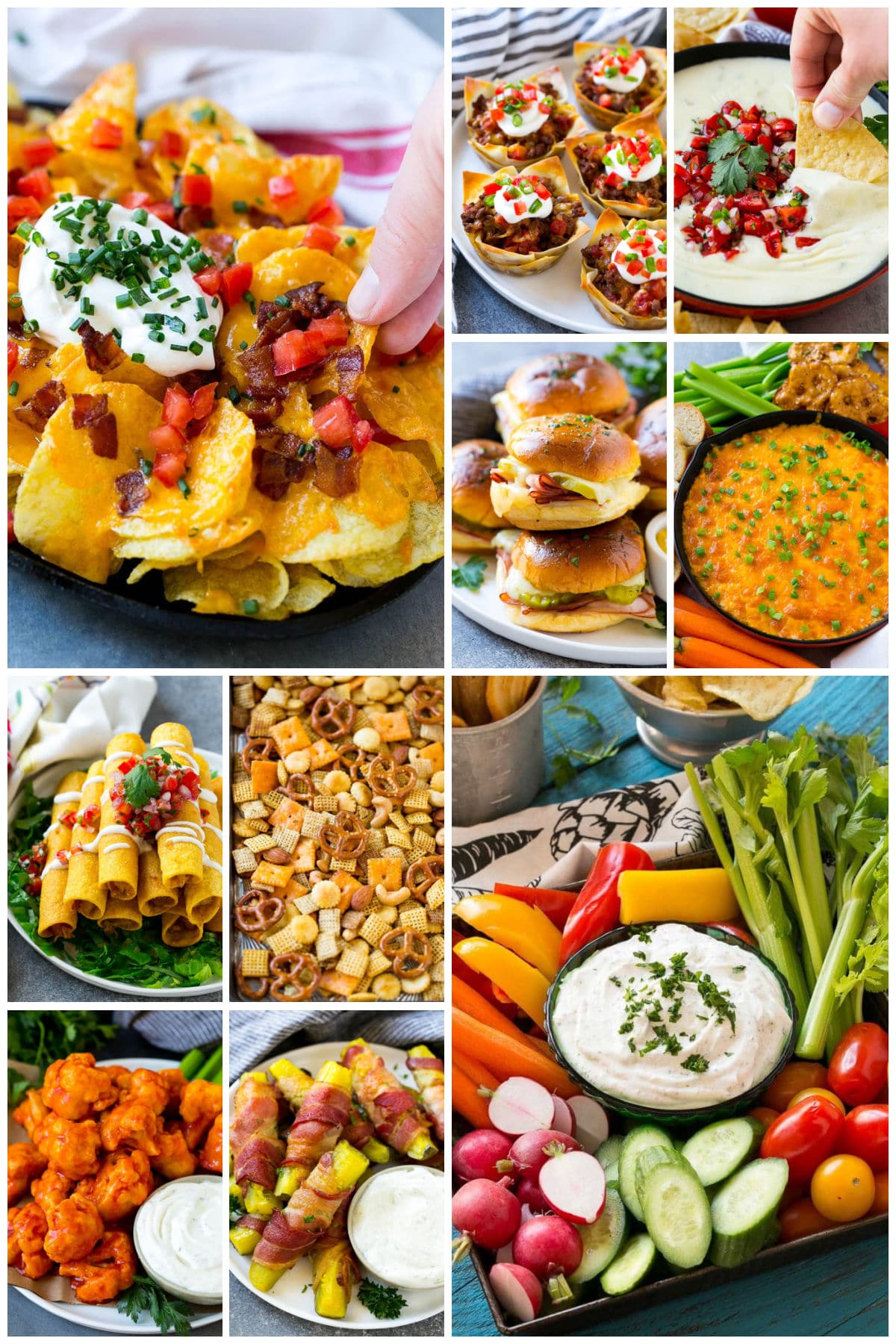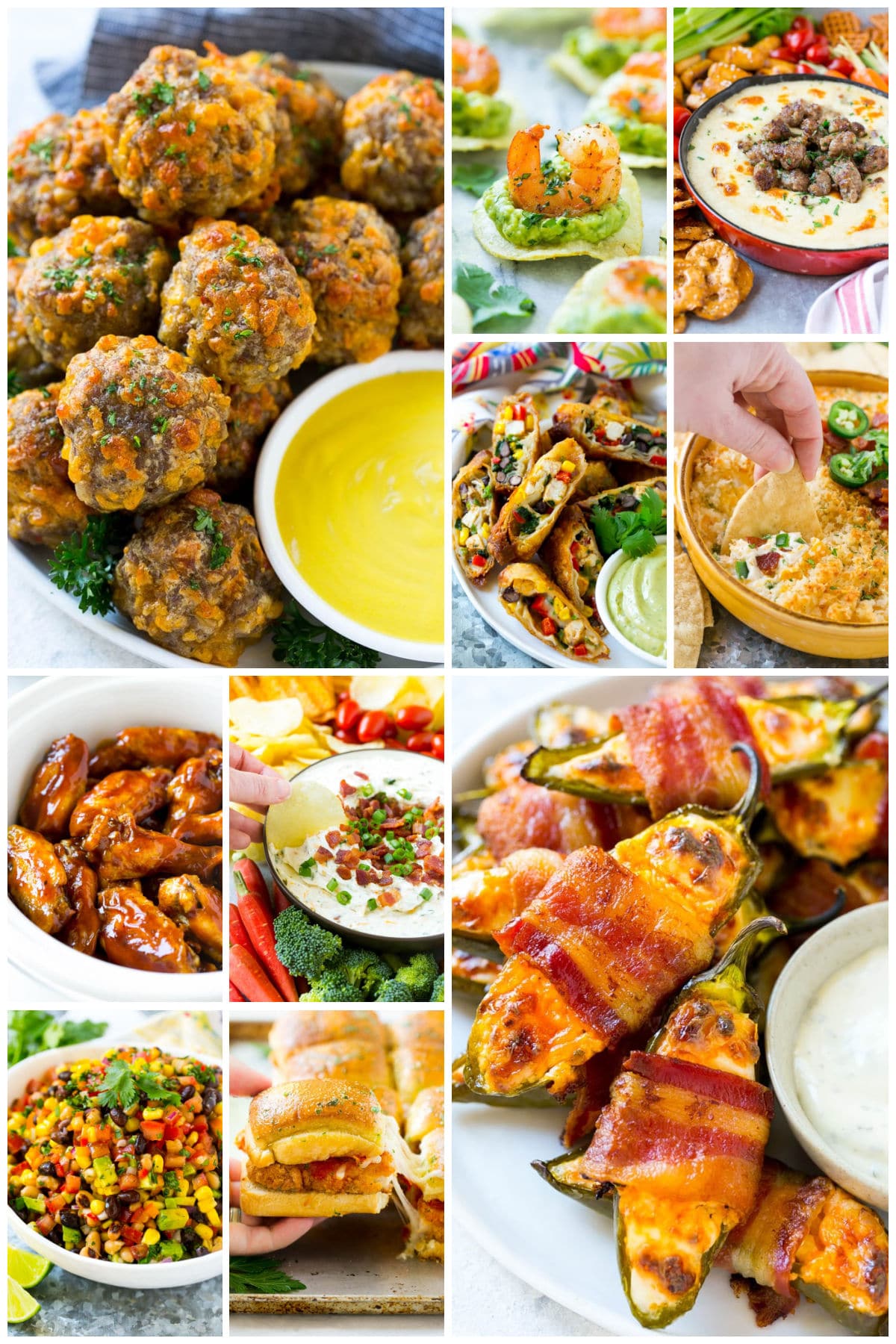 Do yourself a favor on the next game day and give these recipes a try. You can't go wrong with all of these amazing flavors!