A collection of 30 Easter recipes including delicious options for main course dishes, casseroles, vegetable sides and decadent desserts. The ultimate menu plan for any Easter brunch or dinner.
Easter is one of those holidays that calls for a big feast with family gathered round. For us, it doesn't feel like Easter if there isn't a big ham on the table with all the sides and desserts the family can muster. That's why I put together this list of tasty Easter recipes, so you can put together your own Easter feast or even add to it this year.
The kids always look forward to helping with Easter treats when the holiday rolls around. I like to try and find something useful yet fun when choosing what recipes they will get to make. I've included some cupcake or candy recipes specifically for Easter that the kids would love.
Easter has a lot of sides similar to Thanksgiving so it always feels like we get two Thanksgivings at our house each year. Of course, many of the sides are lighter and center around vegetables to match the spring vibes. It wouldn't be an Easter feast without plenty of vegetables to choose from.
This list of Easter recipes covers all the way from dinner to dessert. Sometimes we just need inspiration or maybe a reminder of those classic recipes that are always a hit. Either way, this list of Easter recipes has you covered.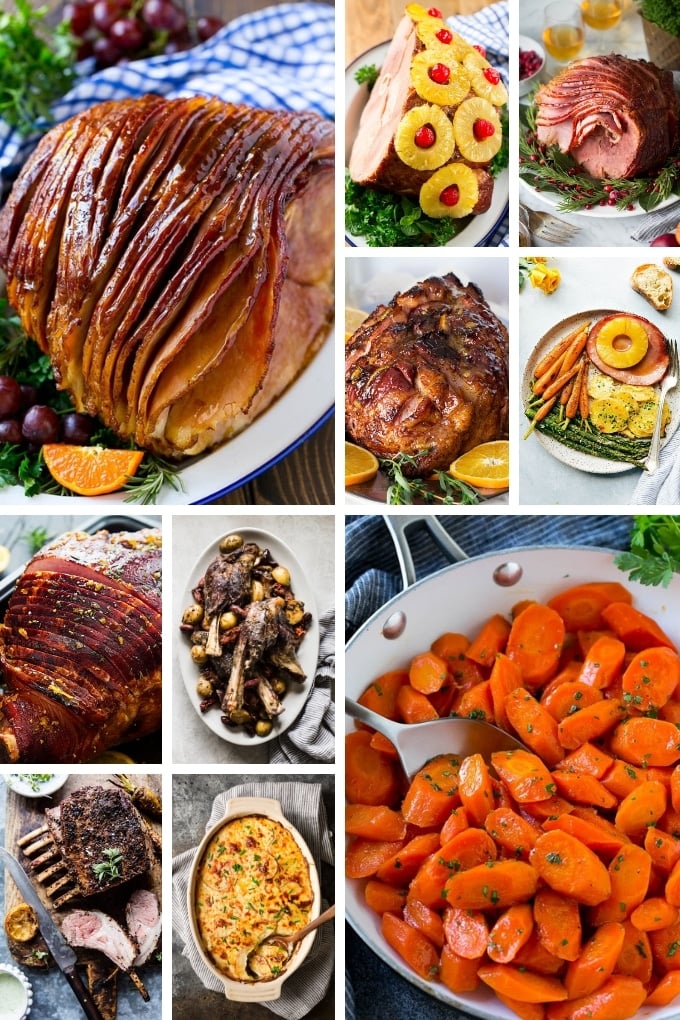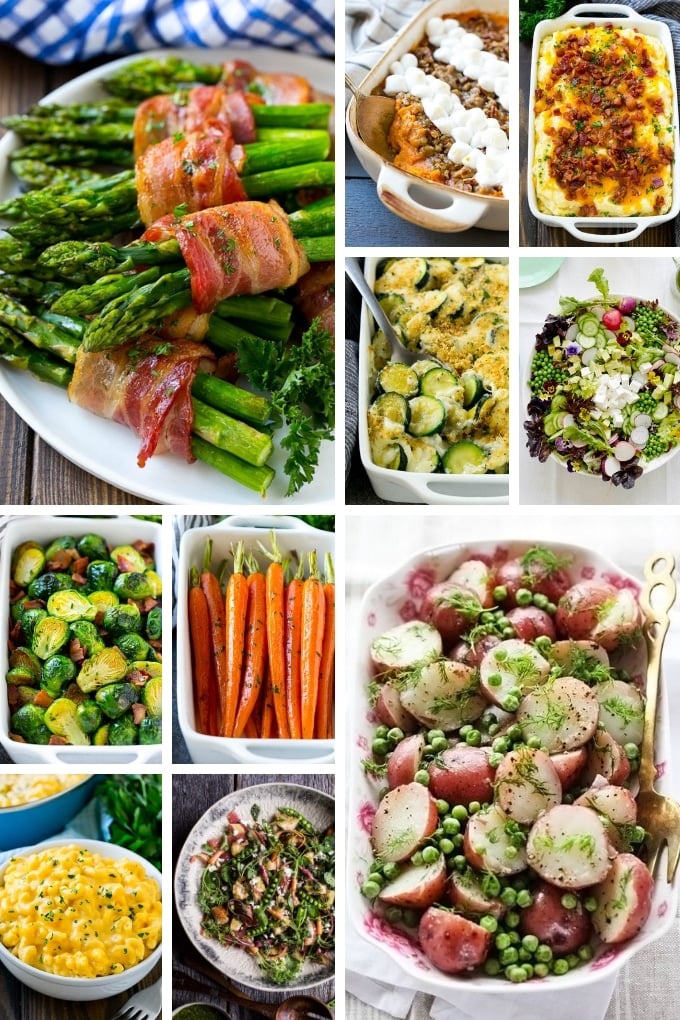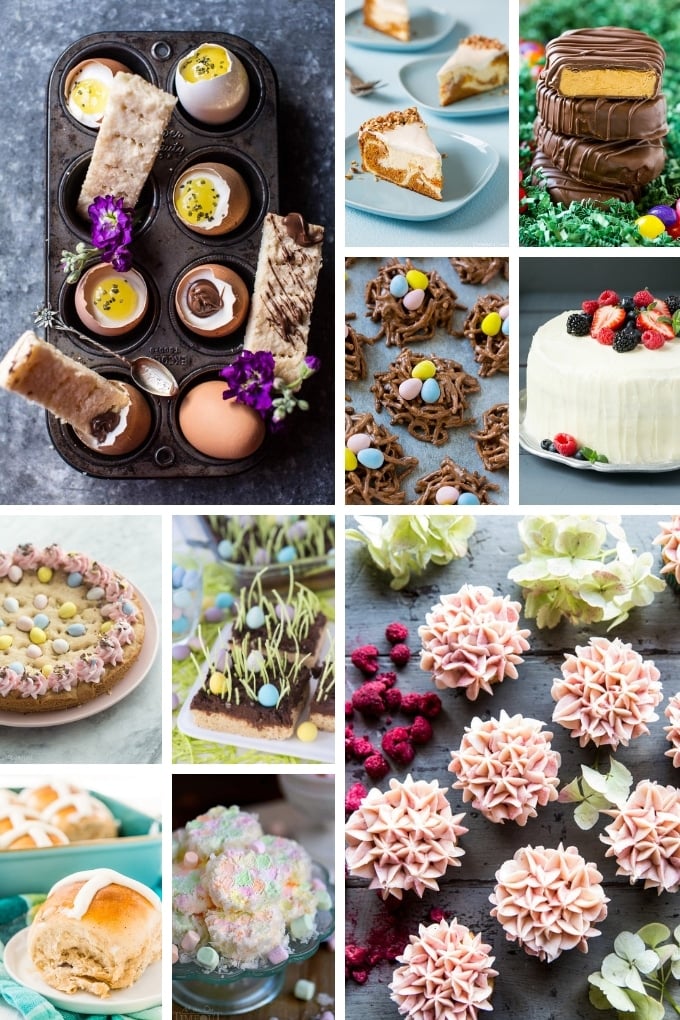 This post was originally published on March 29, 2017 and was updated on March 27, 2019 with new content.