These fantastic back to school recipes are a great way to start the school year with easy sheet pan dishes, one pot meals and family favorites like cheeseburger pasta, bagel dogs and chicken and rice casserole.
Get the school year off to a good start with quick and easy dinners that the whole family will love.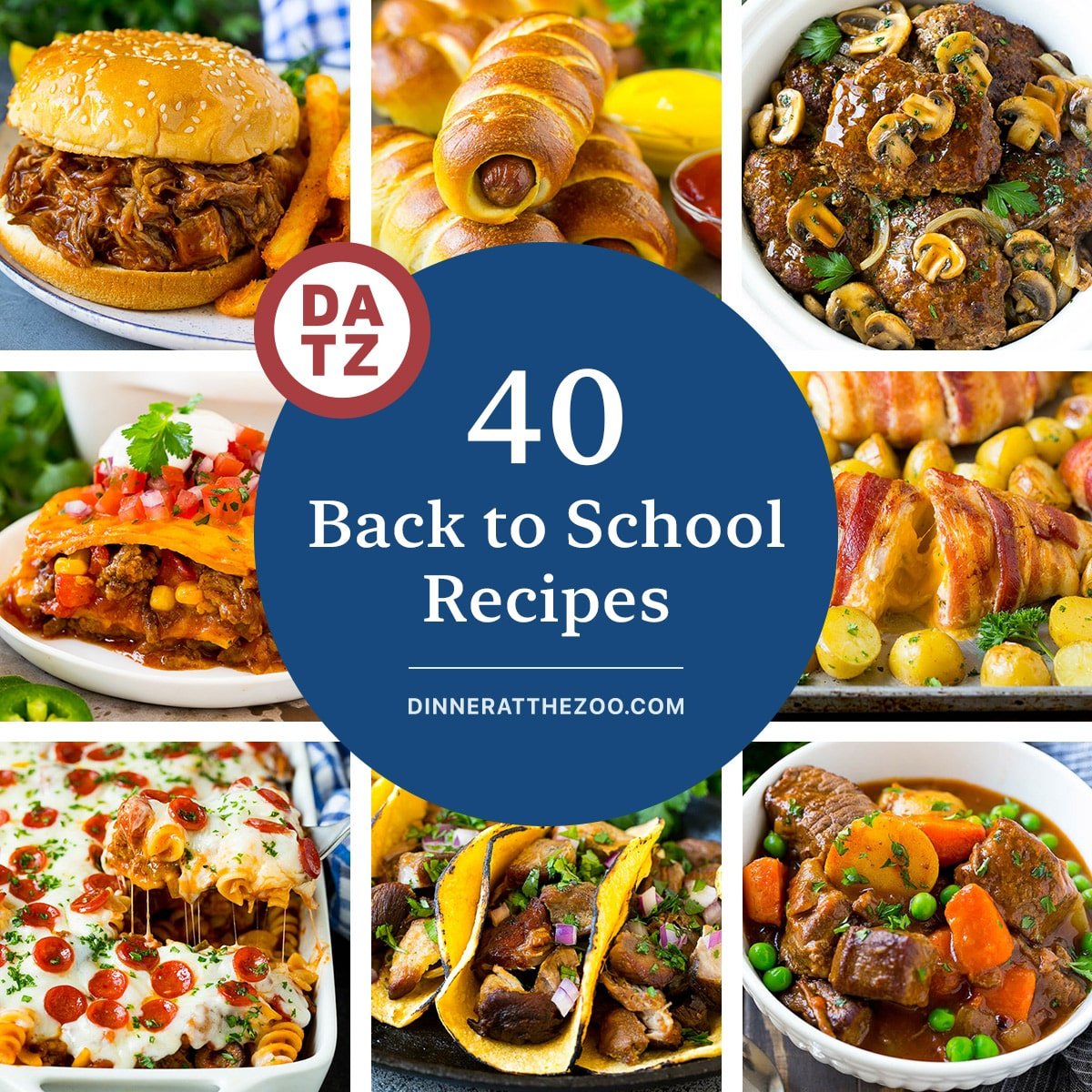 At the end of every summer I start counting down the days until the kids are back in school. However, when they are back in school I have to get used to brand new schedules. School nights means busier nights as the kids start up their extracurricular activities and want help with homework.
Easy back to school recipes are a must this time of year. No one wants to come home from a busy day to have an even busier evening, and then still worry about what to make for dinner.
These 40 back to school recipes should help you out tremendously. Many can be prepped and stored in the freezer until you are ready for them, which makes things a lot easier. Just don't forget to pull them out to thaw.
There are a lot of slow cooker meals that you can prepare early and will be hot and ready at dinner time. Other recipes are quick and easy, require minimal ingredients and can be made with just a few dishes. These recipes will help you save time without sacrificing flavor.
One pot meals and sheet pan dinners are my go-to for the beginning of the school year. They make life easier while getting used to a new schedule. Give these back to school dinners a try and leave any other ideas you have in the comments below!
40 Back to School Recipes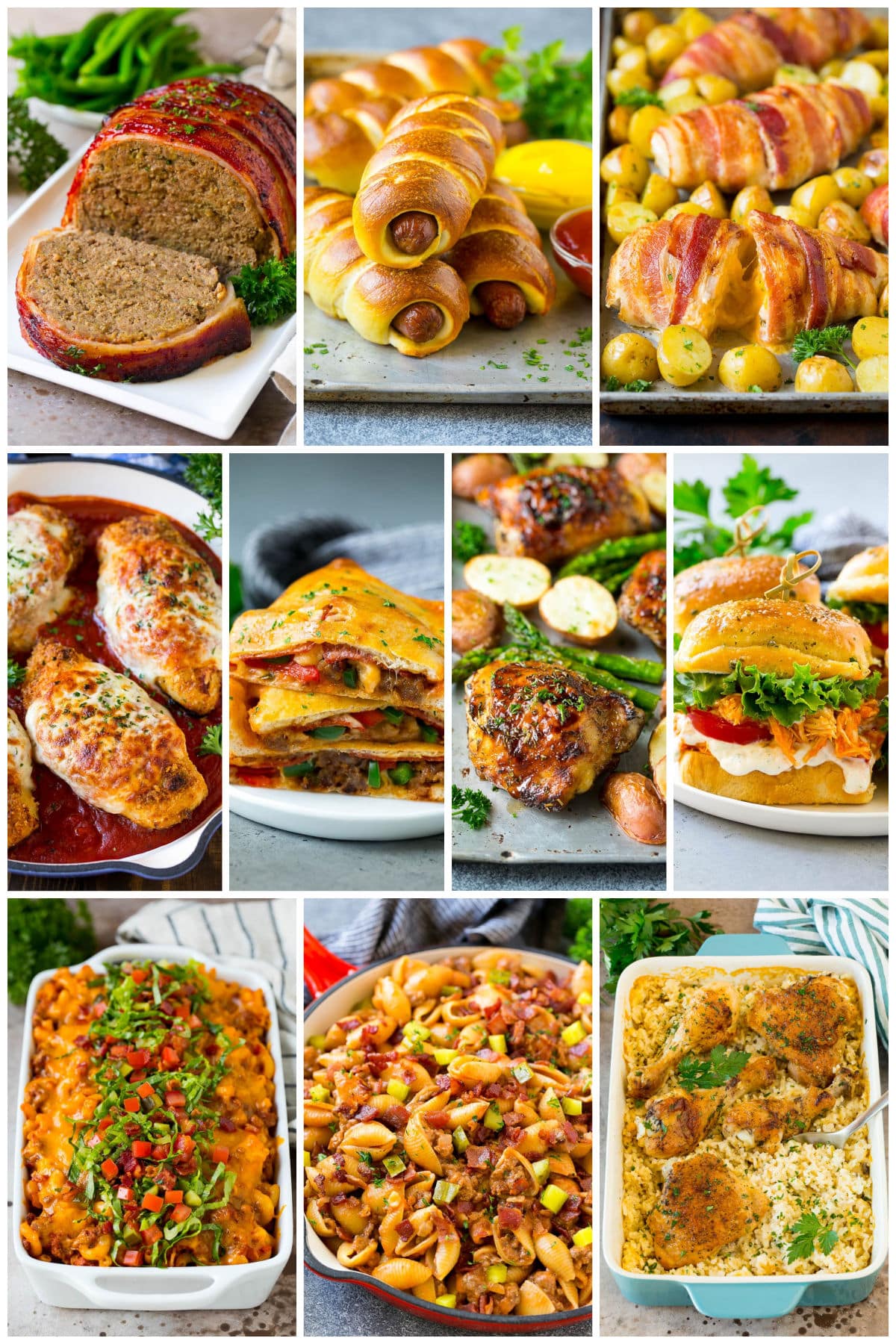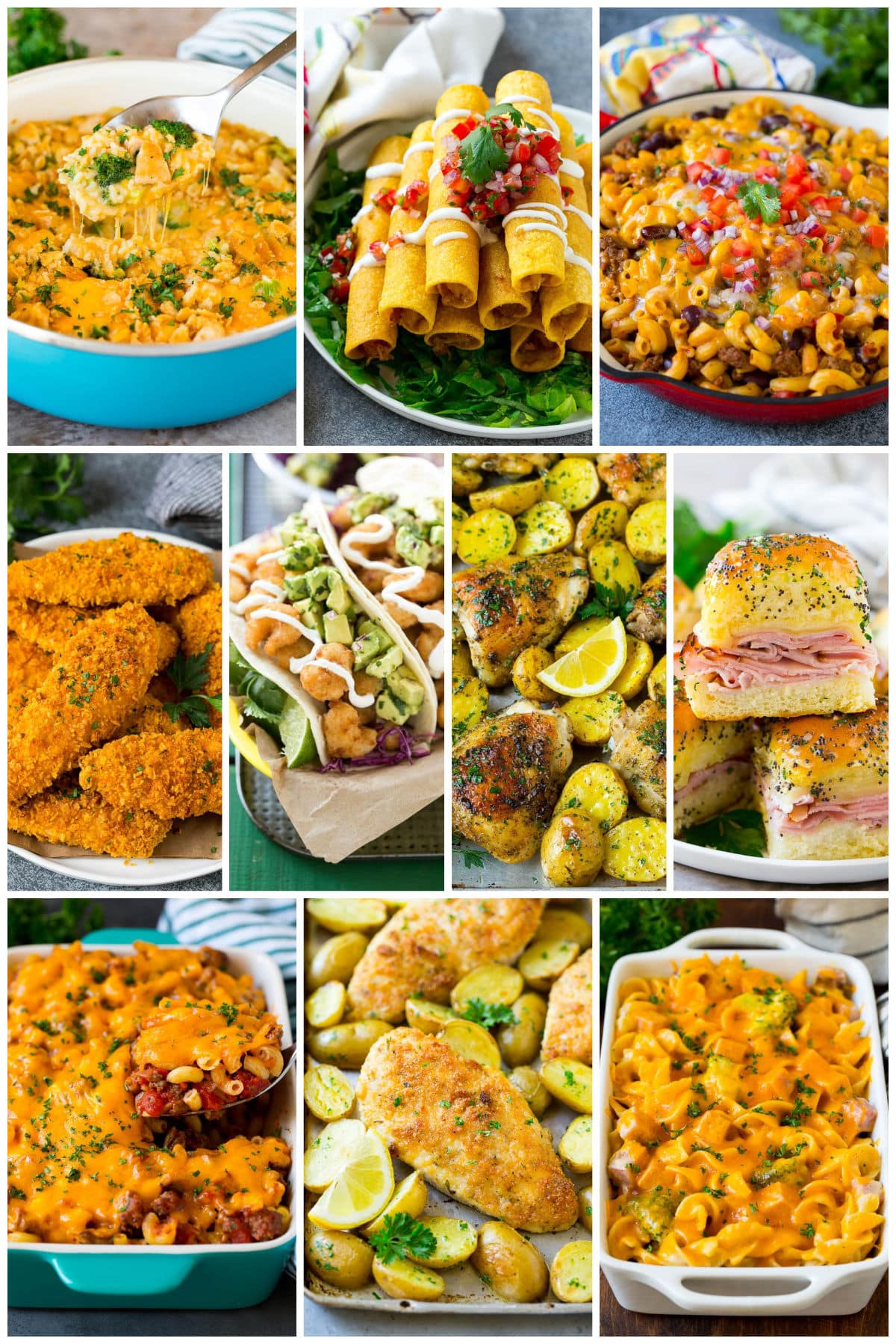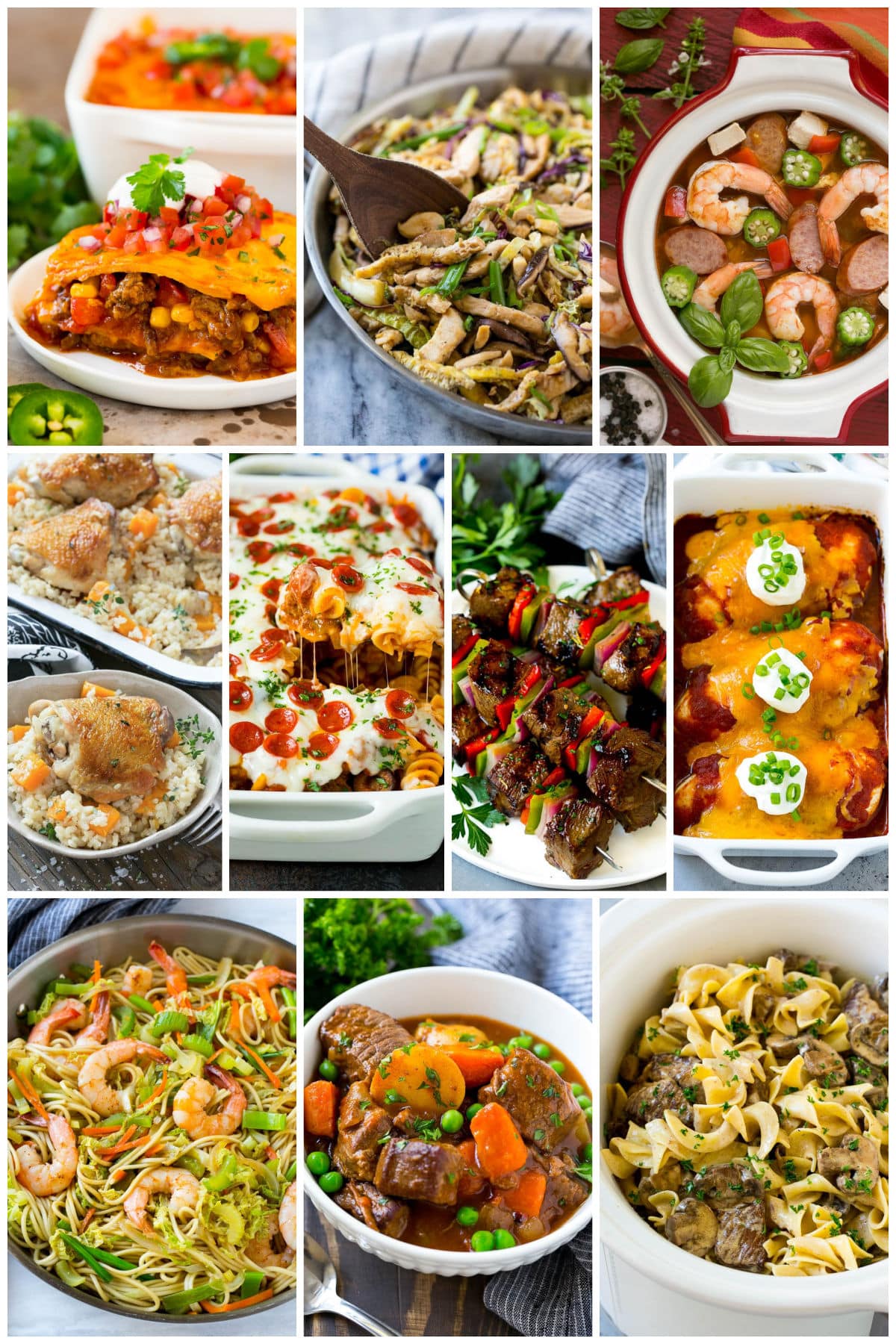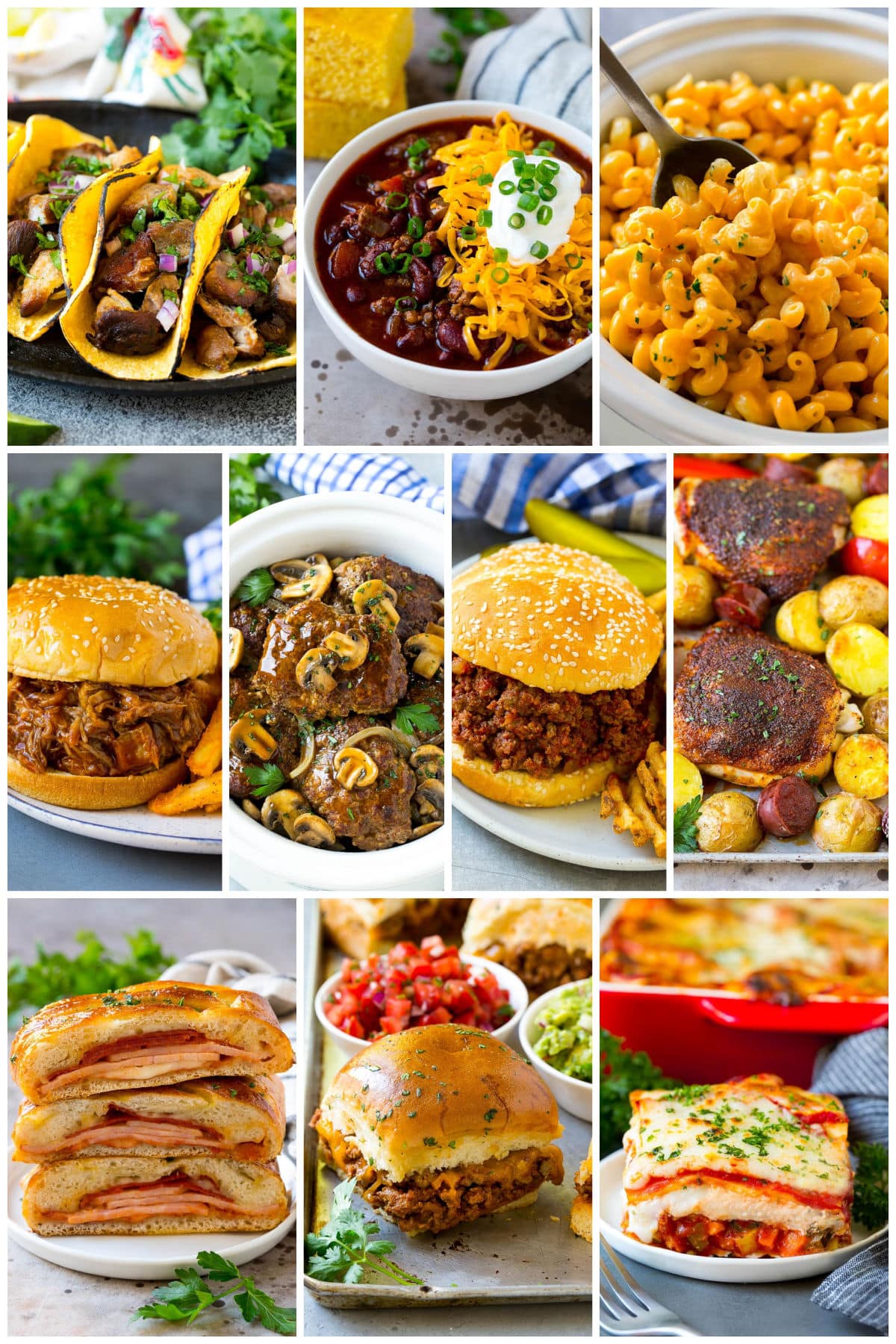 Save yourself time and effort with these fantastic recipes. Your family will love these amazing meals and you will love how much easier these recipes make your life. Give them a try today!