A collection of festive holiday recipes including main courses, side dishes and desserts with favorites such as herb roasted turkey, glazed carrots and reindeer chow. Everything you need to craft the perfect Christmas menu!
The holidays are coming up and part of the fun is all the amazing food! I've got you covered with this comprehensive list of recipes that are fit for any special occasion.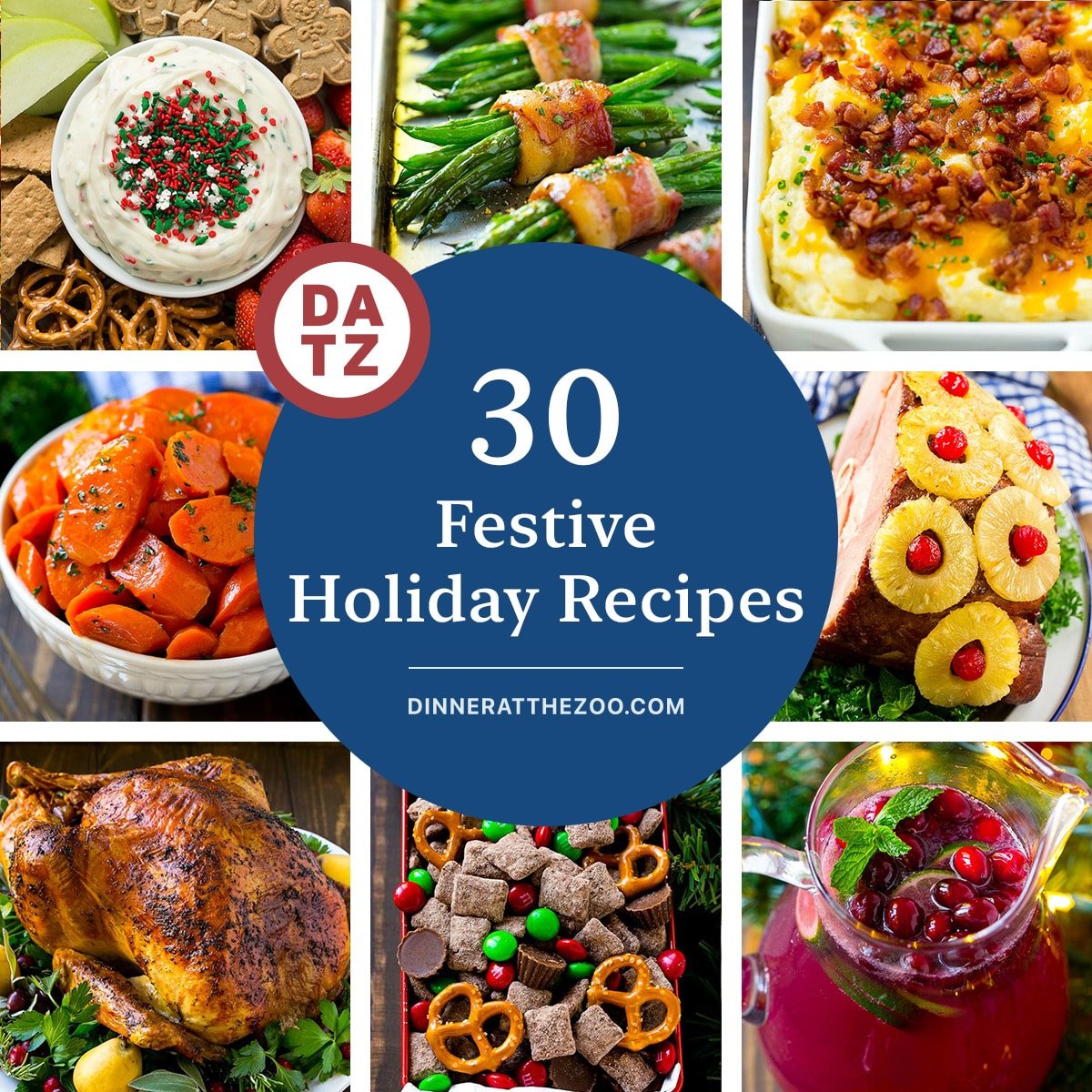 It's honestly so hard for me to narrow down what recipes I want to make every time the holidays roll around. There are so many amazing festive recipes that I wish I could have them all! However, there's only so much time during the winter season since it can be quite busy. So I chose the best of the best recipes to make the holidays a hit.
For a main course, I often serve ham and turkey. I go back and forth whether I want ham or turkey on any holiday; it's a hard decision! Either way, I have included some of my favorites like glazed ham, herb roasted turkey and a spectacular ham with pineapple and cherries.
Some people love side dishes even more than the main course. For all those folks, I have everything from satisfying loaded mashed potato casserole to tangy cranberry orange sauce. There are a lot of crowd pleasing options!
You can't have a holiday meal without a sweet ending! From Christmas cookie dough dip to buckeye balls and reindeer chow, I have seasonal options that will have everyone coming back for seconds. Looking for more sweet treats? Be sure to check out of lists of 20 Candy Cane Recipes, 20 Christmas Candy Recipes and 20 Christmas Cupcake Recipes!
I know how difficult it can be to choose those perfect holiday recipes. That's why I've collected a list of some of my favorite Christmas recipes to share with you. I have no doubt you'll love these recipes as much as I do!
30 Holiday Recipes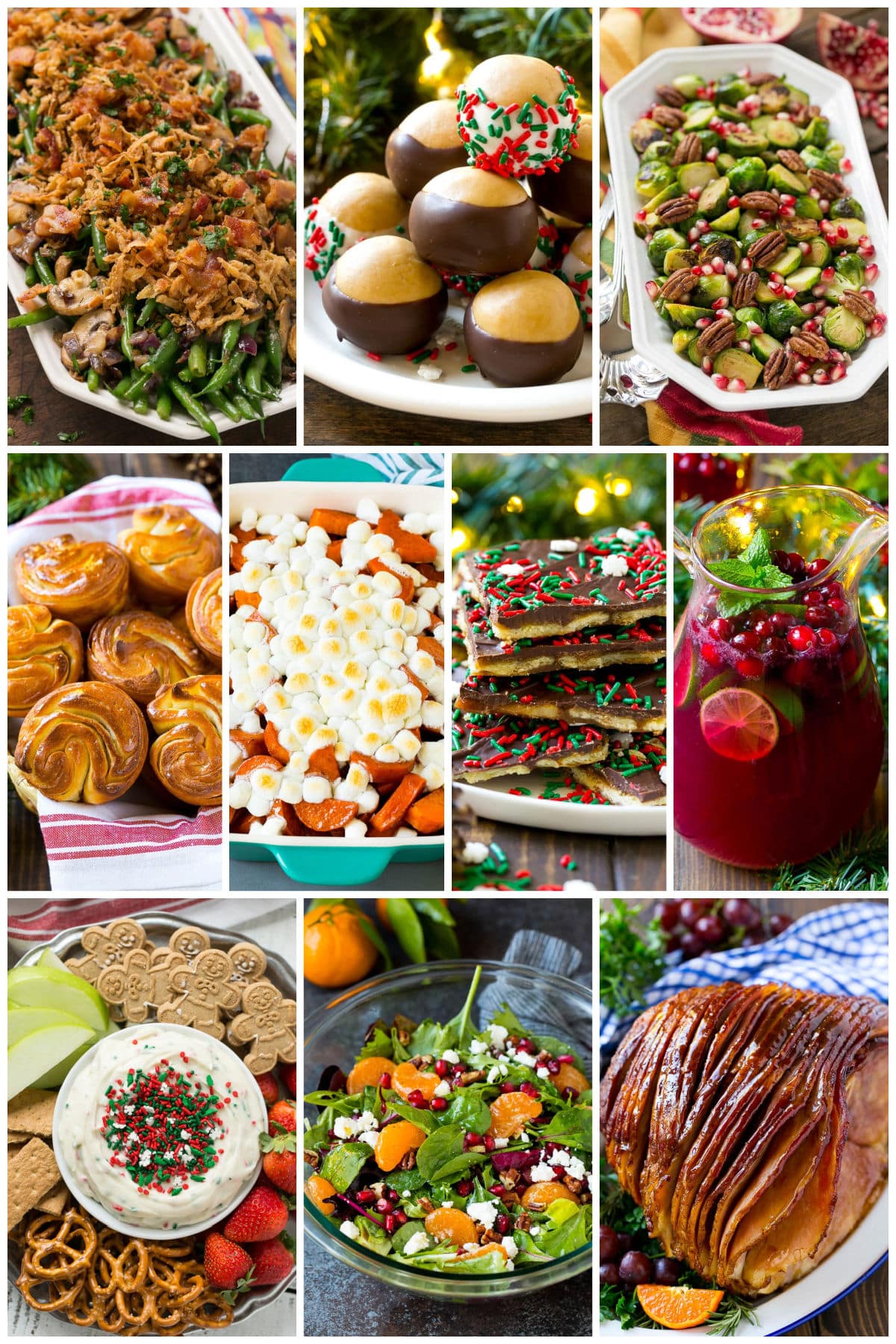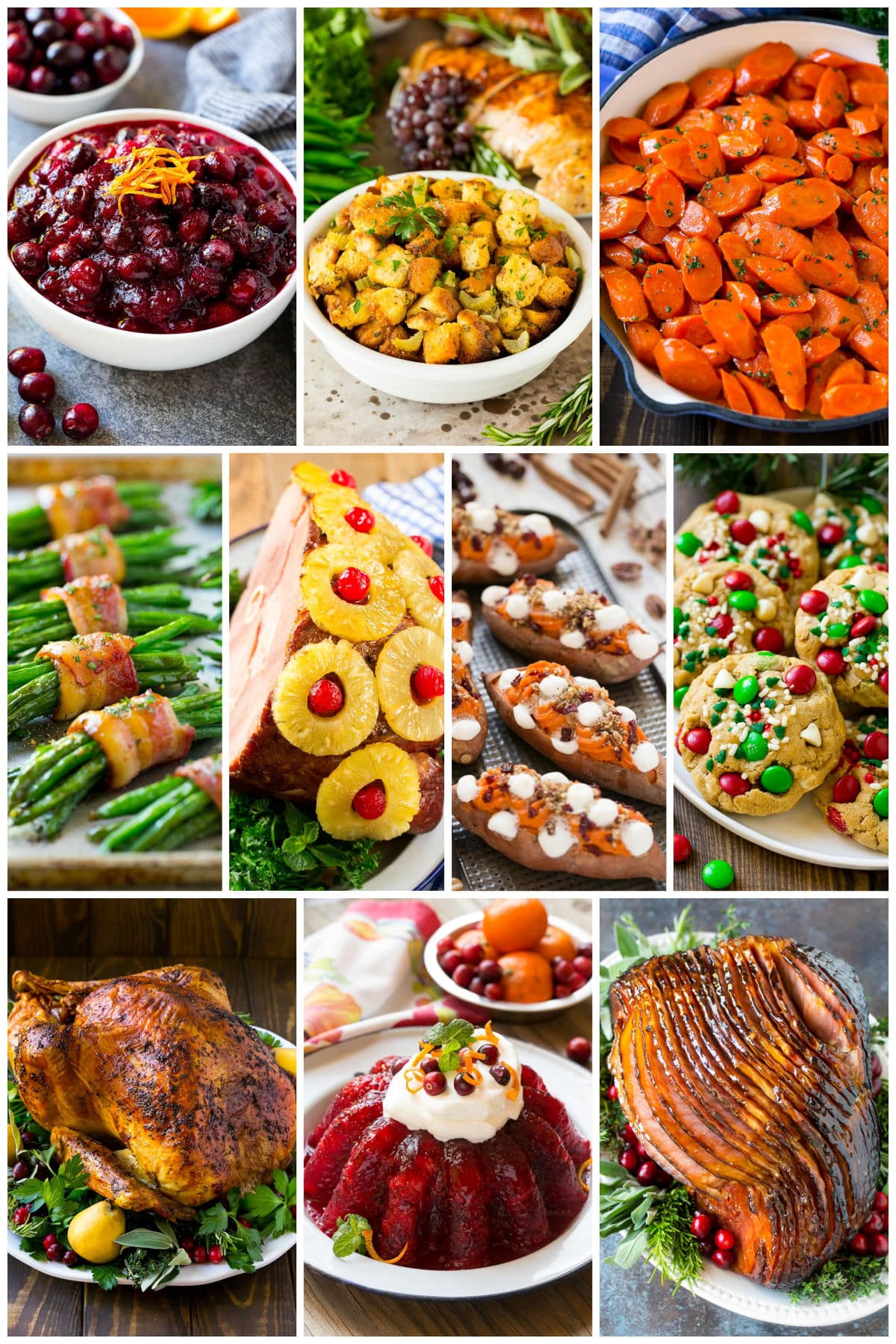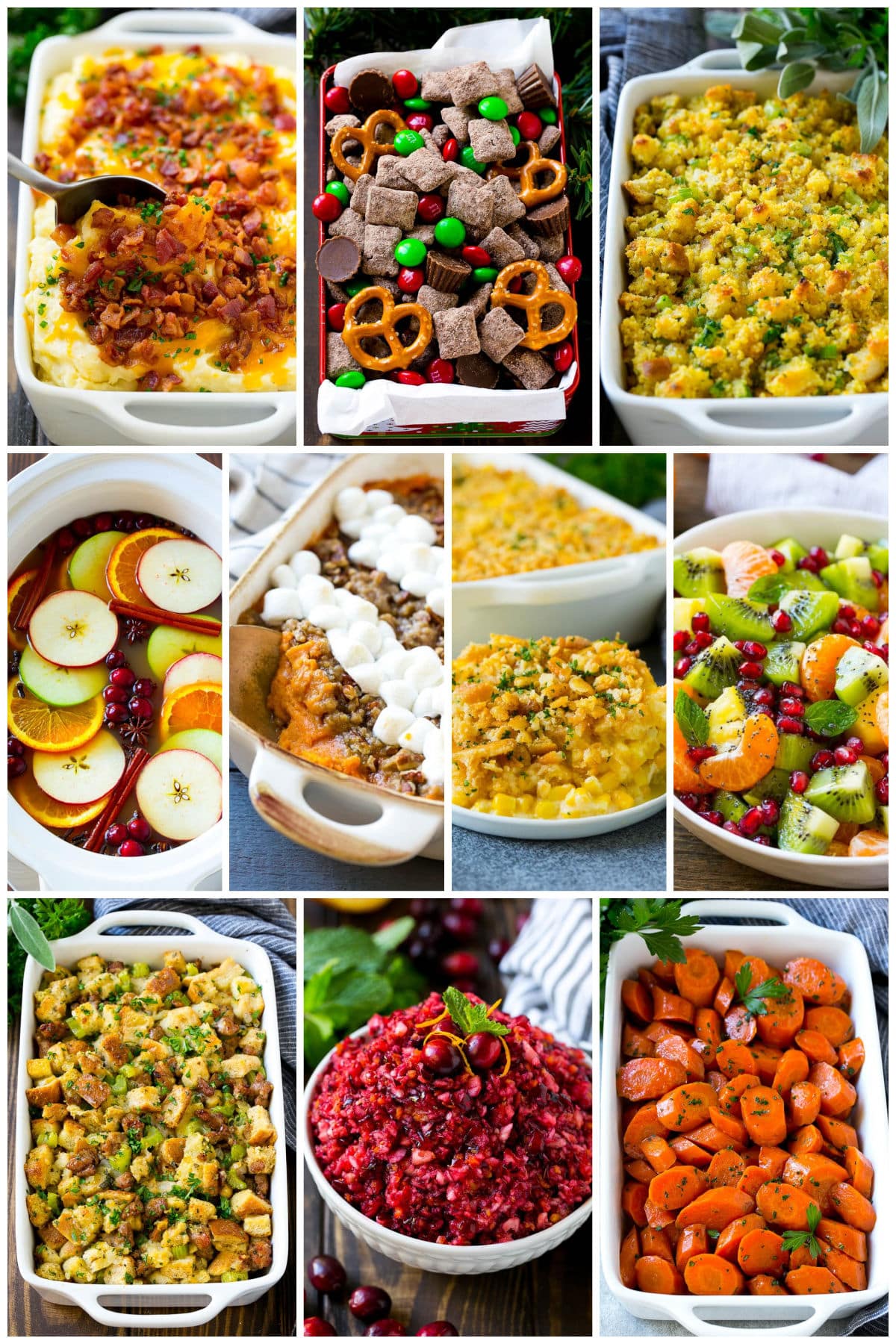 Try these fabulous holiday recipes with everything from classic comfort dishes to fun, sweet salads, drinks and desserts. You can't go wrong with these festive dishes!