A list of delicious healthy recipes including ideas for chicken, seafood and vegetarian meals like air fryer chicken tenders, shrimp kabobs and vegetable soup.
These healthy recipes are filled with plenty of protein and vegetables to keep you on track with your diet plan.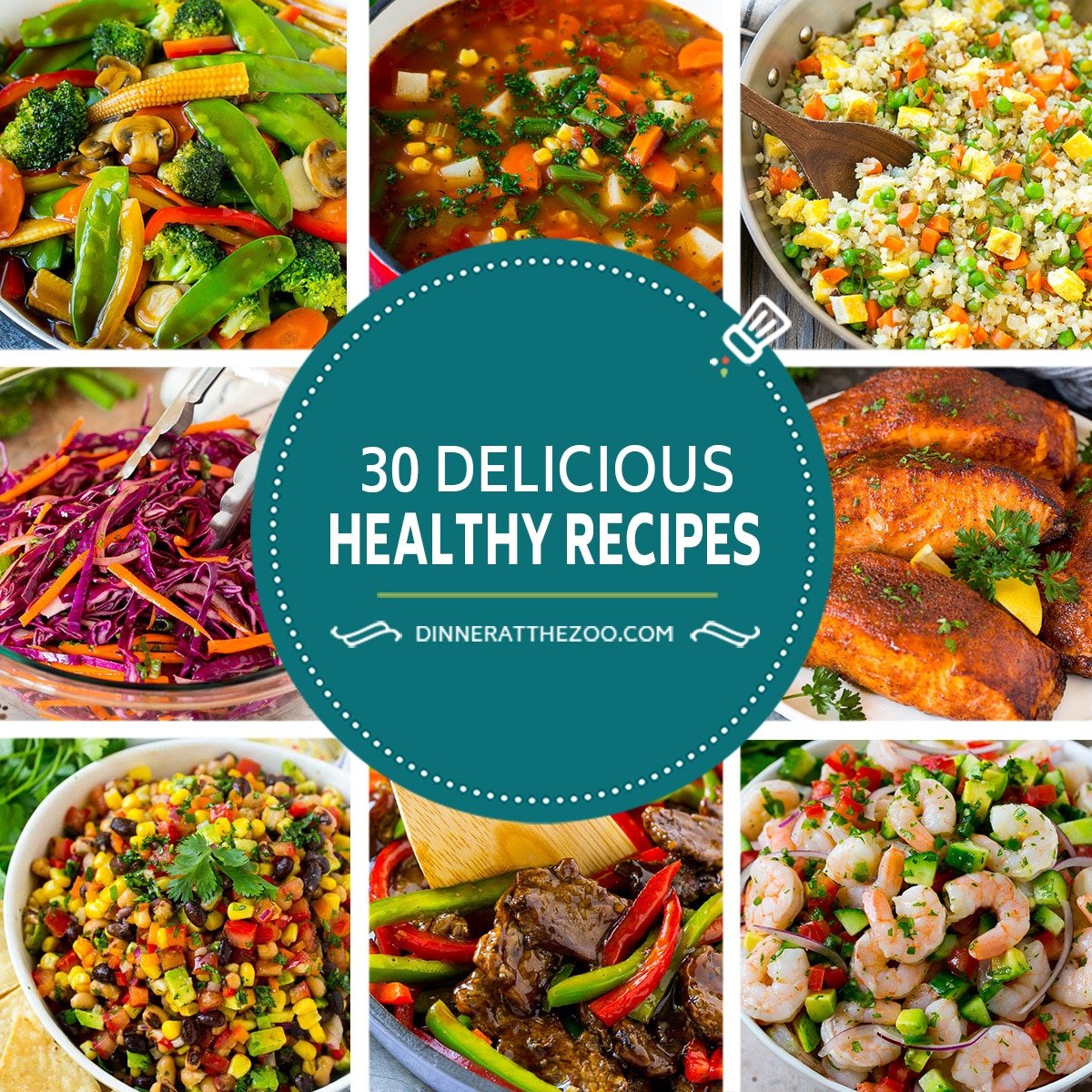 Most New Year's resolutions center around eating healthier and making better decisions concerning our health in general. But what is a resolution? It's just a promise to yourself. So why can't we make a resolution any time of the year? In the spirit of all-year resolutions, I collected some of my favorite healthy recipes to get you started.
One of the hardest aspects about eating healthy for me to get over is the bland food. Either that or it feels like I'm eating the same thing all the time. That's why I'm always looking for recipes that are delicious, but healthy at the same time.
I enjoy variety, especially when it comes to eating healthy. It's too easy to fall into a rut and run out of steam. Let's be honest, for those of us who are foodies, there's nothing worse than being robbed of flavor and our favorite foods. That's why I choose my favorite recipes, only the healthier versions!
These recipes focus around lean proteins such as chicken and shrimp, which will help you to stay full without adding a lot of calories. These meals are also packed full of fresh and colorful veggies to make sure you're getting plenty of nutrition!
30 Healthy Recipes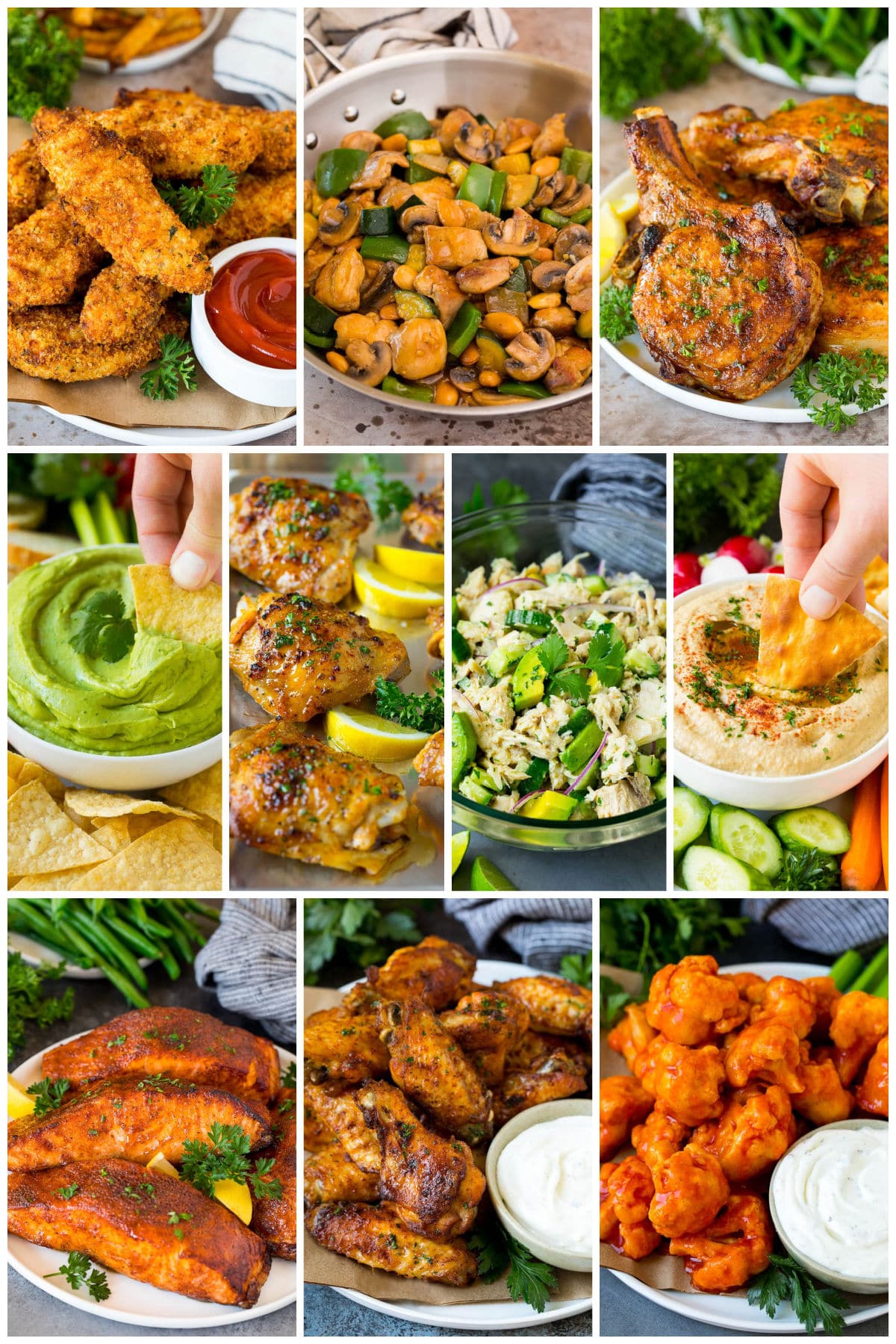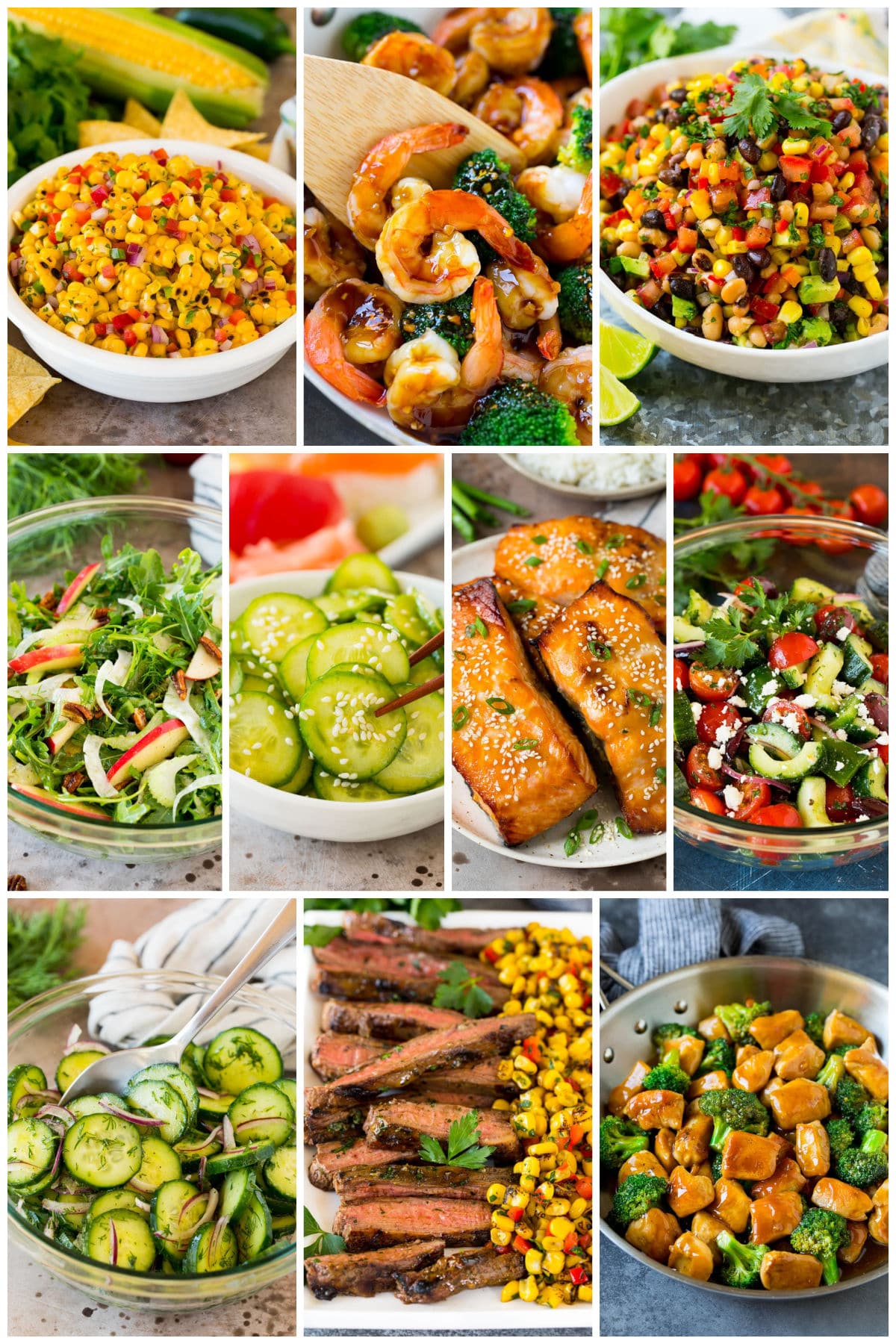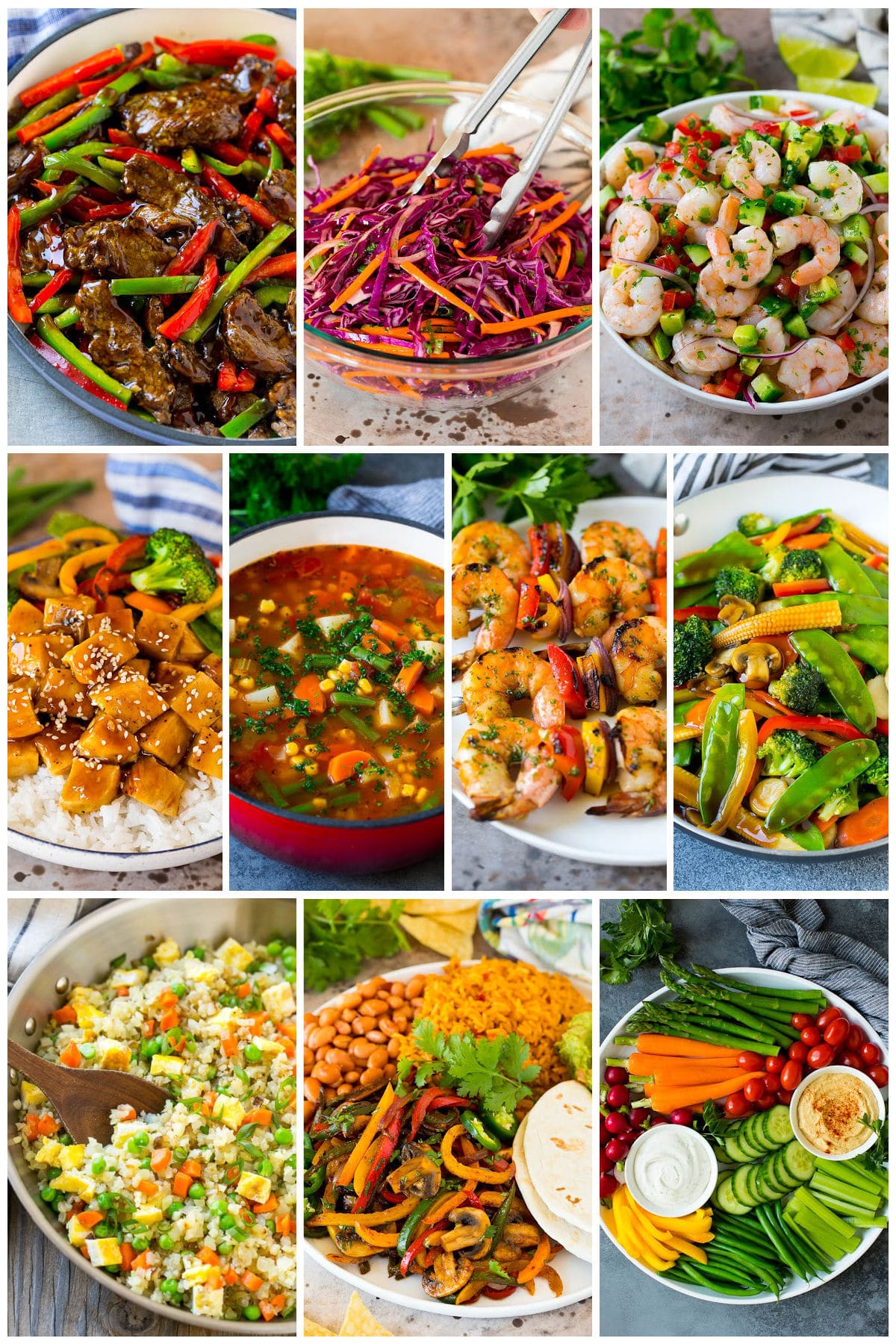 These recipes are full of color and nutrients. You won't be left hungry or feeling guilty after whipping up one of these tasty recipes.
I hope you enjoy these healthier recipes to kick start your any time of the year resolutions! If you try any of the recipes, be sure to come back and leave a comment if you enjoyed them.