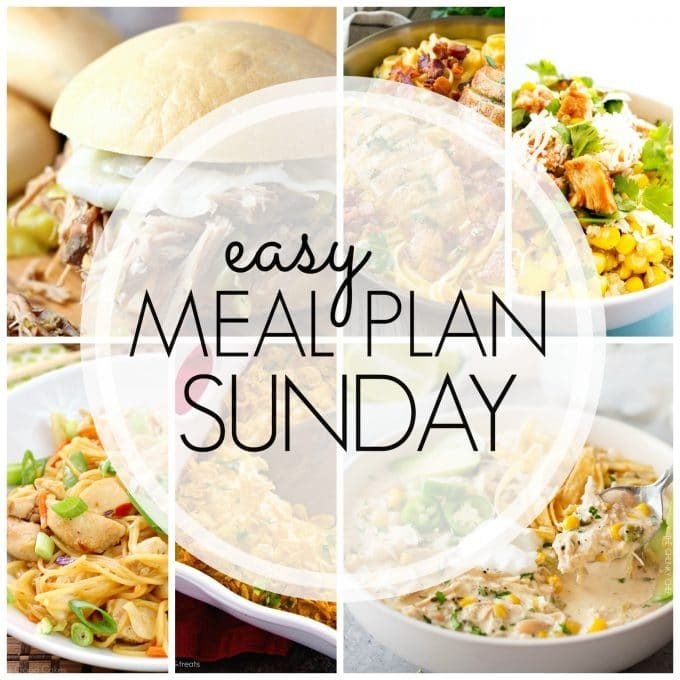 It's Easy Meal Plan Sunday time! We are finally getting some Spring-like weather around here, so we've been out enjoying it before the rains come back again. We've got a busy week ahead, but at least we'll be eating well! I can't wait to try the slow cooker white chili, I may even try making it in my Instant Pot, and the Twix cheesecake bars look AMAZING. Hope you all have a great week!

Slow Cooker Pepperoncini Beef Sandwiches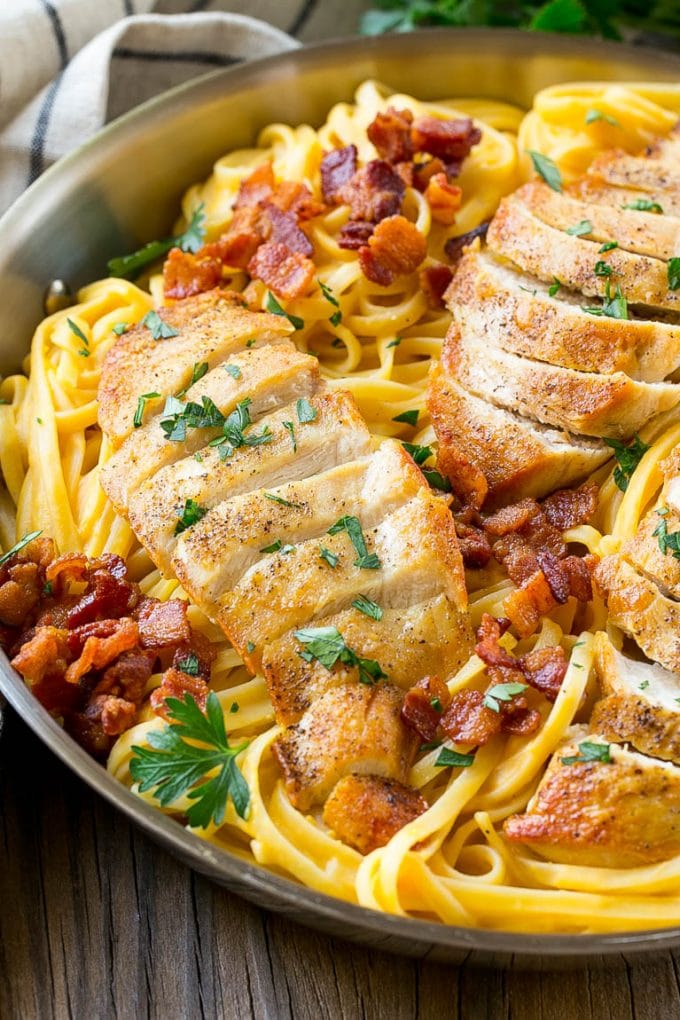 Slow Cooker Creamy White Chicken Chili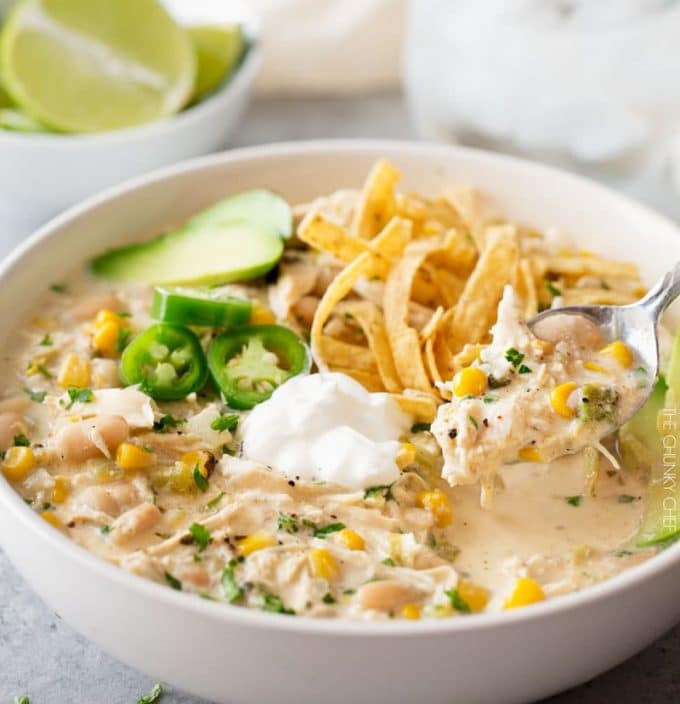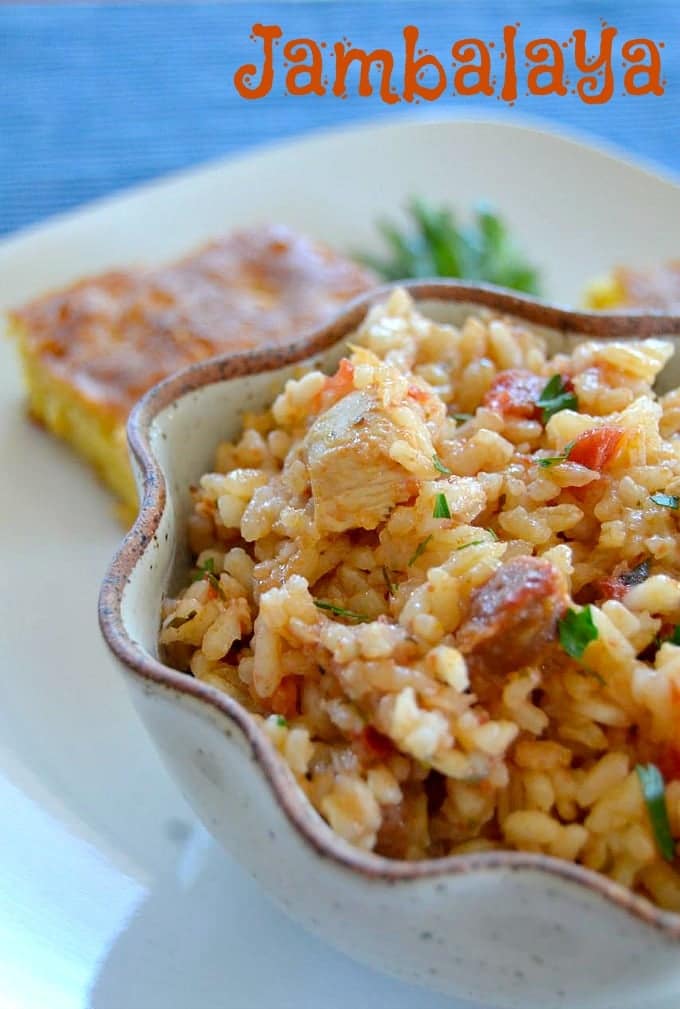 DATE NIGHT
-KITCHEN CLOSED-

One Pan Chicken & Orange Chile Noodles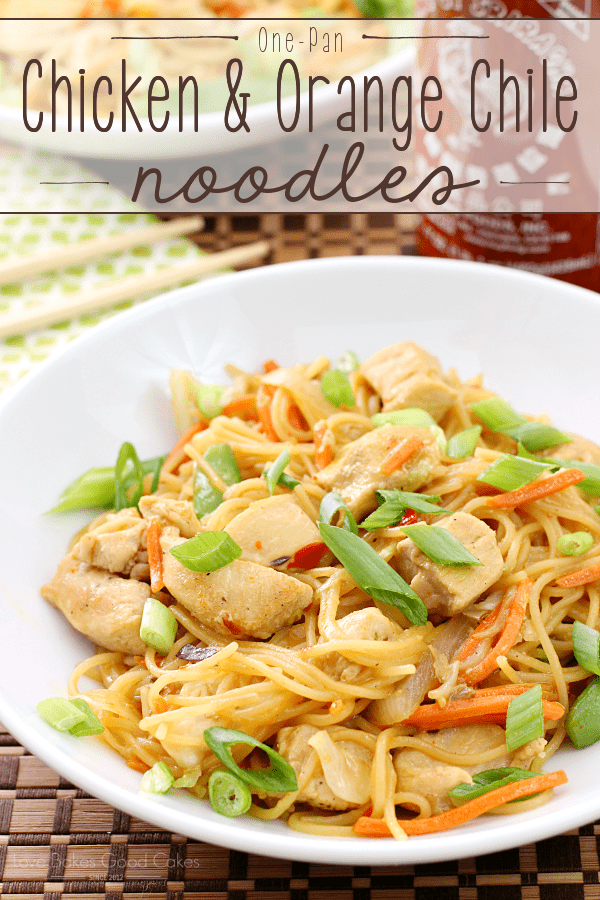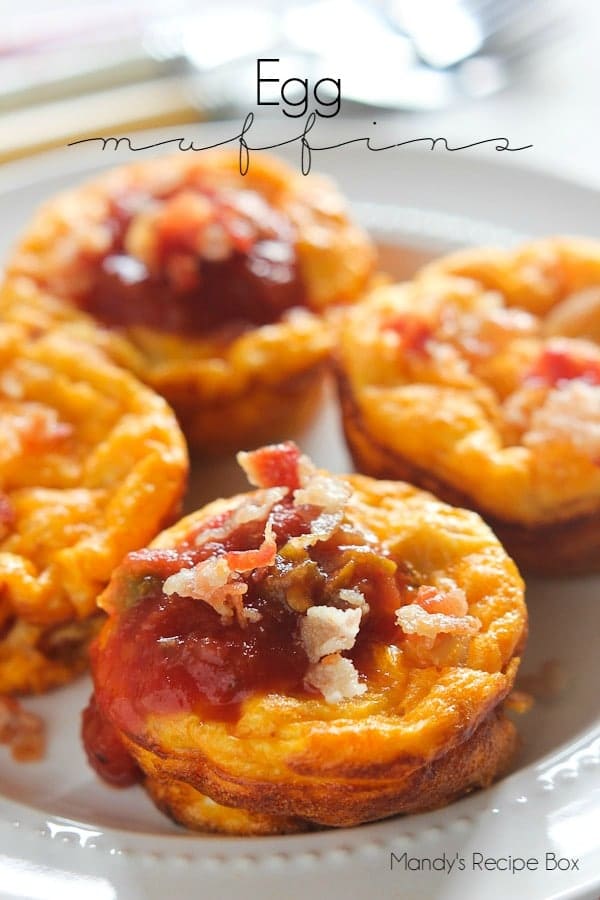 Cheesy Hash Brown Chicken Casserole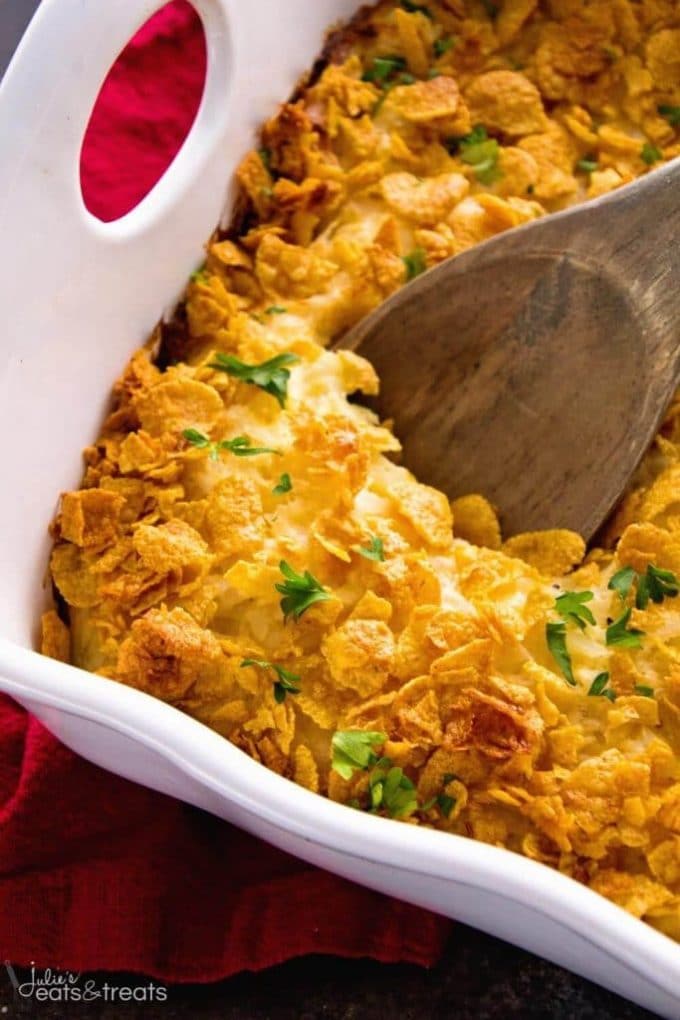 NEW HEALTHIER OPTION!
Baked Barbecue Chicken Quinoa Bowls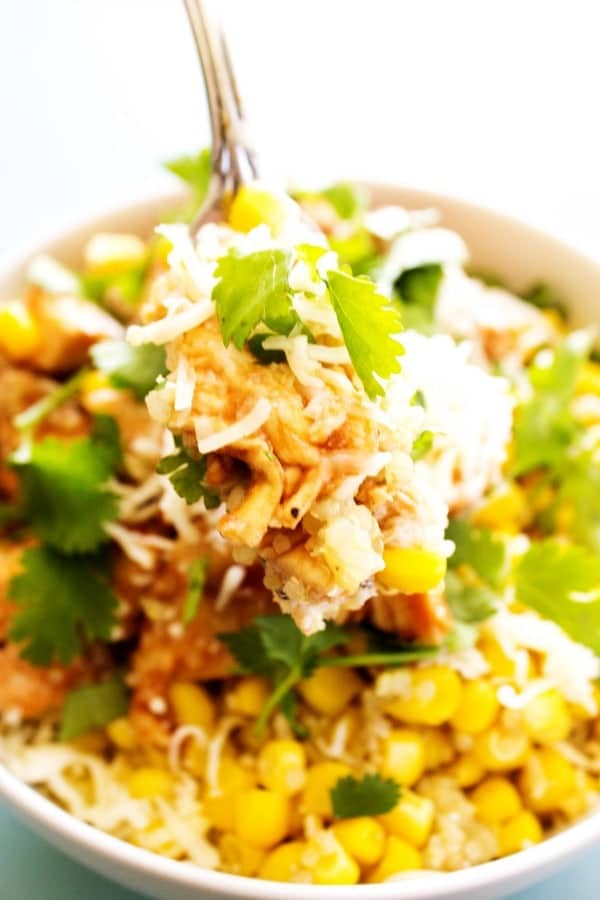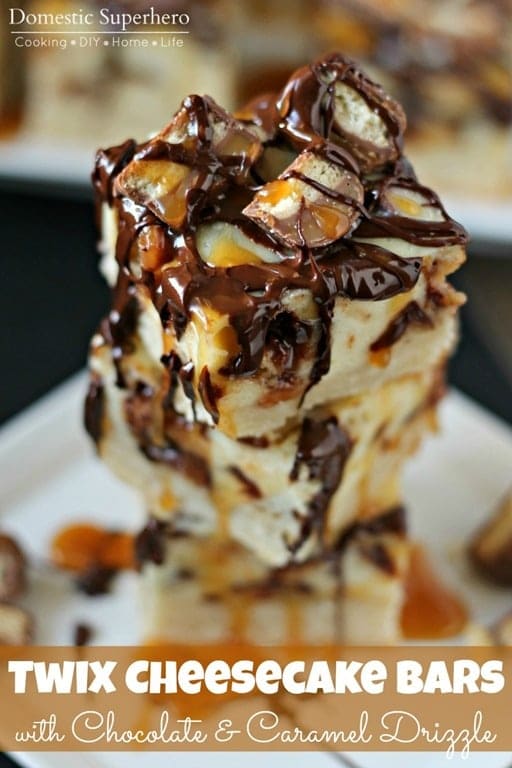 Strawberry Lemon Cheesecake Bites