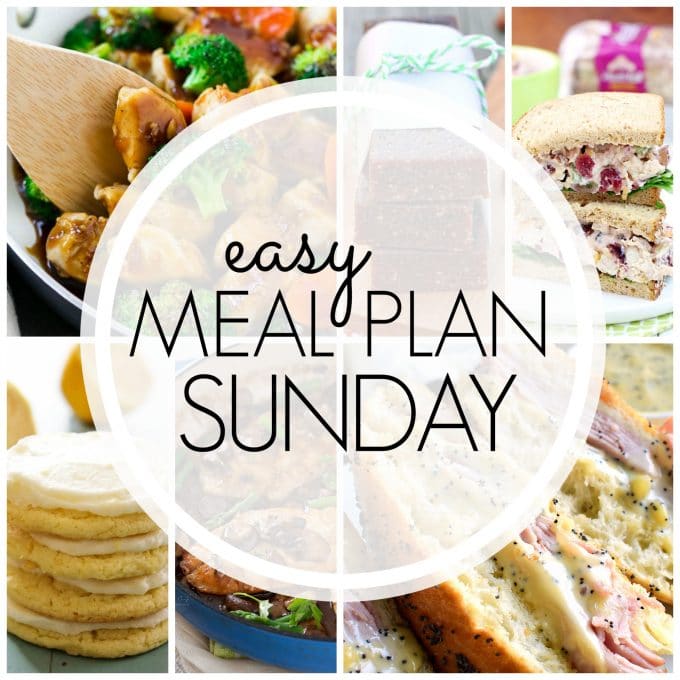 Oh Sunday, why do you sneak up on me so quickly?? We've got one more week of school left before a much-needed spring break and our schedule is PACKED! Luckily I don't have to worry about what's going to be on the dinner table, I cannot wait to try that easy chicken marsala. Hope you enjoy this week's recipes!

LIGHTER CHICKEN SALAD SANDWICHES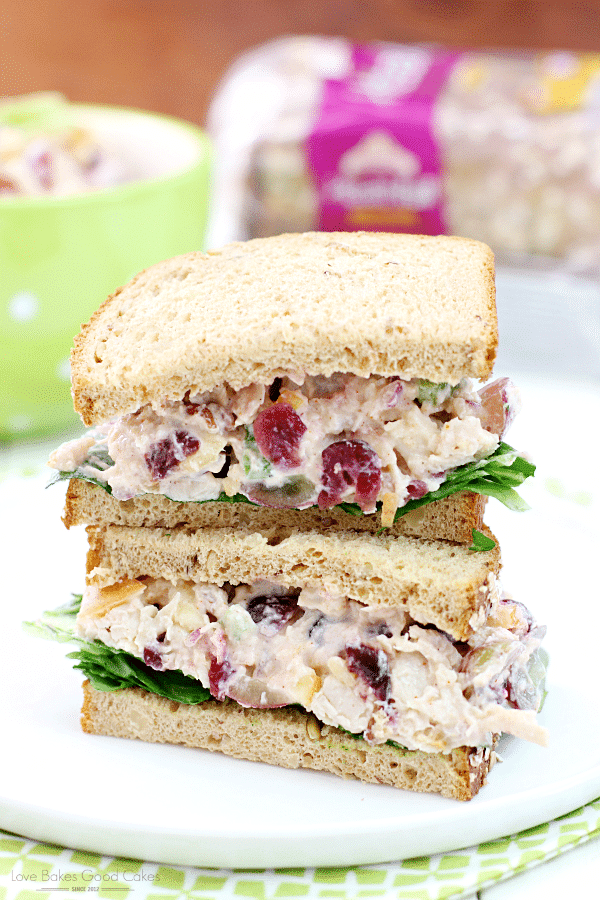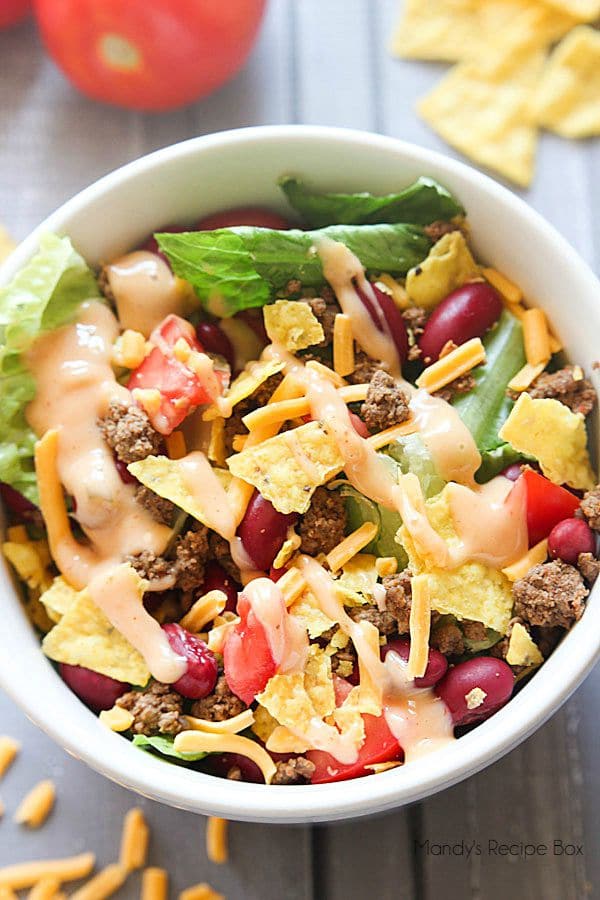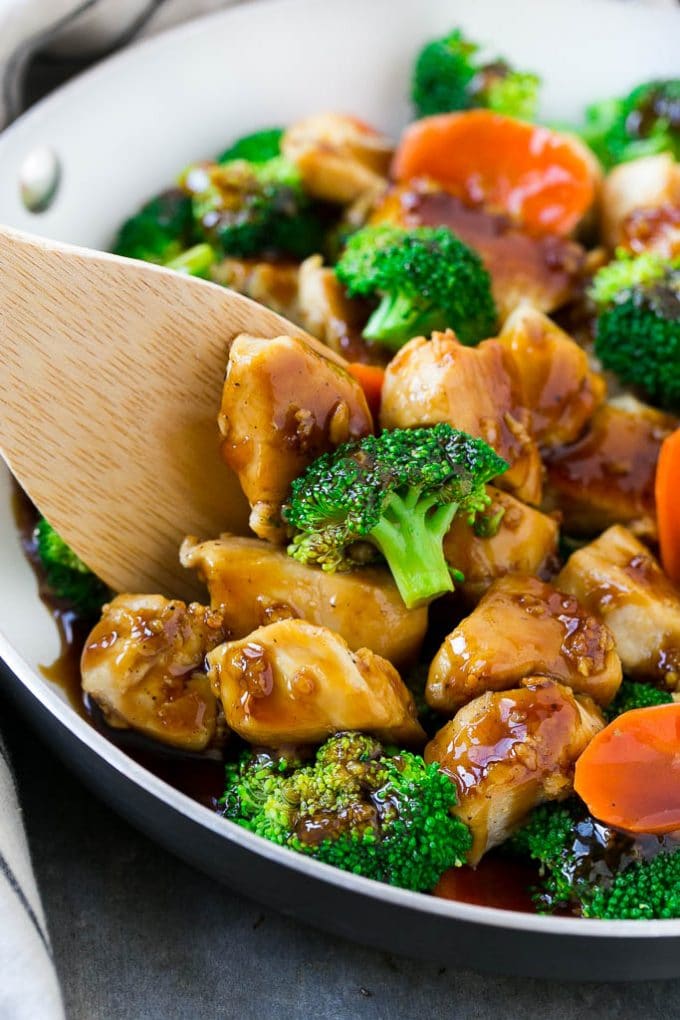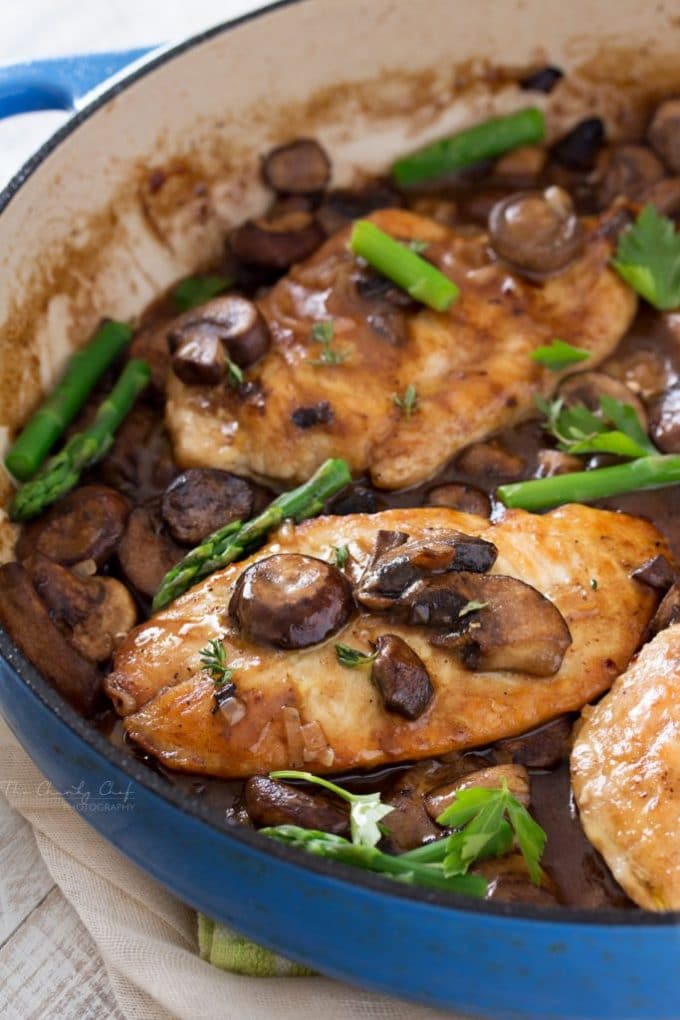 DATE NIGHT
-KITCHEN CLOSED-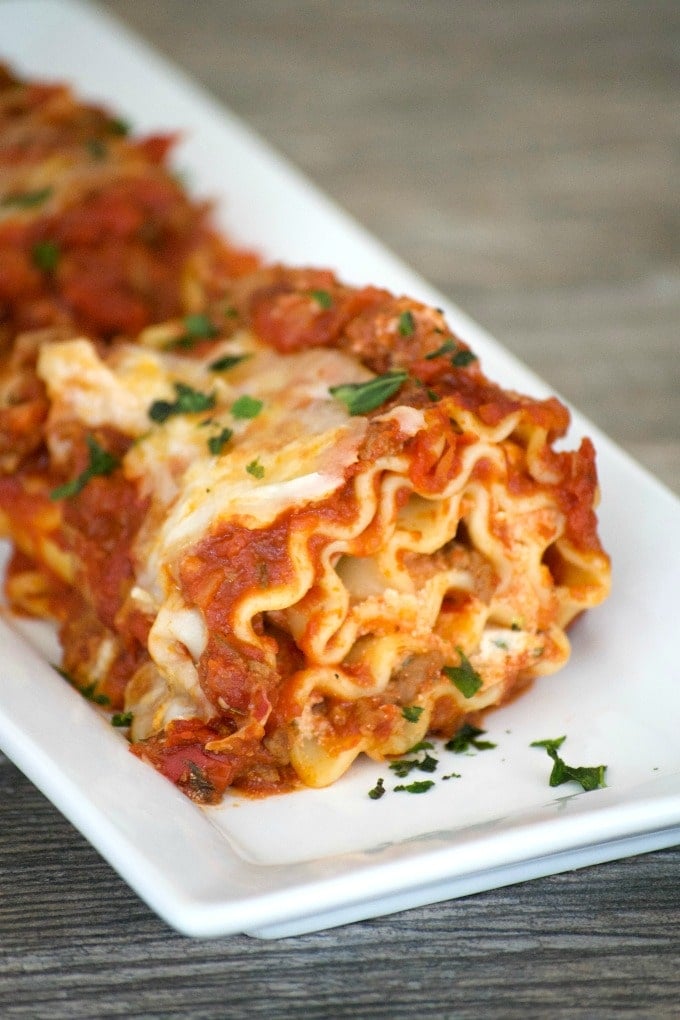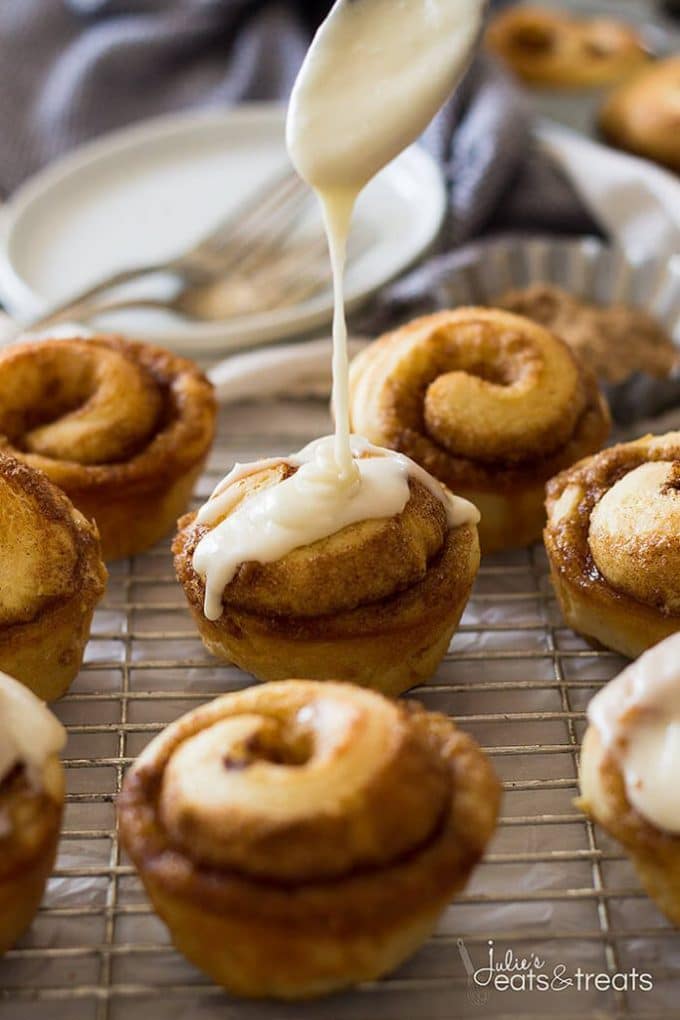 HONEY MUSTARD HAM & CHEESE SANDWICH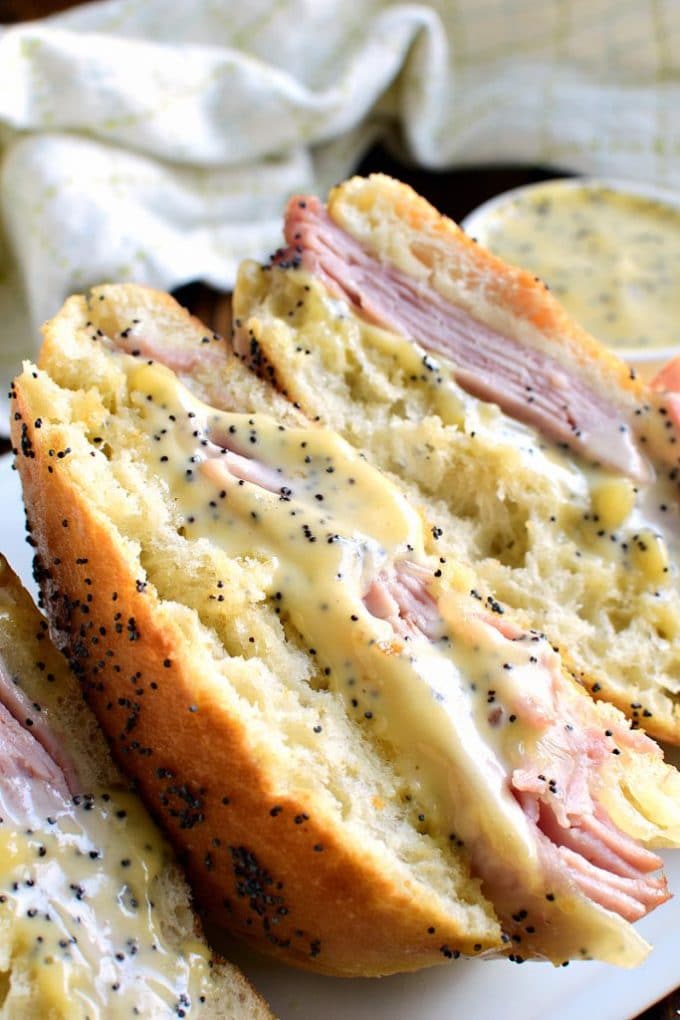 NEW HEALTHIER OPTION!
3 INGREDIENT NO BAKE ENERGY BARS LARA BAR COPYCAT