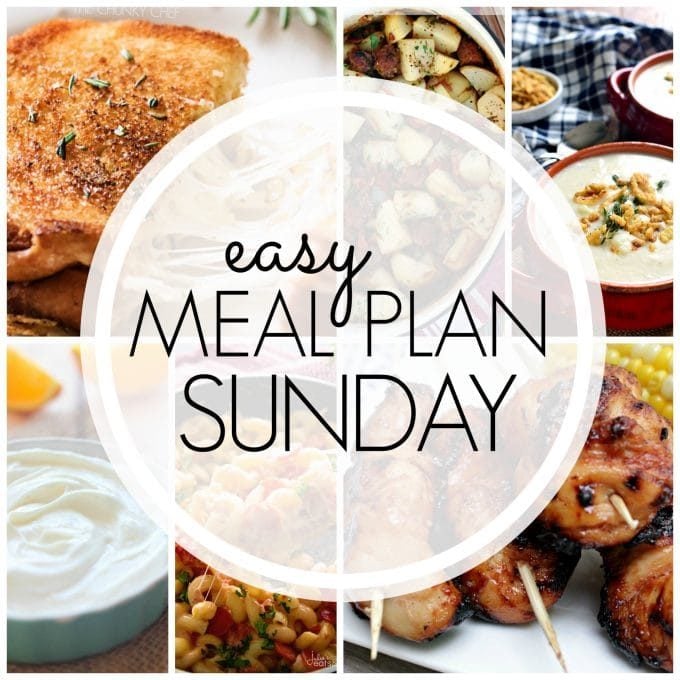 It's Sunday….AGAIN. Anyone else feel like the weekends are just too short?? I am all about the chores, laundry and grocery shopping today, I lead a pretty exciting life huh? Anyways, at least we'll be eating well this week, hope you enjoy all the great recipes we've got for you!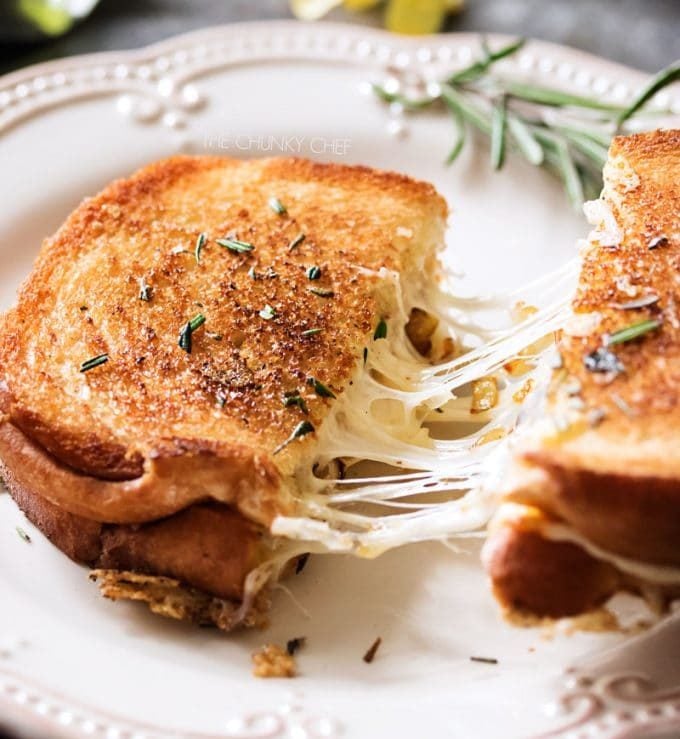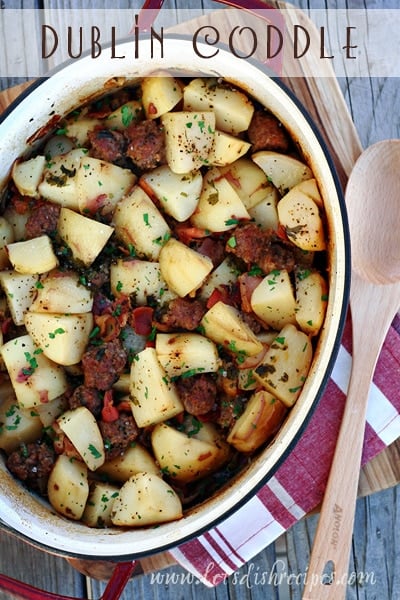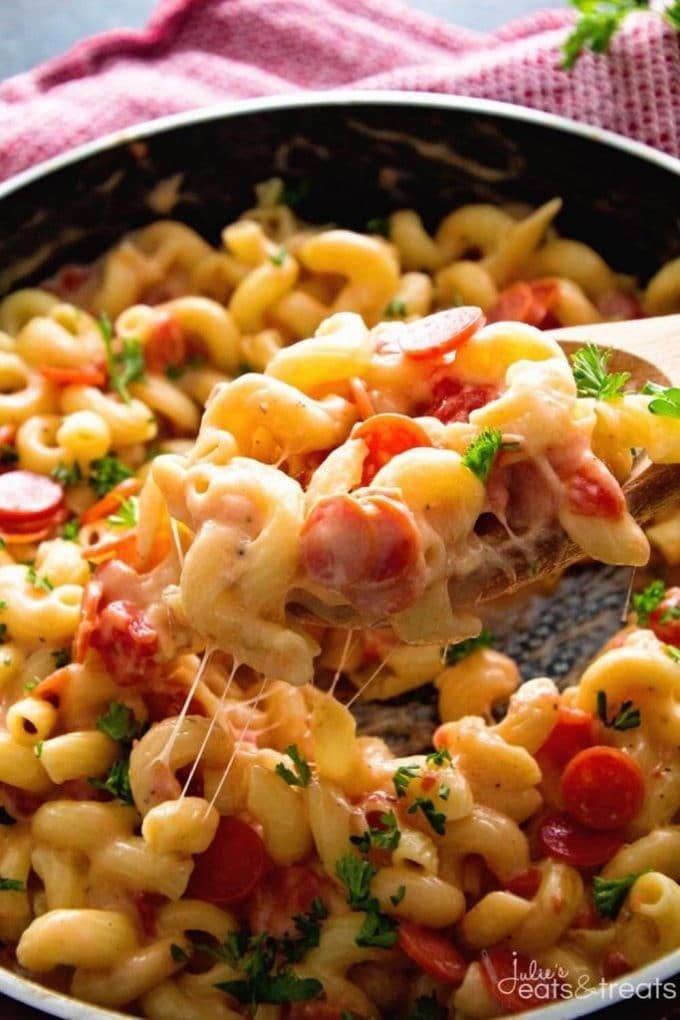 DATE NIGHT
-KITCHEN CLOSED-

SWEET MAPLE BARBECUE CHICKEN SUMMER KABOBS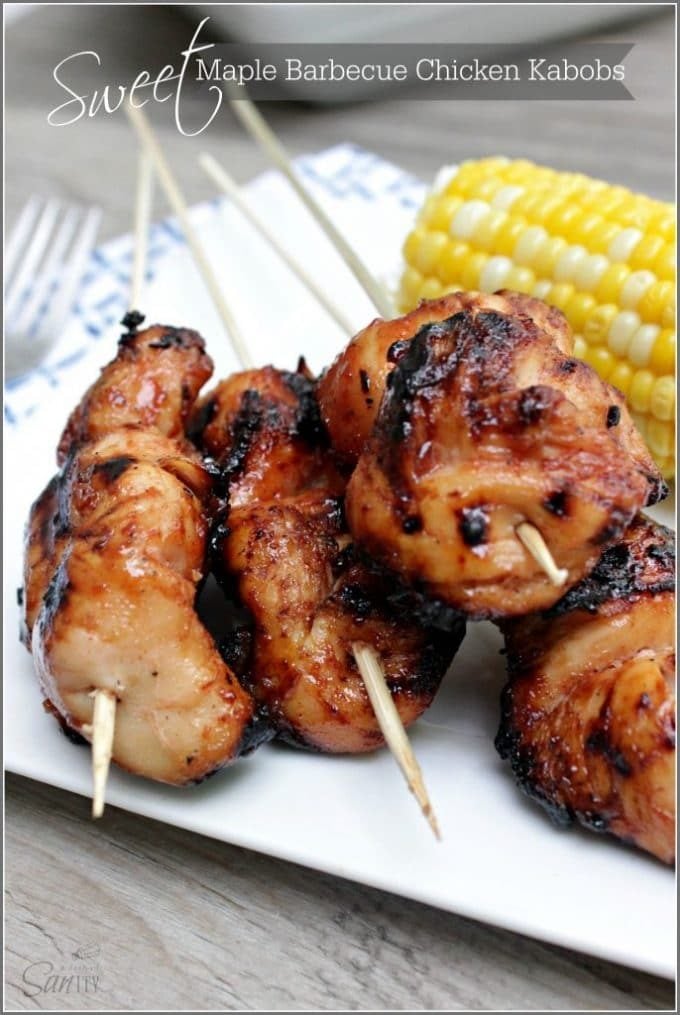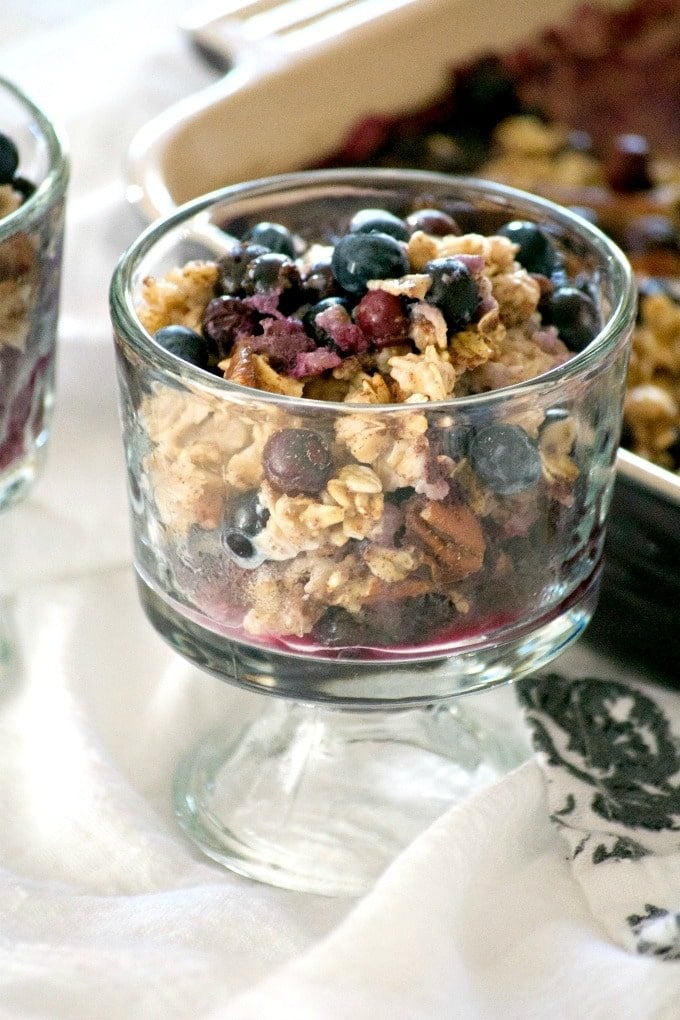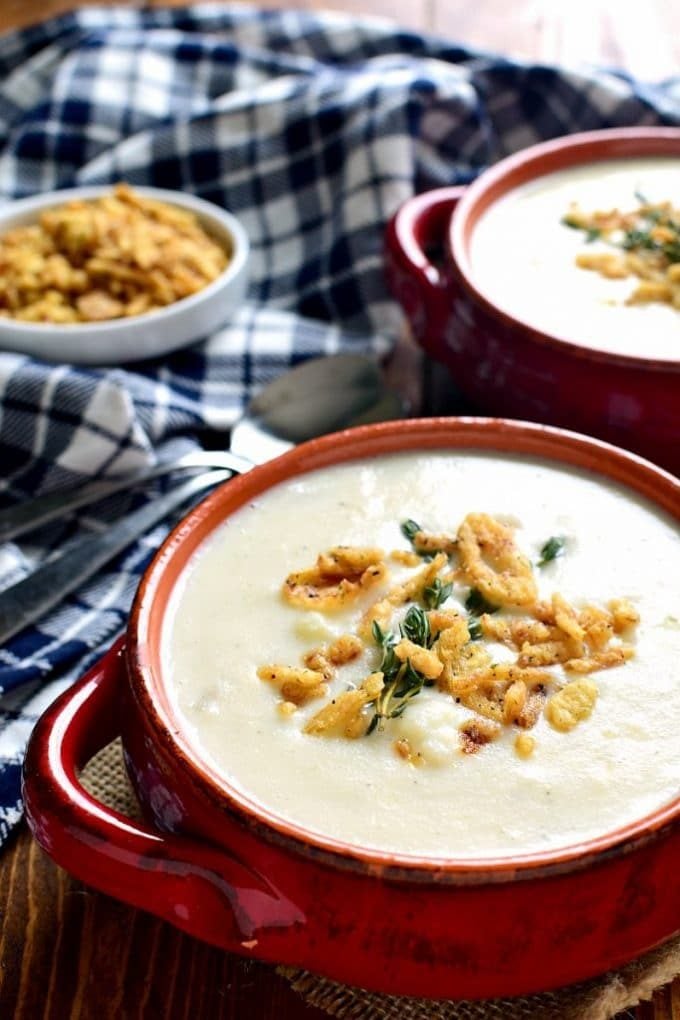 NEW HEALTHIER OPTION!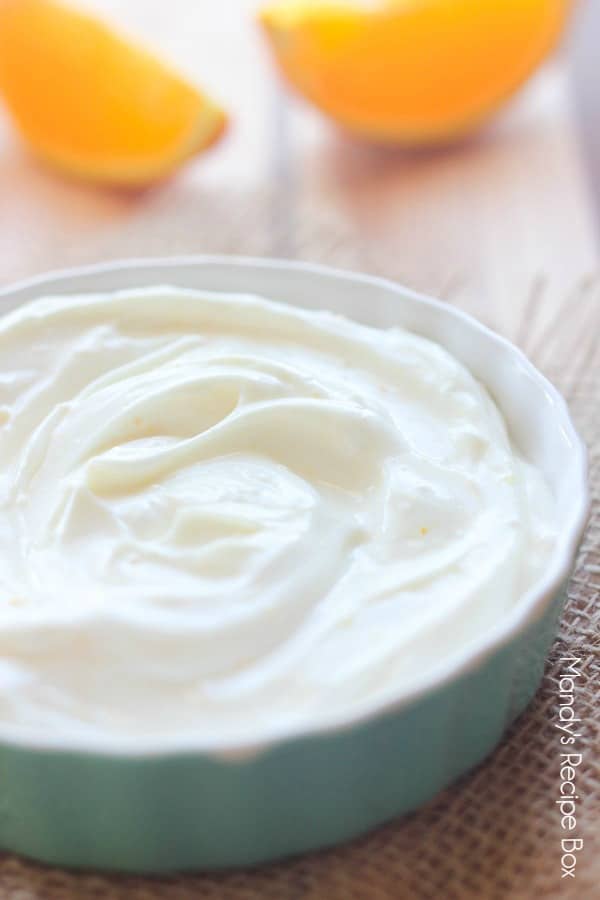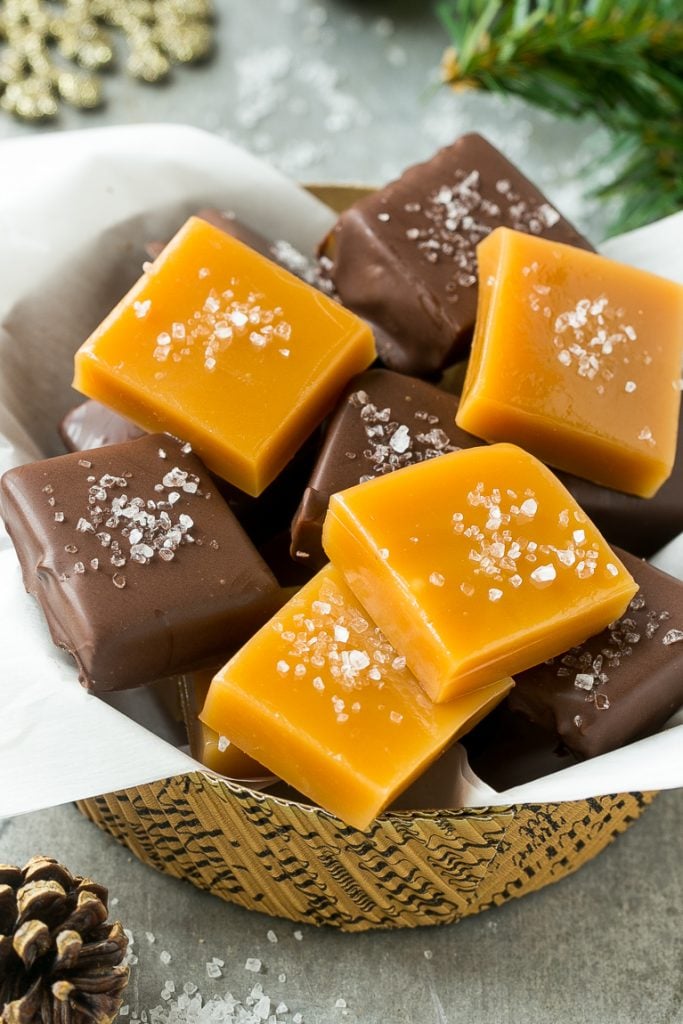 GIANT PEANUT BUTTER COOKIE WITH CHOCOLATE CHUNKS