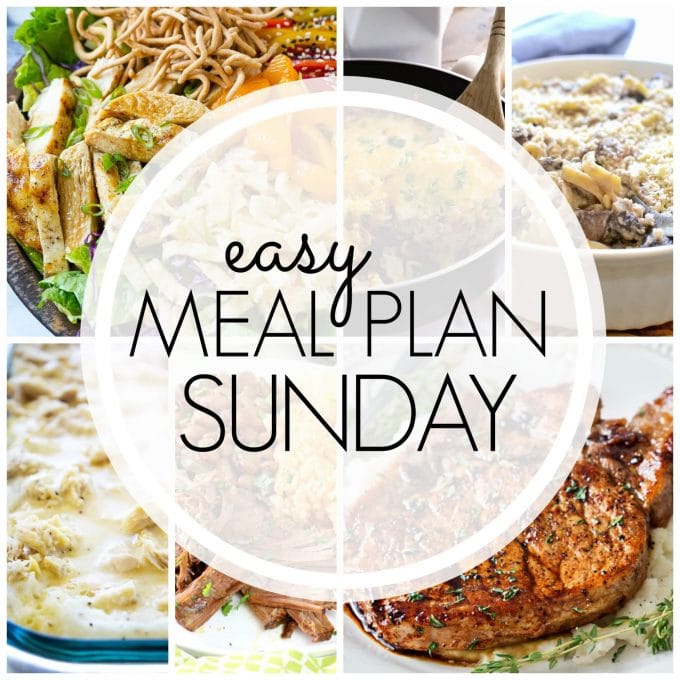 Hi everyone, Happy football Sunday! Are you excited for the big game? We're going to have quite a spread of munchies, kick back and enjoy some quality sports watching time. I'm also heading to the grocery store and picking up some ingredients for this week's meal plan, I'm looking forward to trying that Mexican pot roast. Hope you have a great week!

Maple Balsamic Glazed Pork Chops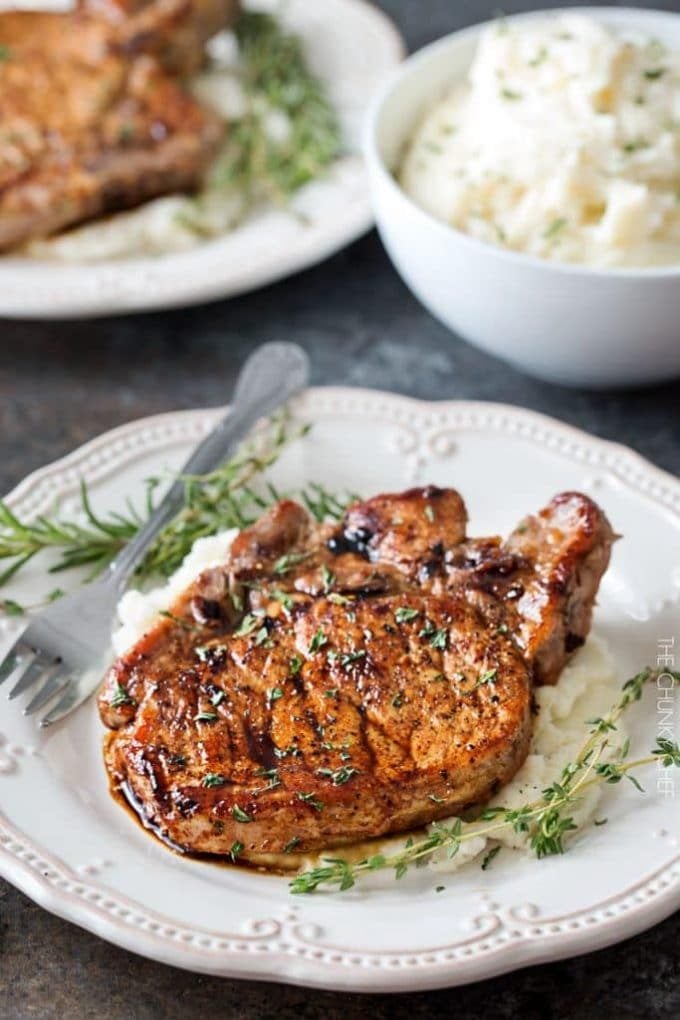 Mexican Pot Roast with Borracho Beans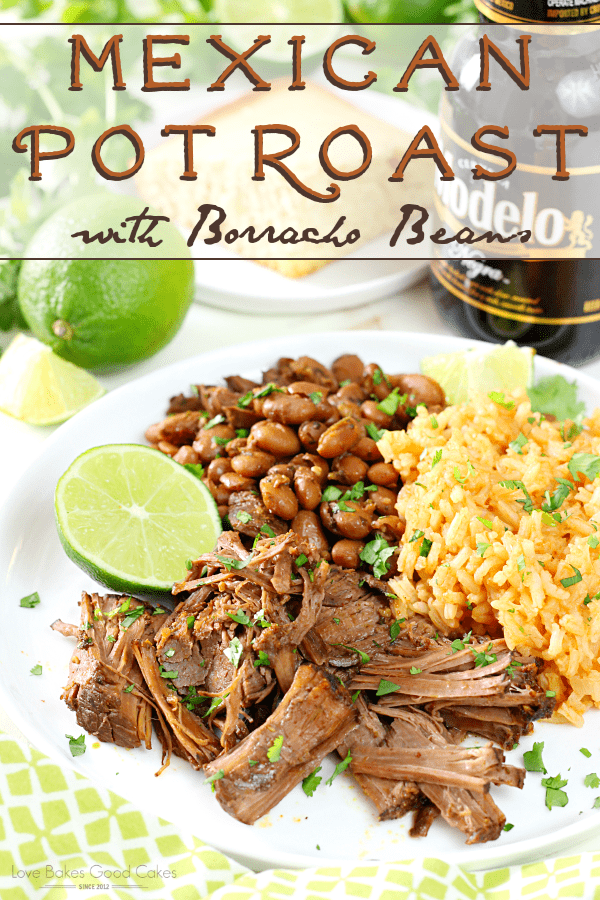 Little Hen Casserole aka Chicken & Gravy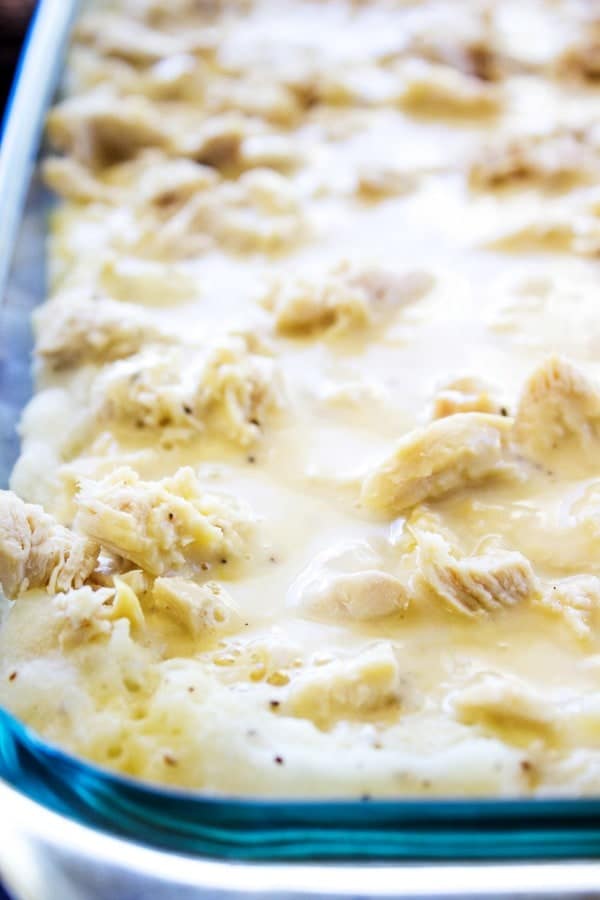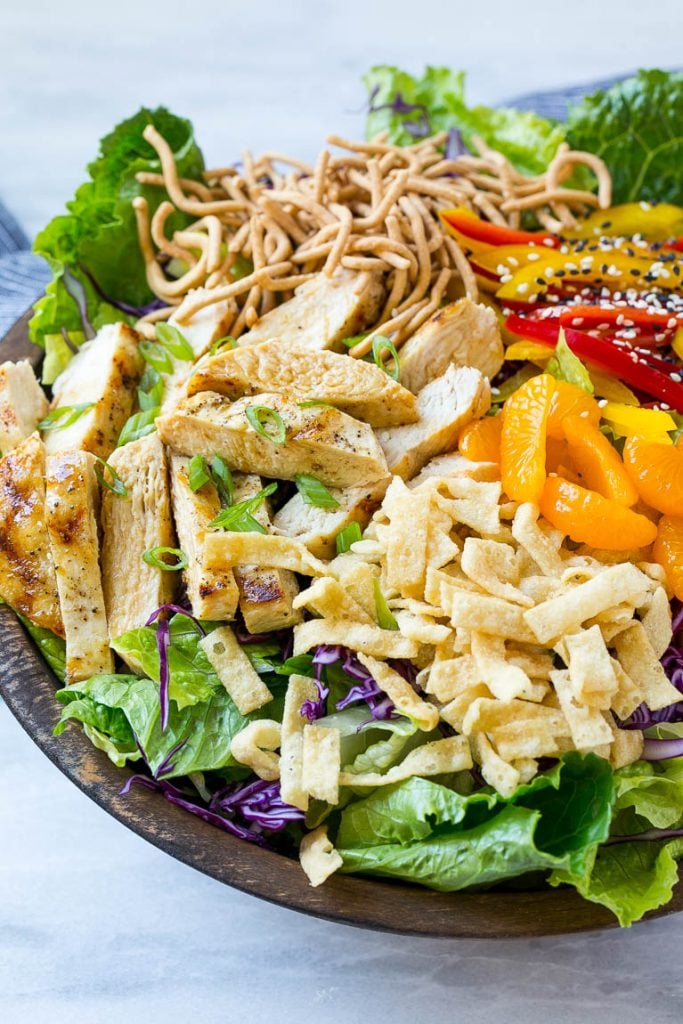 DATE NIGHT
-KITCHEN CLOSED-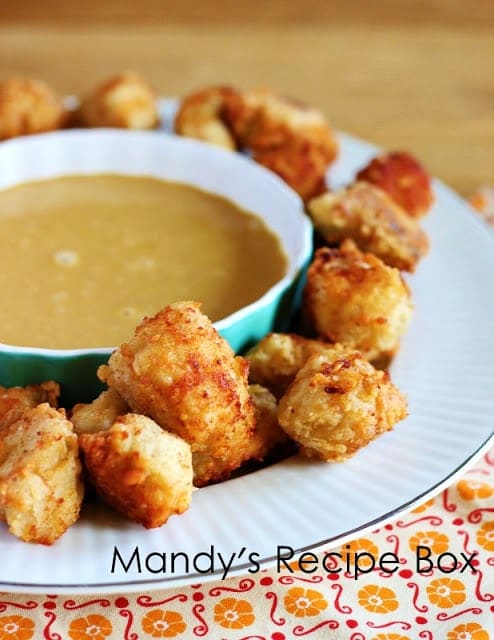 Cheesy Bacon Egg Hash Brown Skillet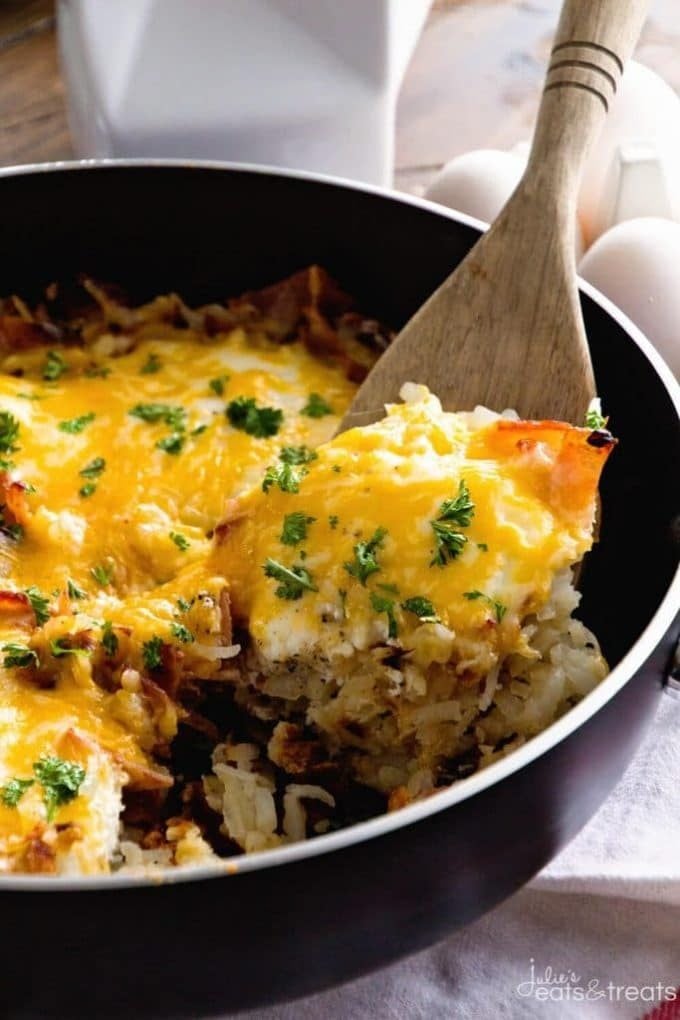 Baked Portobello Mushroom Alfredo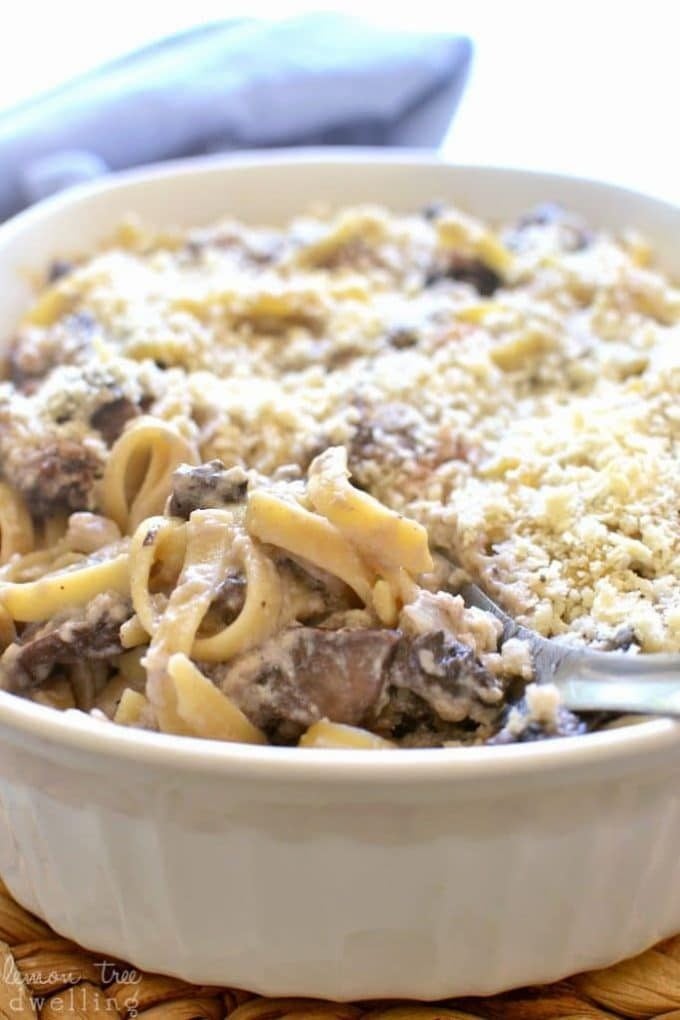 NEW HEALTHIER OPTION!
Skinny Spinach & Mushroom Stuffed Shells