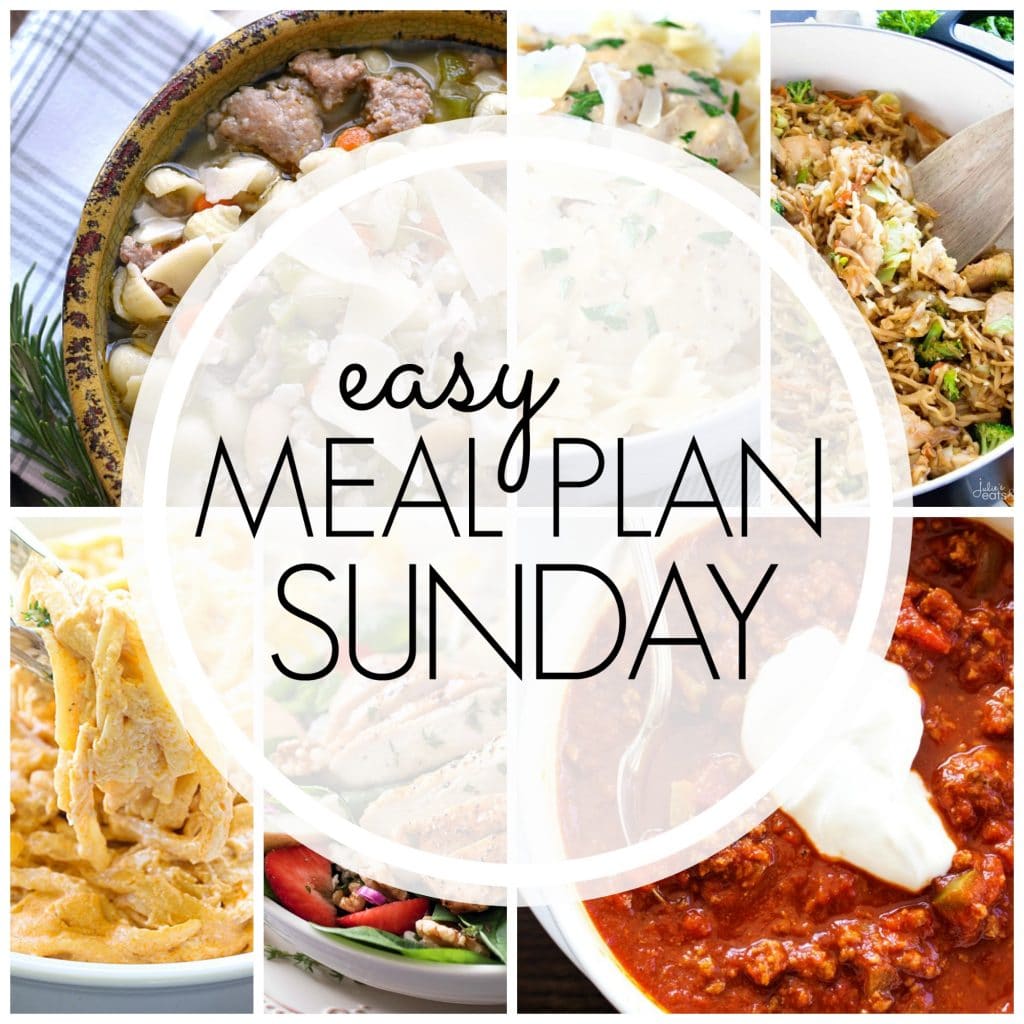 Happy Meal Plan Sunday! Let me just tell you, it was kind of a long week. The girls and I are fighting a cold and it has been raining, raining, raining, did I mention raining? I cannot even begin to tell you how many days it's rained this month. Luckily I've still been able to keep the kids entertained and active most of the time with stuff like indoor sports and swimming, art classes, dance, etc. But there have definitely been some days where the cabin fever has set in! It's supposed to rain for like 5 more days, so if you need me I'll be hunkered down inside, staying dry and making all these fabulous recipes. Hope you have a good week!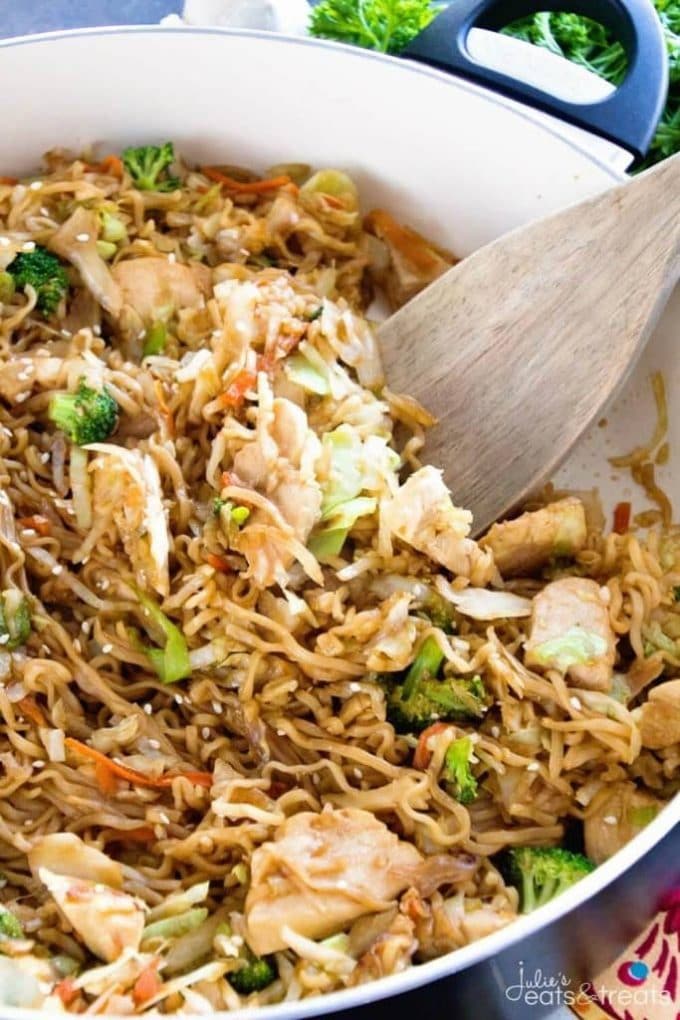 Creamy Slow Cooker Garlic Chicken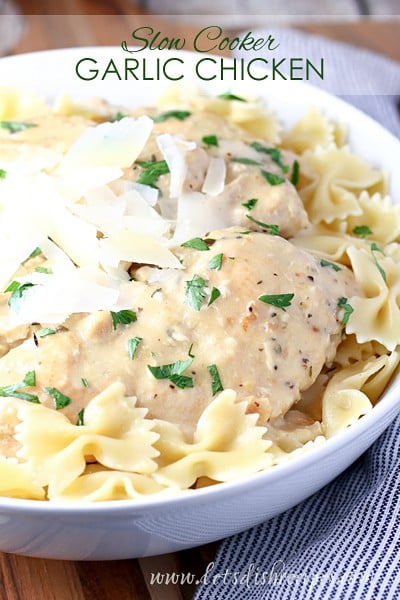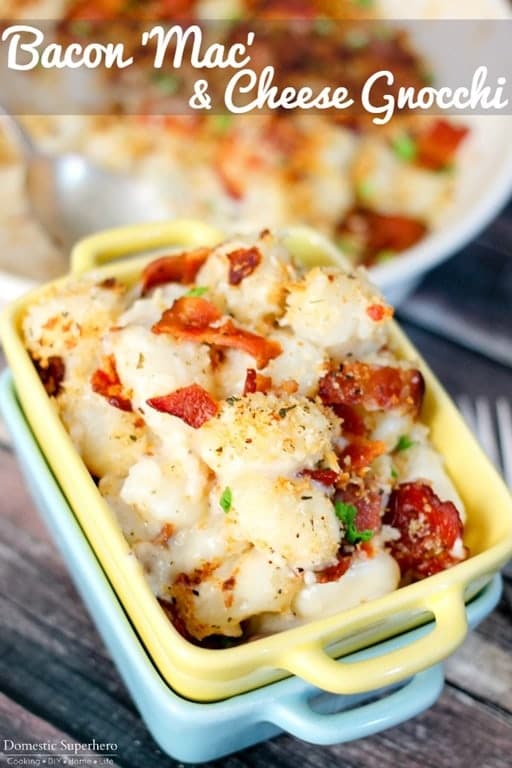 DATE NIGHT
-KITCHEN CLOSED-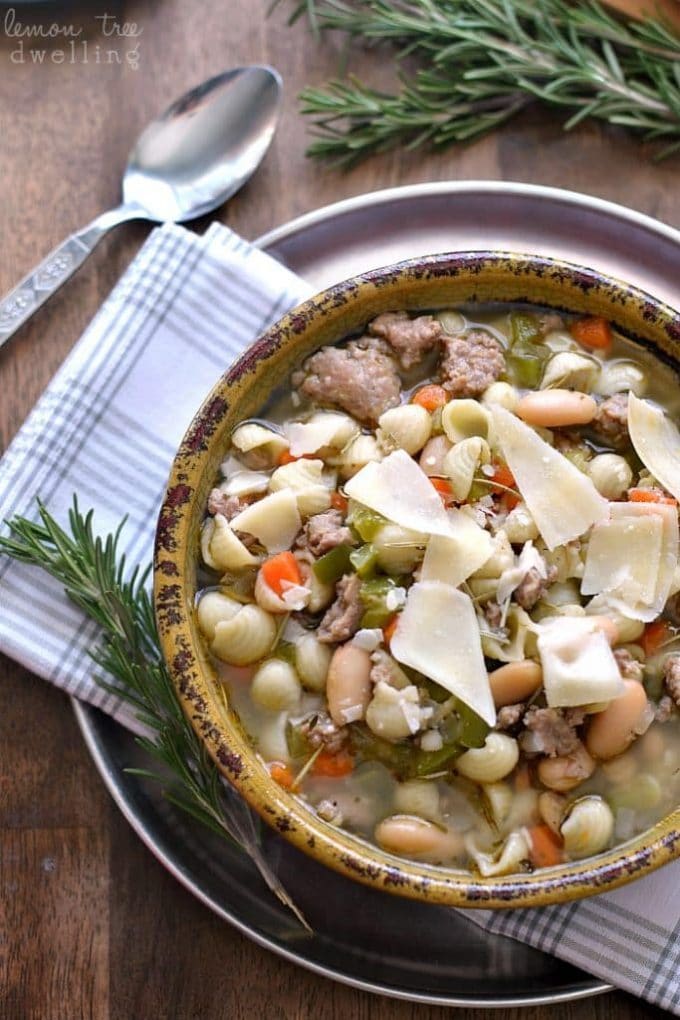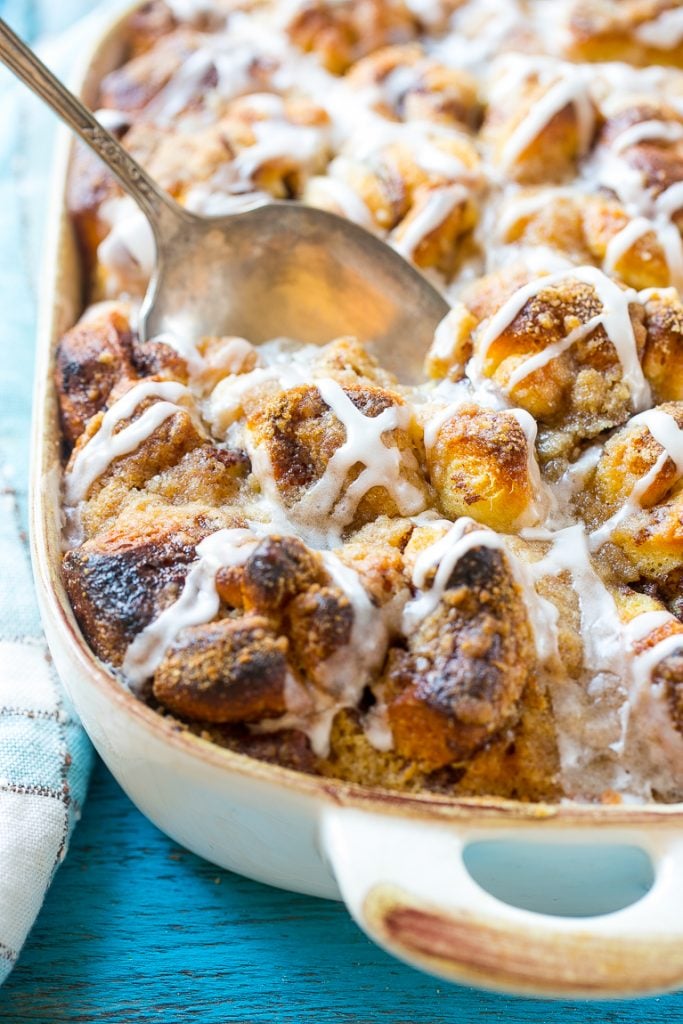 Slow Cooker Buffalo Chicken Pasta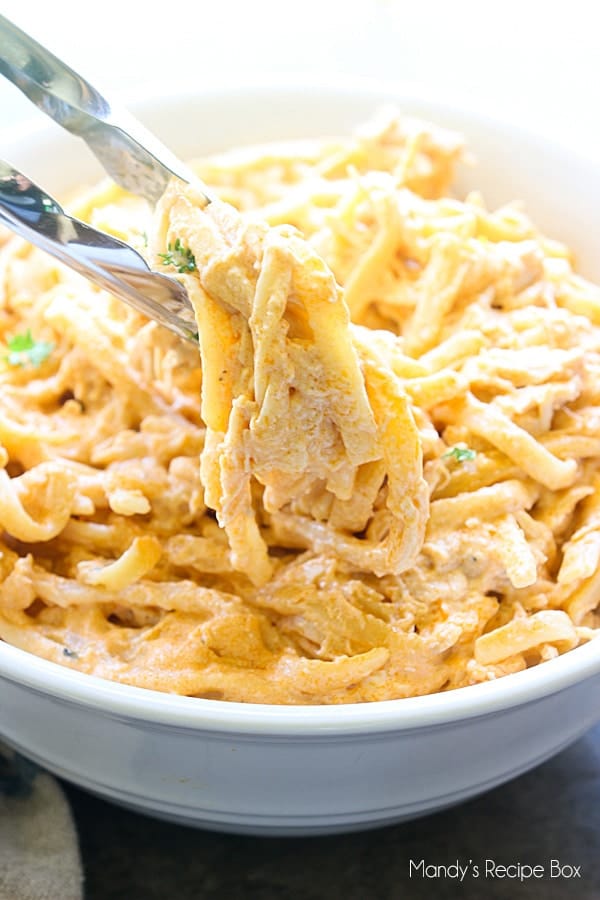 NEW HEALTHIER OPTION!
Grilled Chicken Strawberry Spinach Salad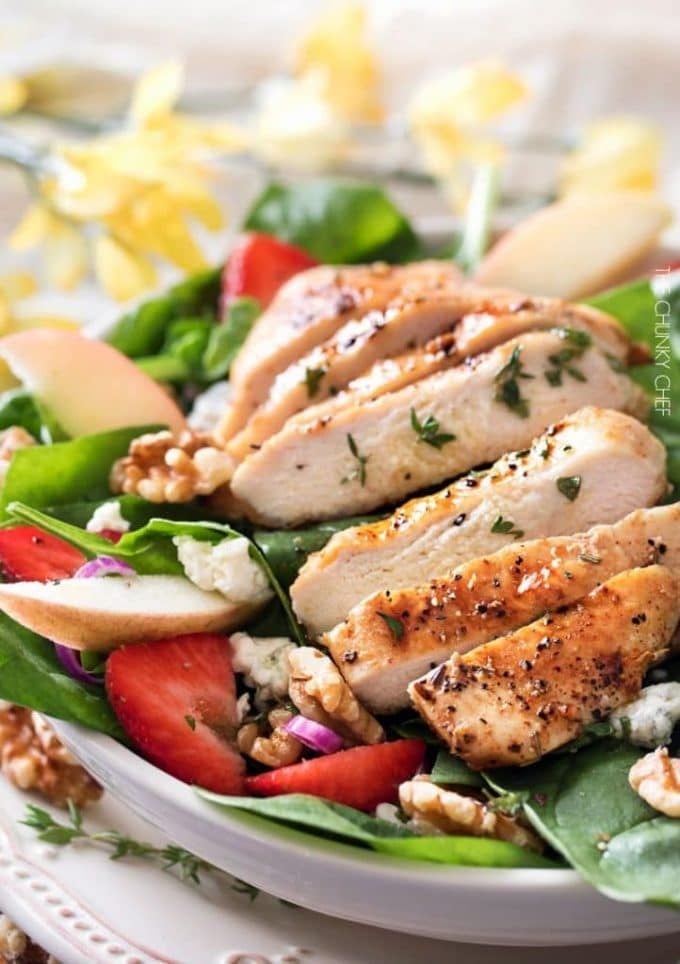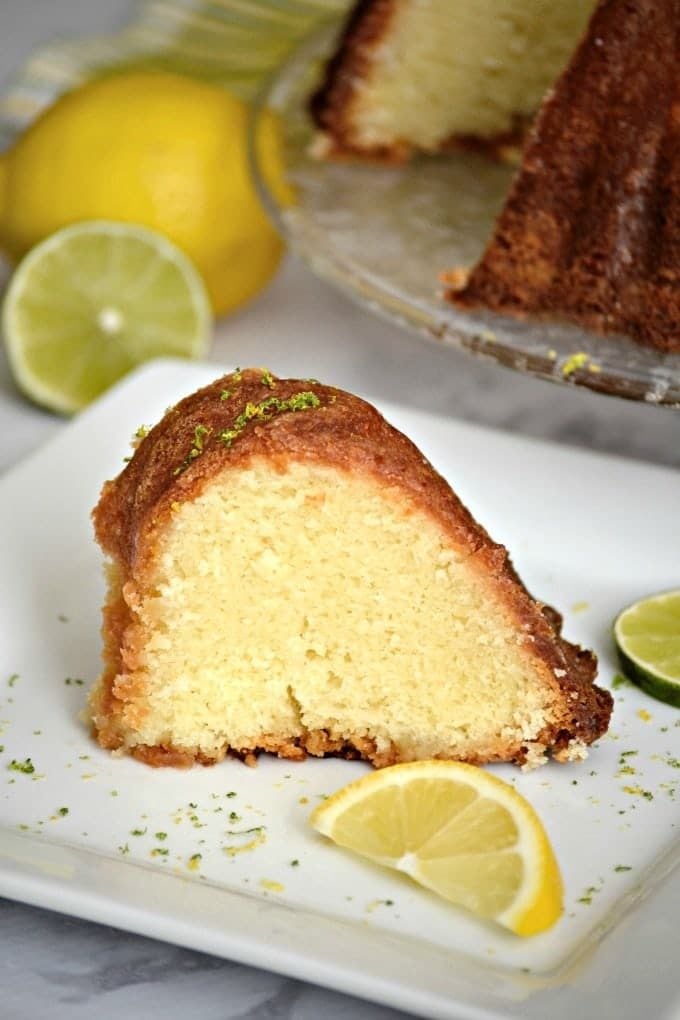 Old-Fashioned Cream Cheese Pound Cake