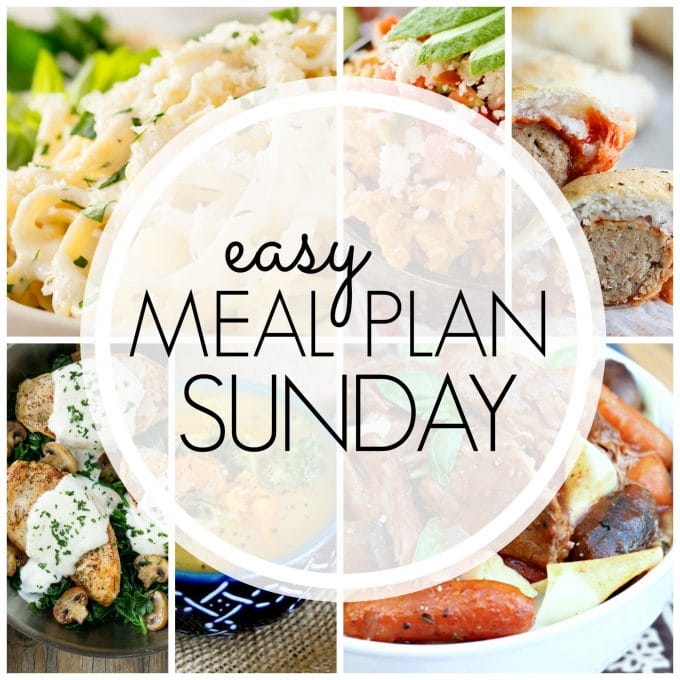 Hello and welcome to Easy Meal Plan Sunday! I'm a little on the late side posting today, but I have a good excuse. My 3 month old work laptop broke and we have literally spent hours and hours this week trying to get it back up again. Unfortunately it appears to be a hardware issue, and it needs to be shipped back to the manufacturer for repair. The good news is that it's under warranty, the bad news is it will be gone for 7-10 days! Yikes! I'm making do with a backup laptop but it's not quite the same, so I'm playing catch up this weekend. At least I've got all these amazing looking recipes to make this week! Have a great week and enjoy the long weekend!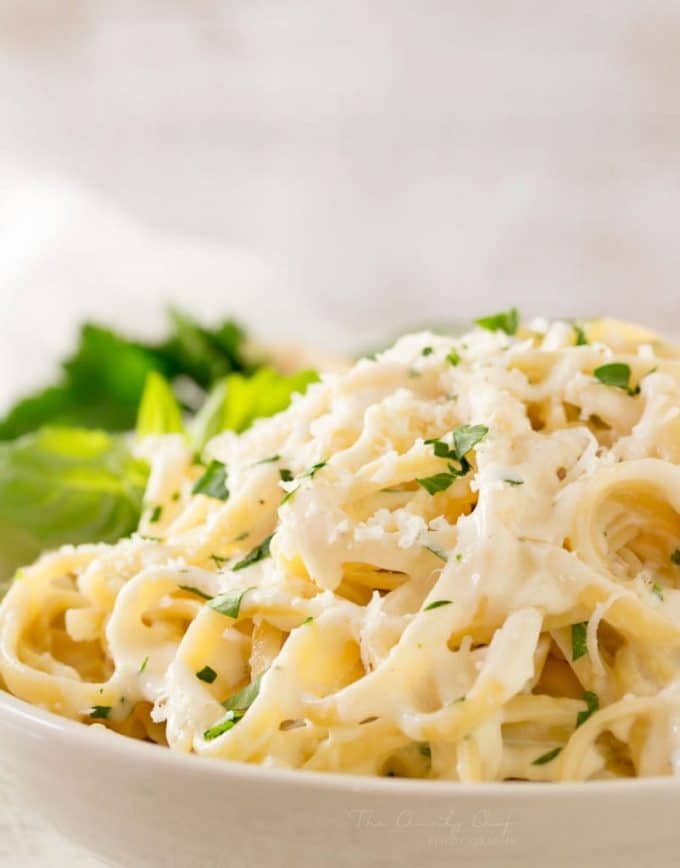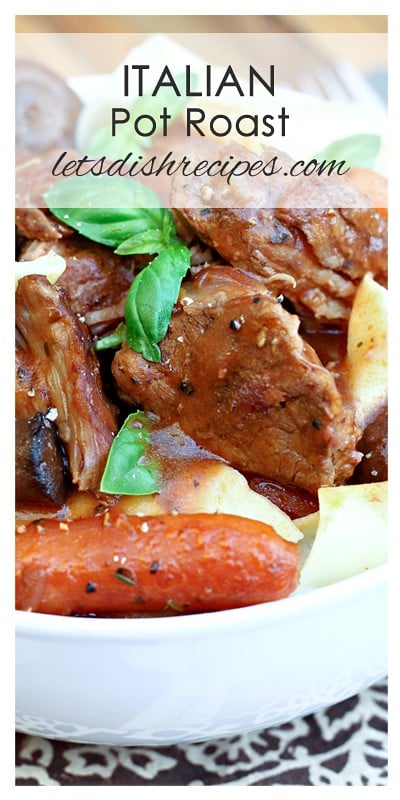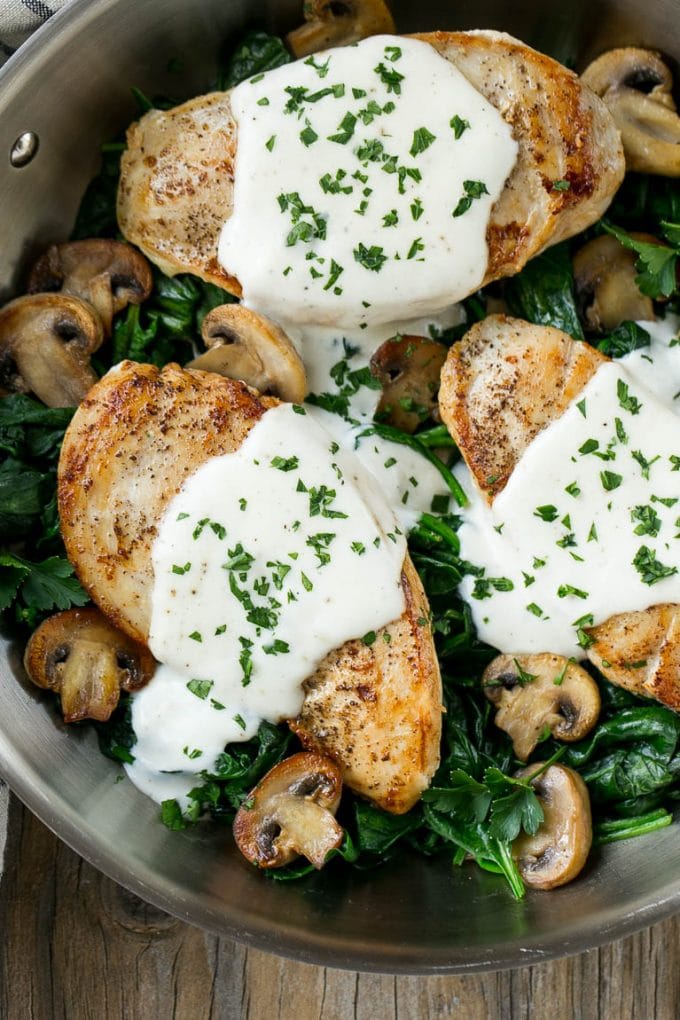 Skinny Cheesy Vegetable Chowder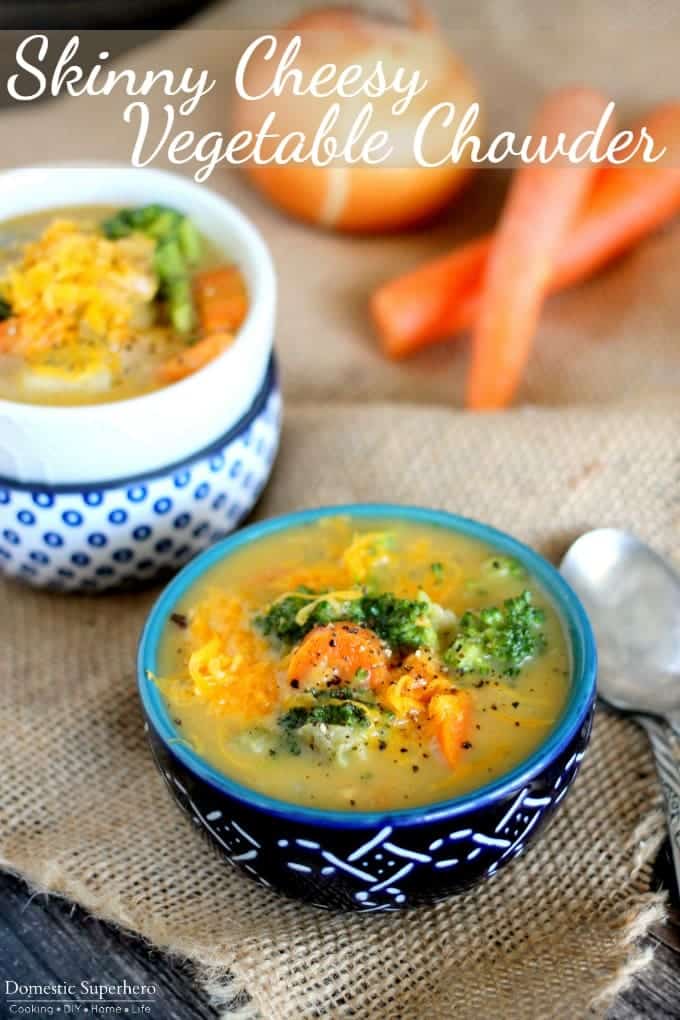 DATE NIGHT
-KITCHEN CLOSED-

Cinnamon Roll French Toast Casserole

Creamy Chicken Cordon Bleu Pasta Casserole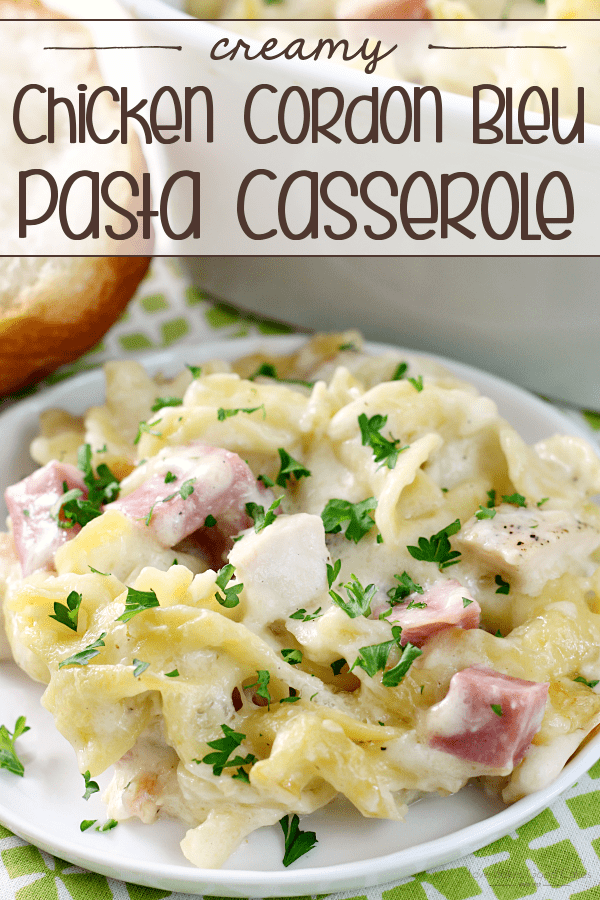 NEW HEALTHIER OPTION!
Light Crock Pot Fiesta Chicken & Rice Bowls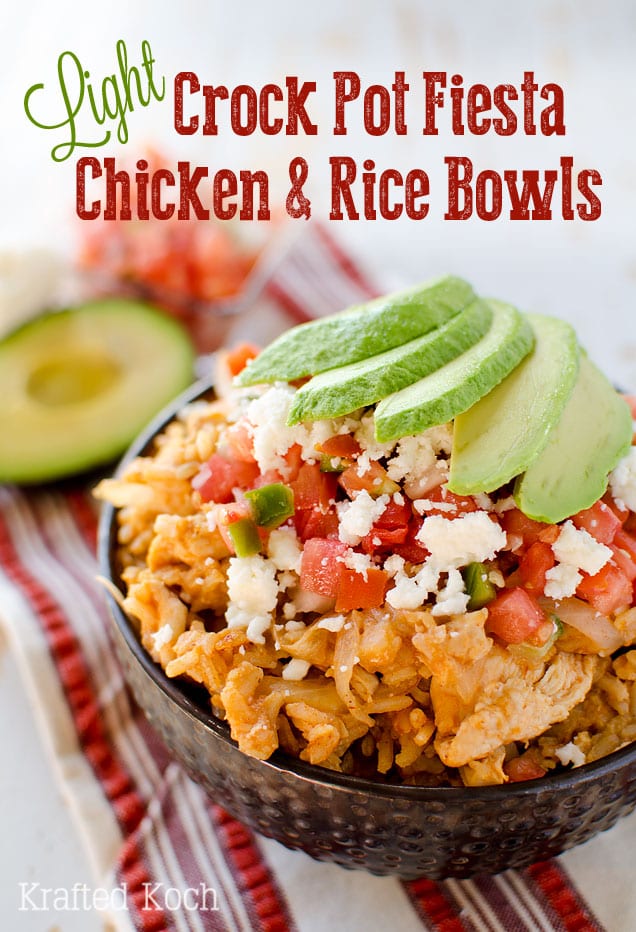 Best Ever Soft Peanut Butter Cookies