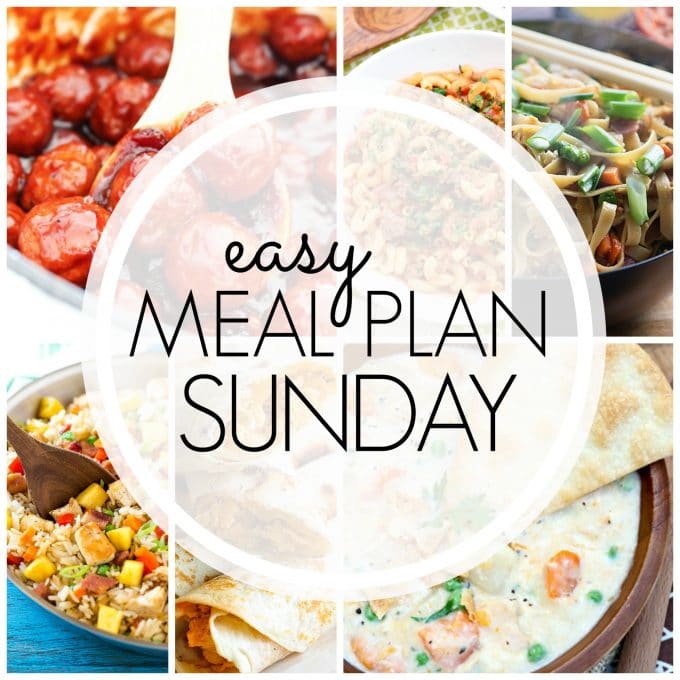 Hi everyone, and welcome to another installment of Easy Meal Plan Sunday! Not sure if you noticed or not, but I was a little quiet this week. We took the kids to Disneyland last weekend and came back late Wednesday night. It was definitely the most interesting vacation we've ever taken. Here's a quick rundown by the numbers (keep in mind we're a family of 5!):
Number of Family Members with Colds: 4
Number of Family Members with Stomach Flu: 3
Number of Trips to Disneyland First Aid: 2
Number of Ear Infections: 1
Number of Head Injuries: 1
Average Temperature in Anaheim: 92
Despite all that, we managed to have a good amount of fun too!! But I'm hoping this next week is as uneventful as possible. Here are the recipes for the week, hope you enjoy!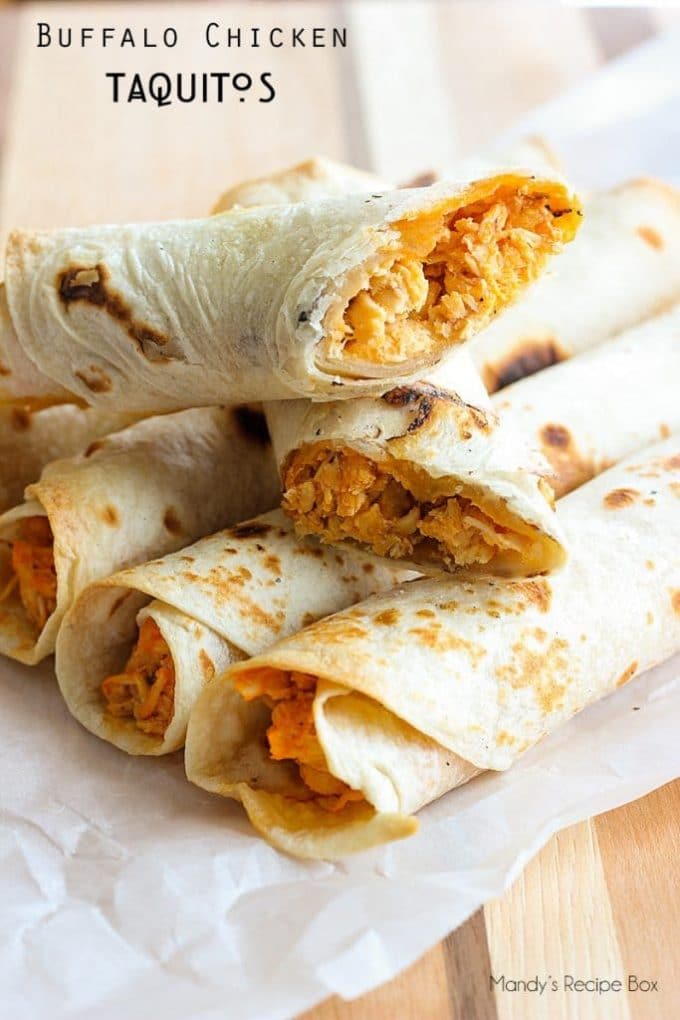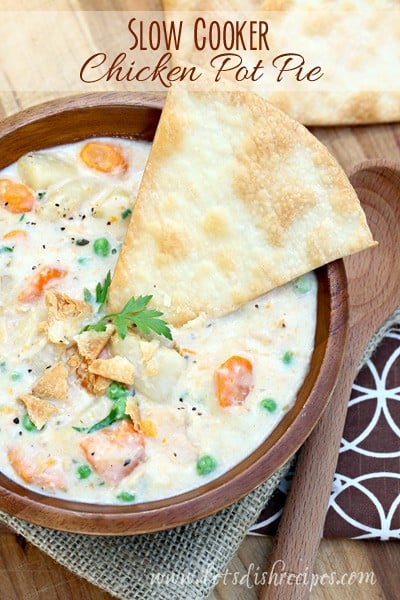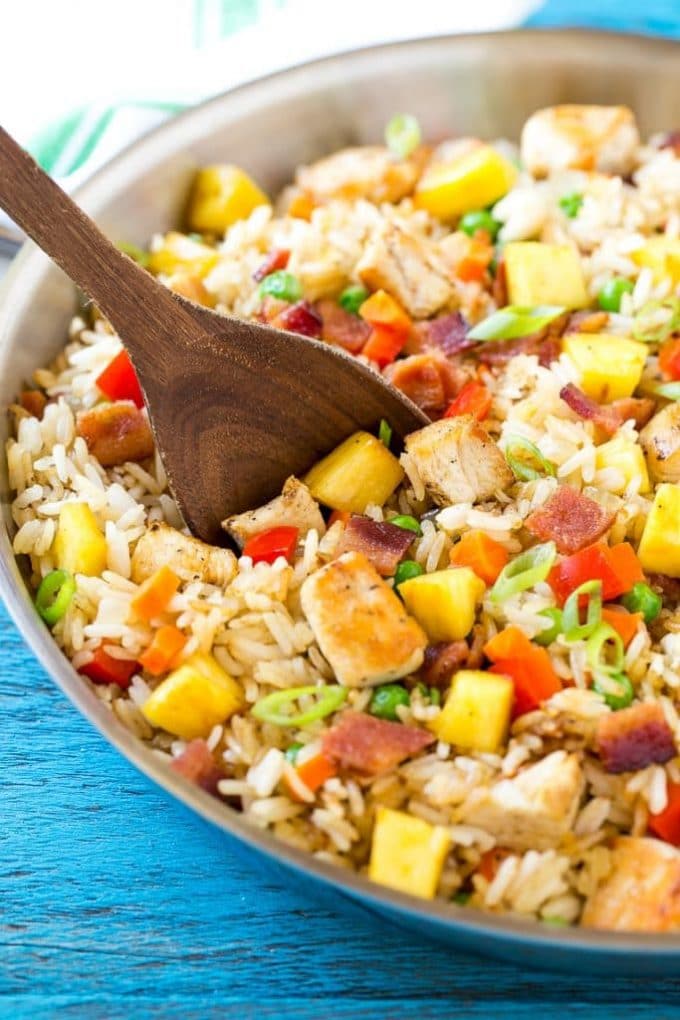 DATE NIGHT
-KITCHEN CLOSED-

Sweet & Tangy Barbecue Meatballs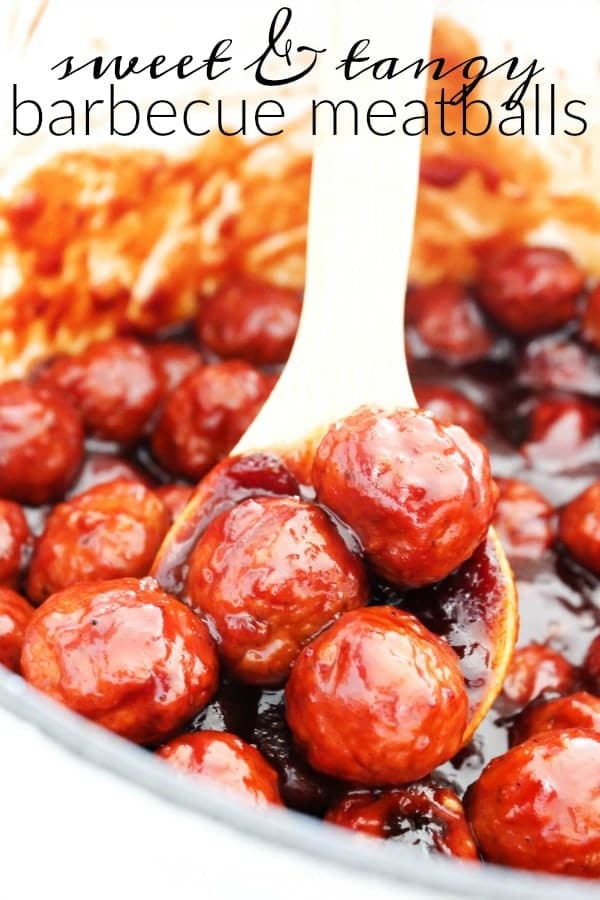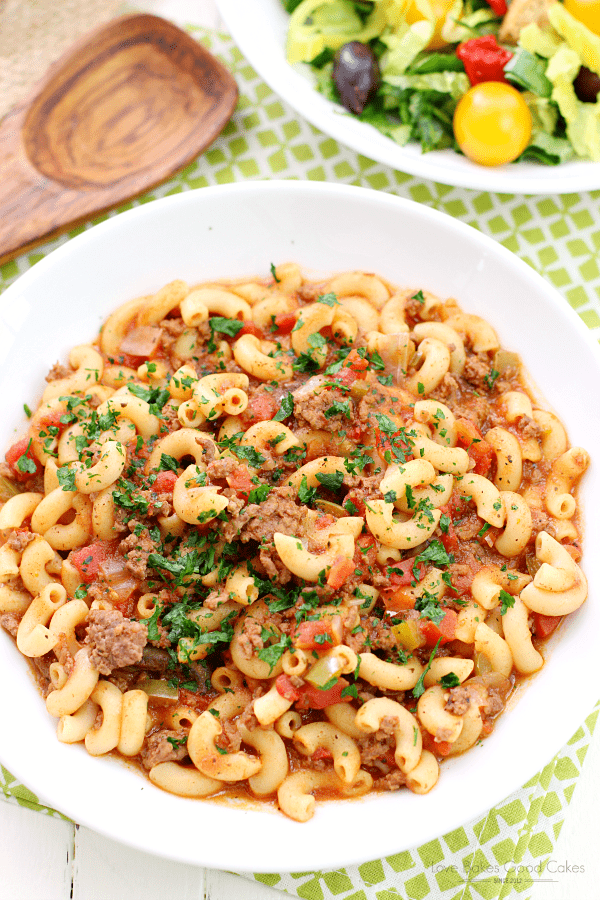 Slow Cooker Caramel Apple Cider