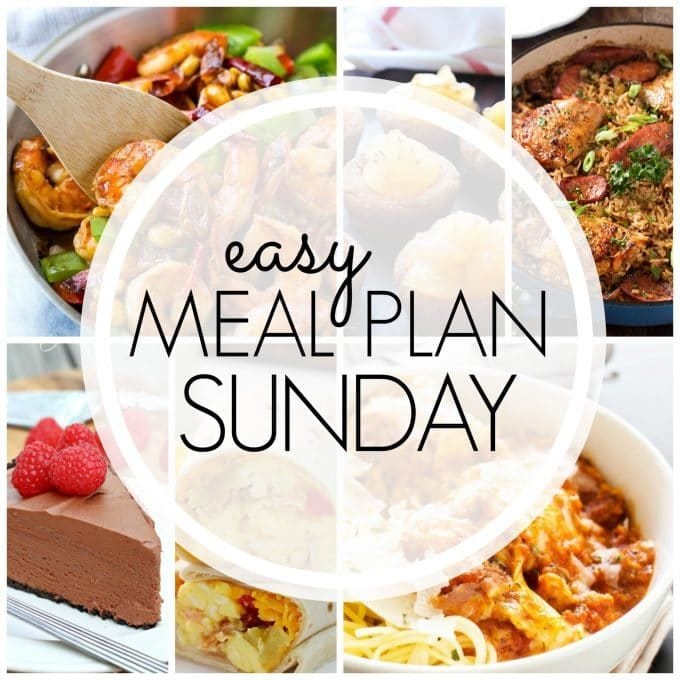 Hi all, and welcome to yet another late edition of Easy Meal Plan Sunday! I have a very good excuse as to why I'm late today, we just got home from a trip to Disneyland! We had a great time, and thankfully no one got injured or came down with the stomach bug like our Disney trip a few months ago. We made it home mid-day and I've been busy doing laundry, getting the house back in order and going grocery shopping. I'm so excited about this week's meal plan, just take a look at that fun taco spaghetti. Hope you all have a great week!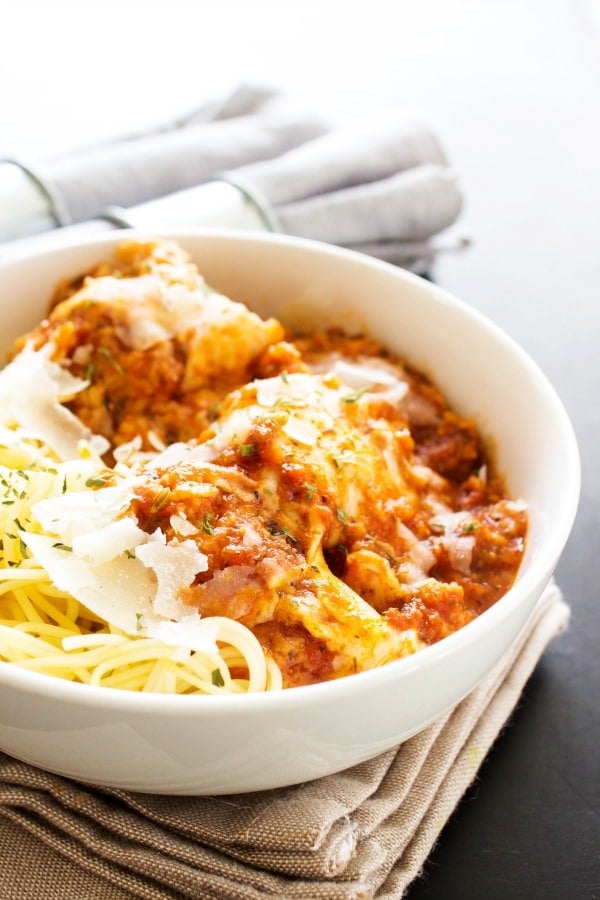 TACO SPAGHTETTI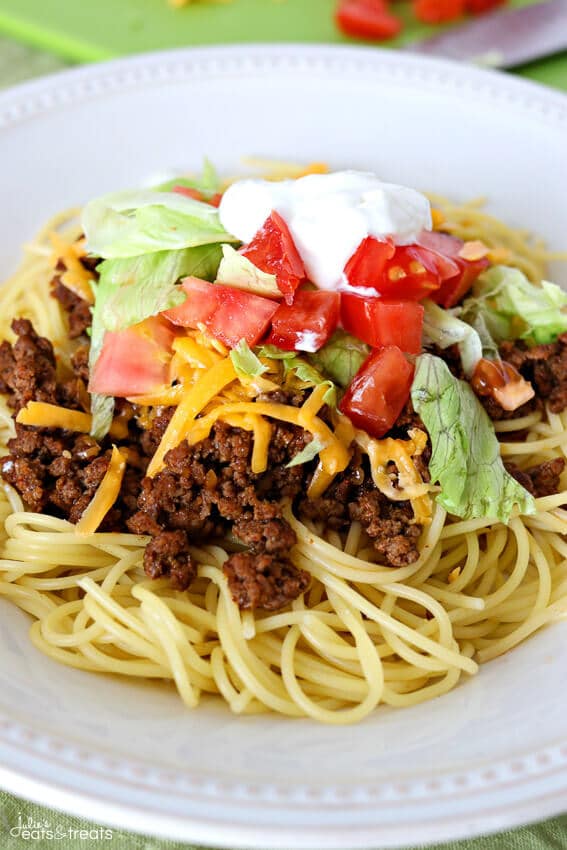 BUFFALO CHICKEN SPINACH ALFREDO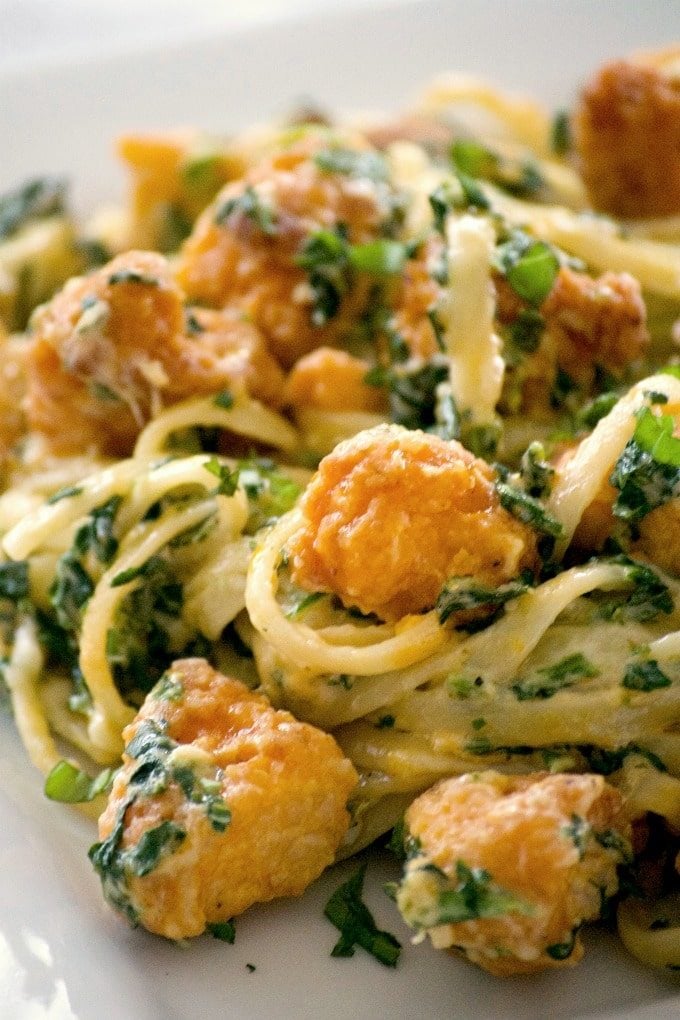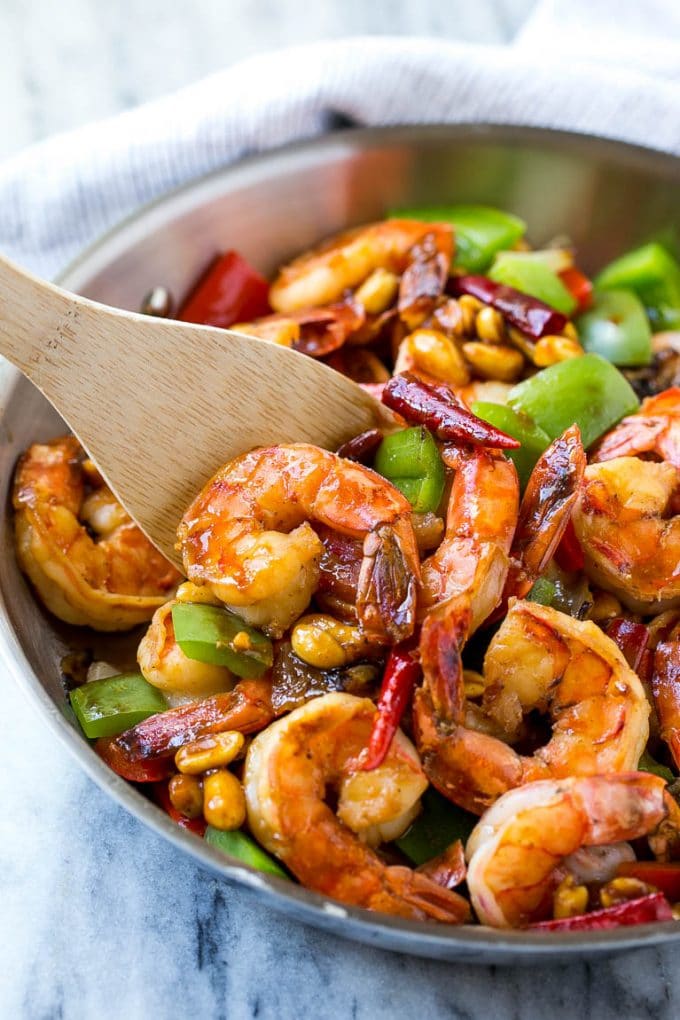 DATE NIGHT
-KITCHEN CLOSED-

ONE POT CHICKEN AND DIRTY RICE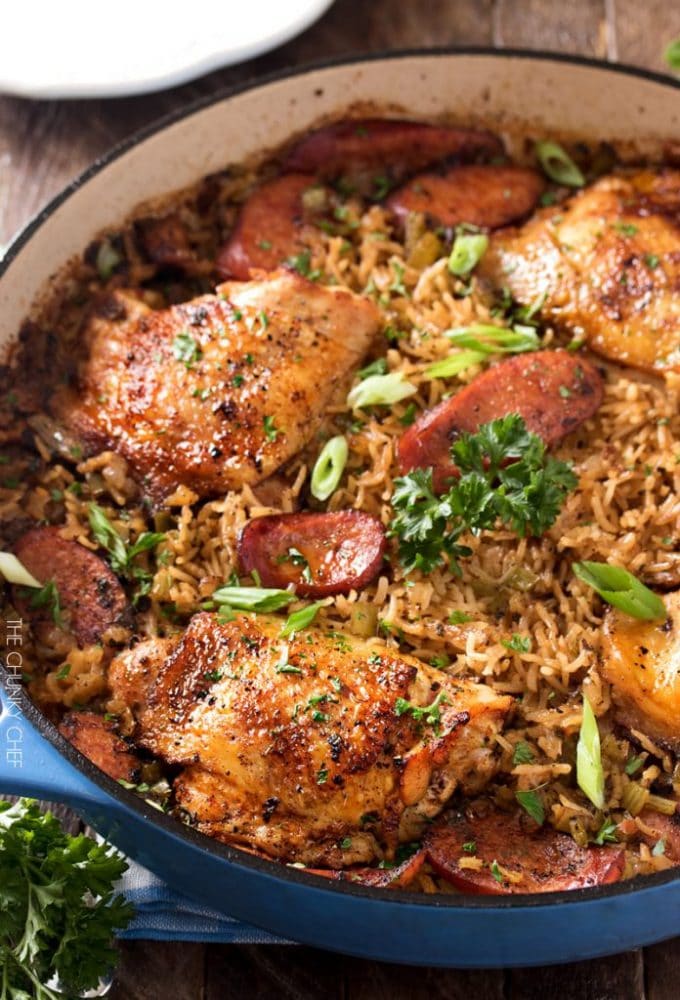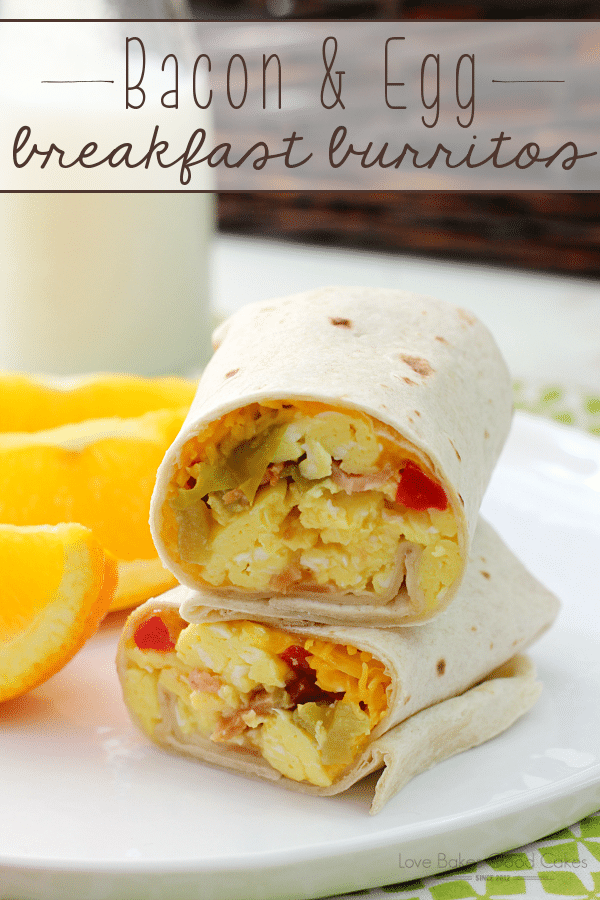 ITALIAN ANTIPASTO GRILLED CHEESE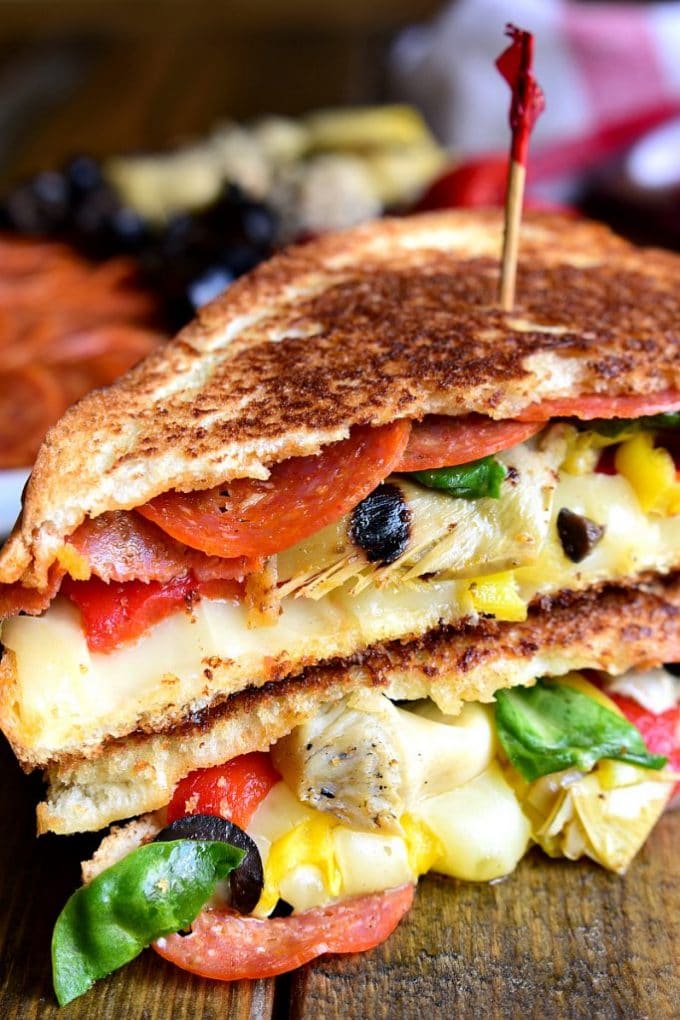 NEW HEALTHIER OPTION!