This post is sponsored by Foster Farms® Organic Chicken. Thank you for supporting the brands that make Dinner at the Zoo possible!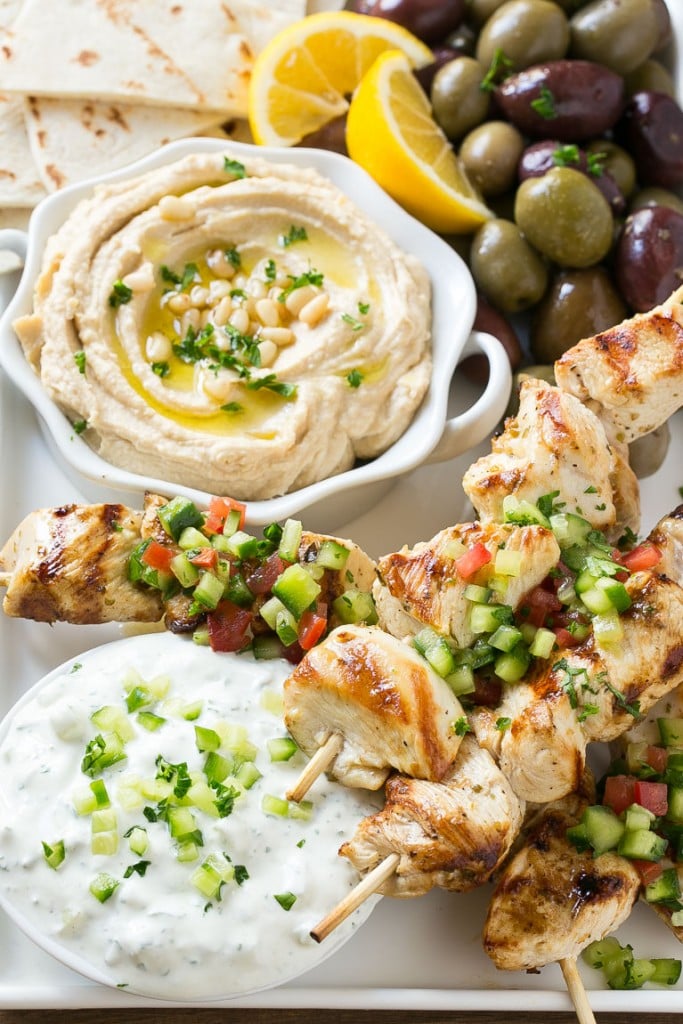 Remember that Greek chicken souvlaki I shared with you a few weeks ago? If you haven't made it yet, I strongly recommend putting in on your dinner menu for this week! Today I'm talking about the main ingredient in that dish (and many of my other recipes): Foster Farms Organic chicken.
I try to buy organic food whenever possible for my family. When it comes to fruit and vegetables, I am especially careful to choose organic for produce that has been known to be heavily treated with pesticides. I always buy organic milk for my children, and I buy organic eggs and beef when they're available to me. Organic chicken is a staple in our house, I buy it in bulk and store it in the freezer for later use. I always buy Foster Farms® Organic Chicken; it's readily available to me and there are a lot of things that I love about their products.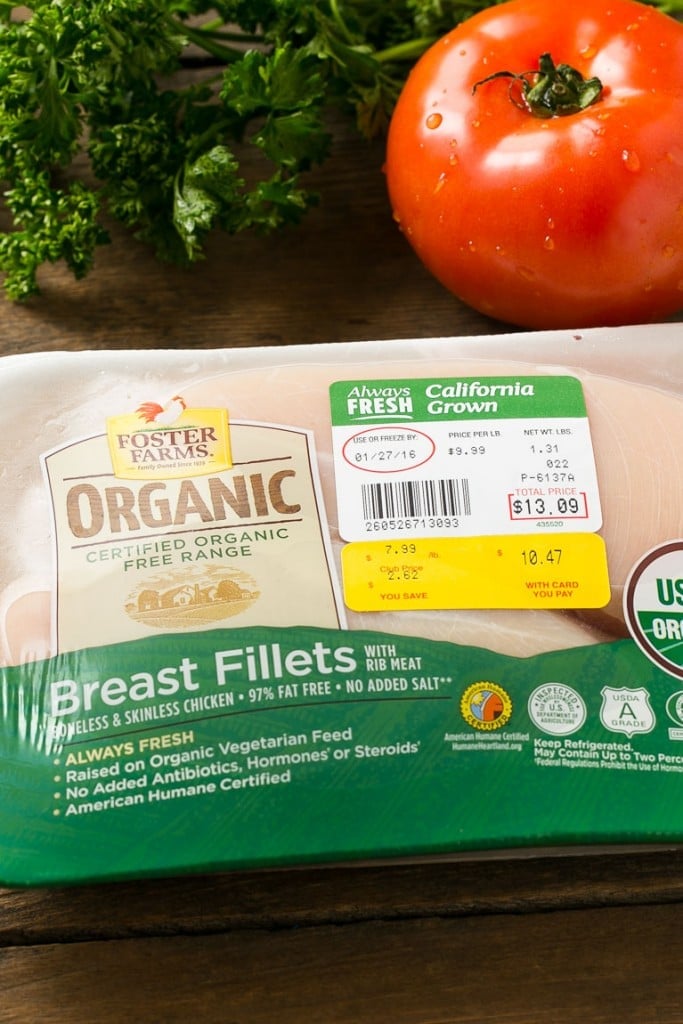 Foster Farms is family-owned and their organic chicken is currently available at many grocery stores. I buy their chicken at my local (San Francisco Bay Area) Safeway store. I love that their chicken is grown in California as I also try to buy local products as much as possible.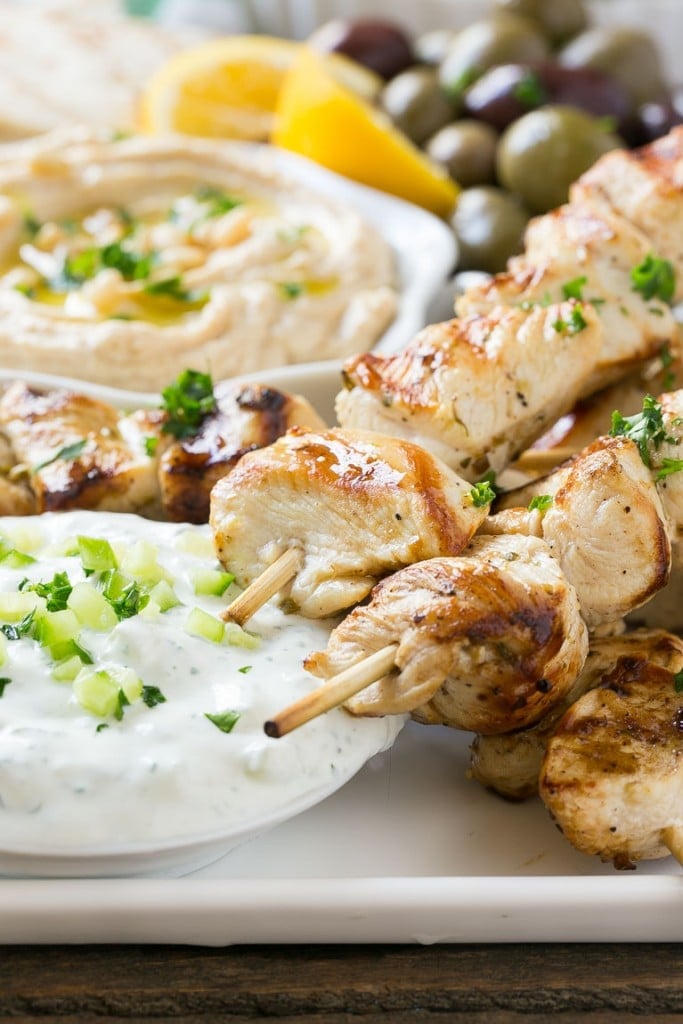 Foster Farms® Organic Chicken is free range, fed an organic vegetarian diet, is Non-GMO Project verified, American Humane Certified and is also Certified Organic by the USDA. I typically buy their chicken breast, thighs and wings which I've found to be very high quality.
In a lot of cases, a recipe is only as good as the ingredients you put into it. I try and buy the highest quality ingredients that my budget and store availability will allow. I choose Foster Farms® Organic Chicken because it's a great product that creates delicious meals time and time again.
This is a sponsored post written by me on behalf of Foster Farms® Organic Chicken.